If you're heading to a clinic or hospital under the purview of the Ministry of Health (MOH), you might want to put in a little more money into your e-wallet or have your credit card ready.
This is because starting October 1, only cashless payment will be accepted at all MOH facilities in the forms of debit cards, credit cards and e-wallets.
Cash payments will only be allowed for those who do not have a bank account or e-payment mode.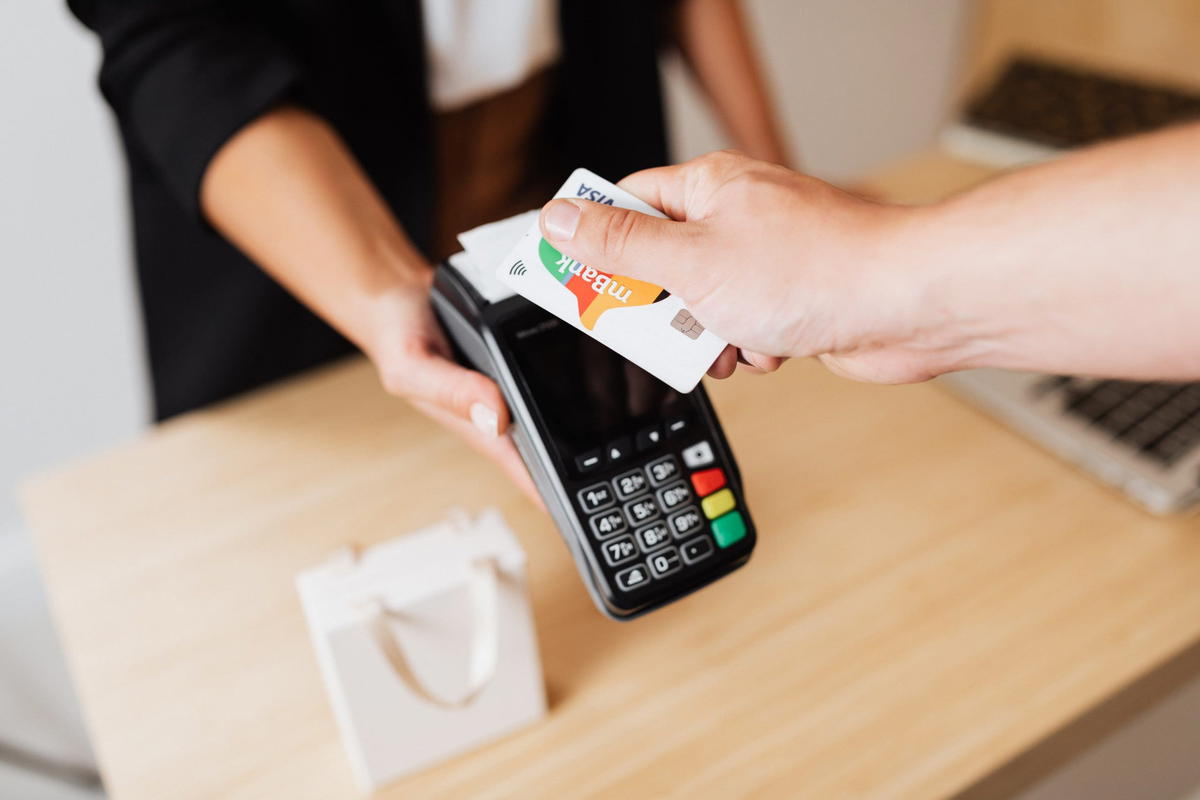 In a circular dated June 21, MOH secretary-general Datuk Harjeet Singh said that the switch to cashless payments was part of the Health Ministry's Anti-Corruption Plan 2021-2022, where it aims to reduce leakages in government revenue, reported New Straits Times.
The move is also in line with the 2021 Malaysian Digital Economy Blueprint, where all governmental agencies at both the state and Federal levels must be fully cashless by this year.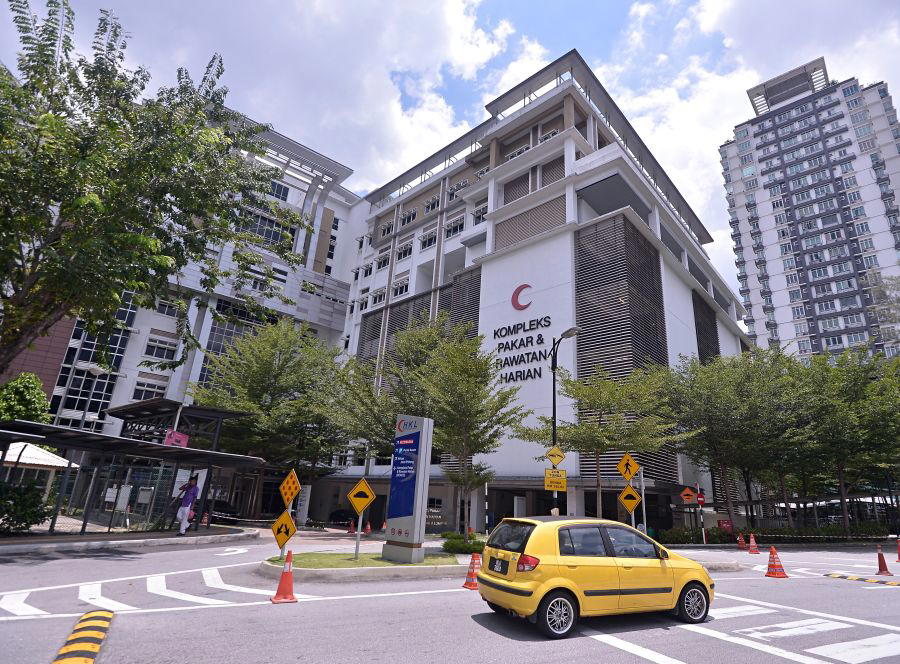 "The implementation of cashless payment at Health Ministry facilities is expected to bring positive outcomes.
"It is also to reduce costs and work process in matters related to revenue collection at the 'pusat tanggungjawab (PTJ)' level and to reduce the risk of Covid-19 infection at the payment counter."
The circular also stated that all state health departments are required to ensure that cashless payments are carried out smoothly and train employees in using terminal-point-of-sale (TPOS).
They must also ensure that 95% of the transactions are via cashless means.
Read also:
Cover image via Pexels & Facebook/Hospital Sungai Buloh Selangor