"Confinement," presented by Big Foot Entertainment, Clover Films, and iQIYI, in association with G.H.Y Culture & Media, Celestial Tiger Entertainment, King Kong Media Production, D2 Entertainment, and Boku Films, is the third Asian horror thriller directed by Kelvin Tong.
Kelvin Tong: The King of Horror
Tong, known for his previous films "The Maid" and "Rule No.1," has earned a reputation as the "King of Horror" among fans.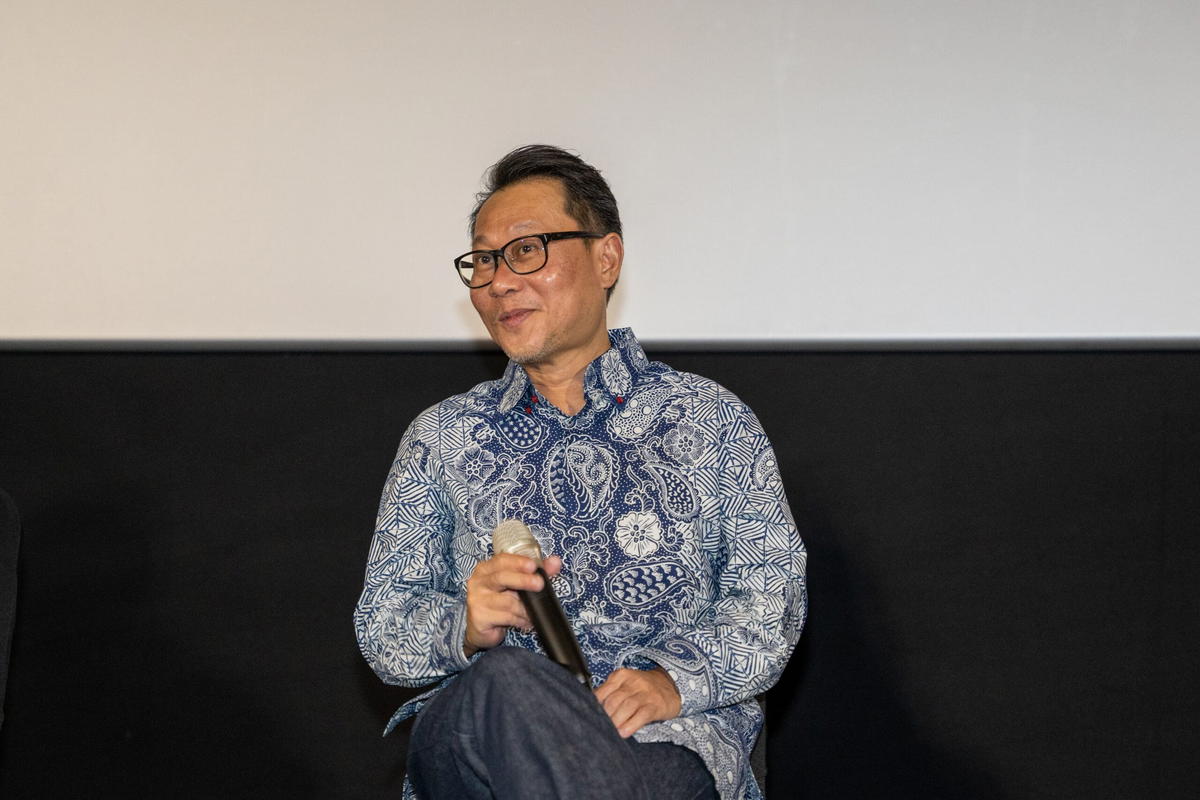 During the production of "Confinement," the film's production team discreetly spent 24 days shooting in Malaysia.
Filming in isolation
The entire crew stayed confined in a house for a month, experiencing the fear, anxiety, and claustrophobia that comes with isolation, alike a new mother's confinement period at home.
Director Kelvin Tong, along with both female leads, Rebecca Lim and Cynthia Koh was here in Malaysia for promotional activities of the movie, acknowledging that Malaysia as one of its most important markets.
The trio, including Rebecca Lim who recently announced her pregnancy, were in jovial mood at the media screening and press conference here.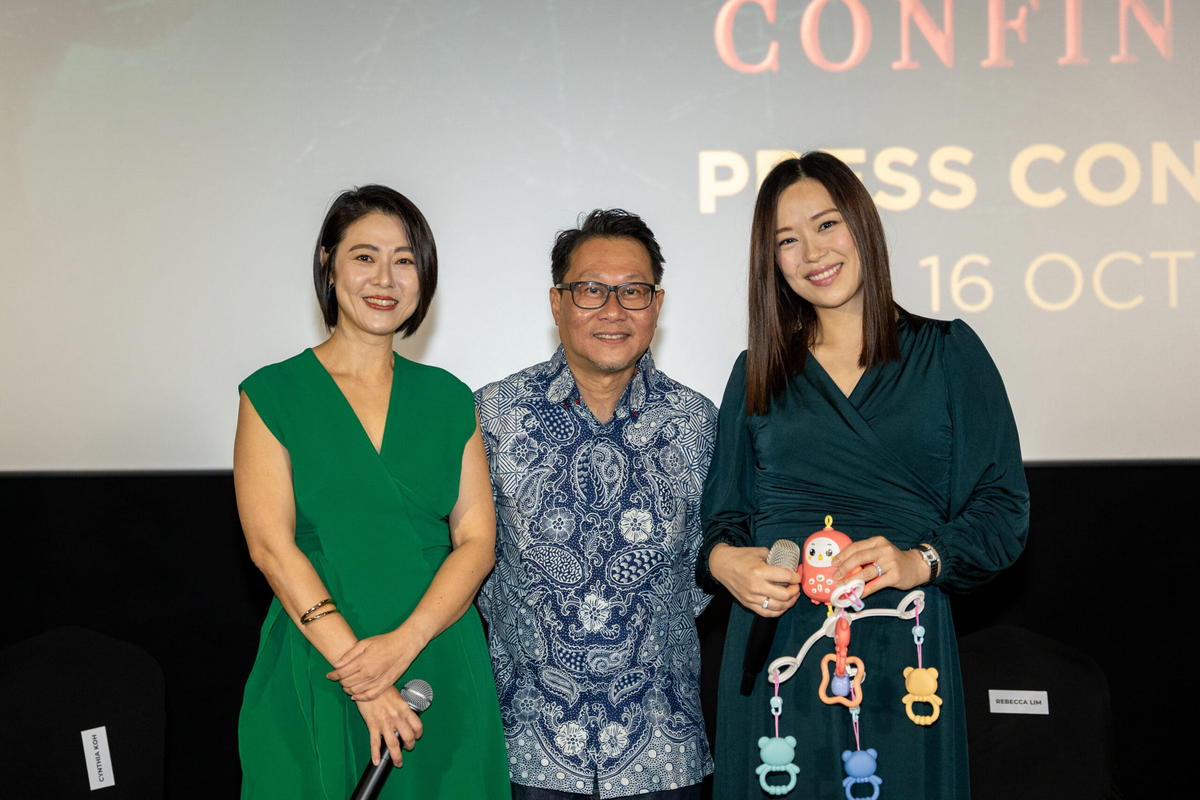 Yesterday, during the event, Cynthia Koh even prepared a surprise gift for expectant mum Rebecca Lim.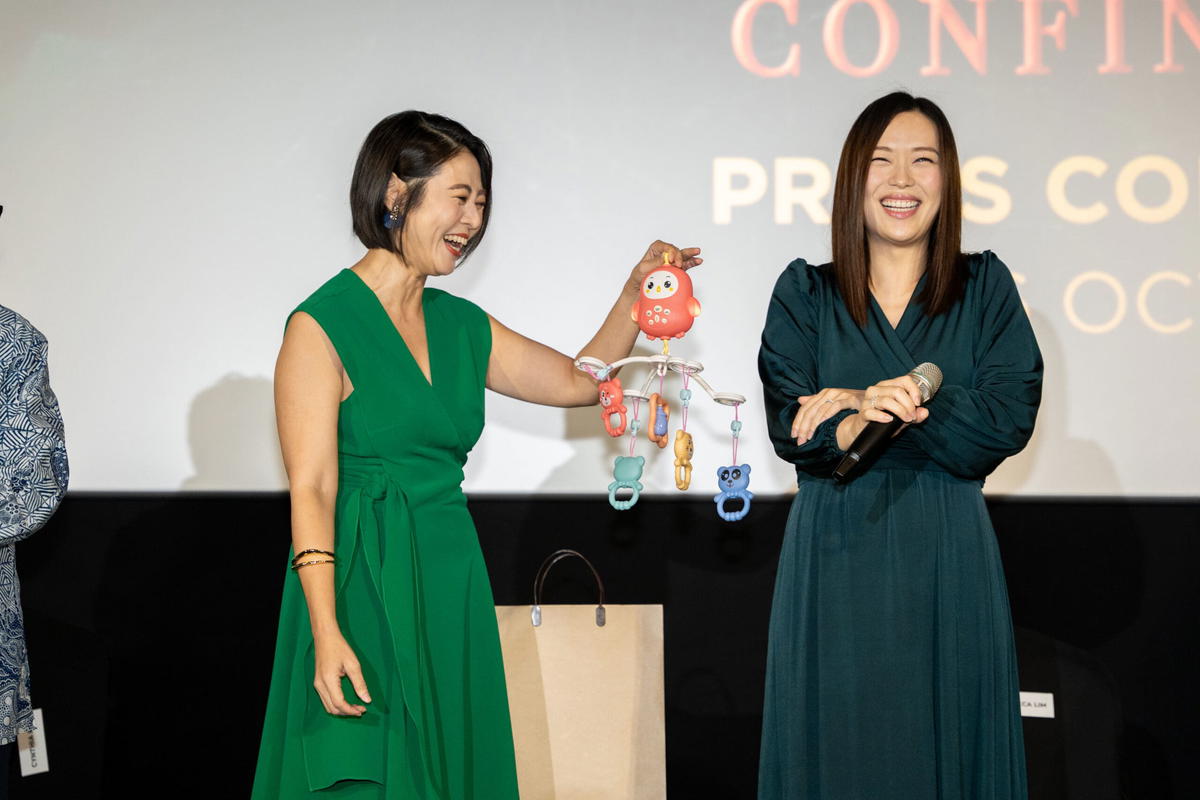 The trio also attended MELODY radio station's interview and later graced the movie's gala premiere red carpet event at GSC Mid Valley Megamall.
The star-studded event was also attended by many renowned Malaysian celebrities including film director Adrian Teh, Jack Lim, Tammy Leong, Elyn Leong, film producer Keoh Chee Ang, Ahirine Ahirudin, Jonathan Lee, Wayne Thong and many more.
"Director Kelvin Tong and us at Clover Films are so excited to be working with GSC Movies in releasing "Confinement" in Malaysia!
We are very confident that the movie will connect with the audience, and with the full support of the cinemas here, we look forward to a great box office performance!" says Lim Teck, Executive Producer of the movie and Managing Director of Clover Films Sdn Bhd.
Inspiration behind 'Confinement'
"Confinement" draws inspiration from director Kelvin Tong's own experiences and observations.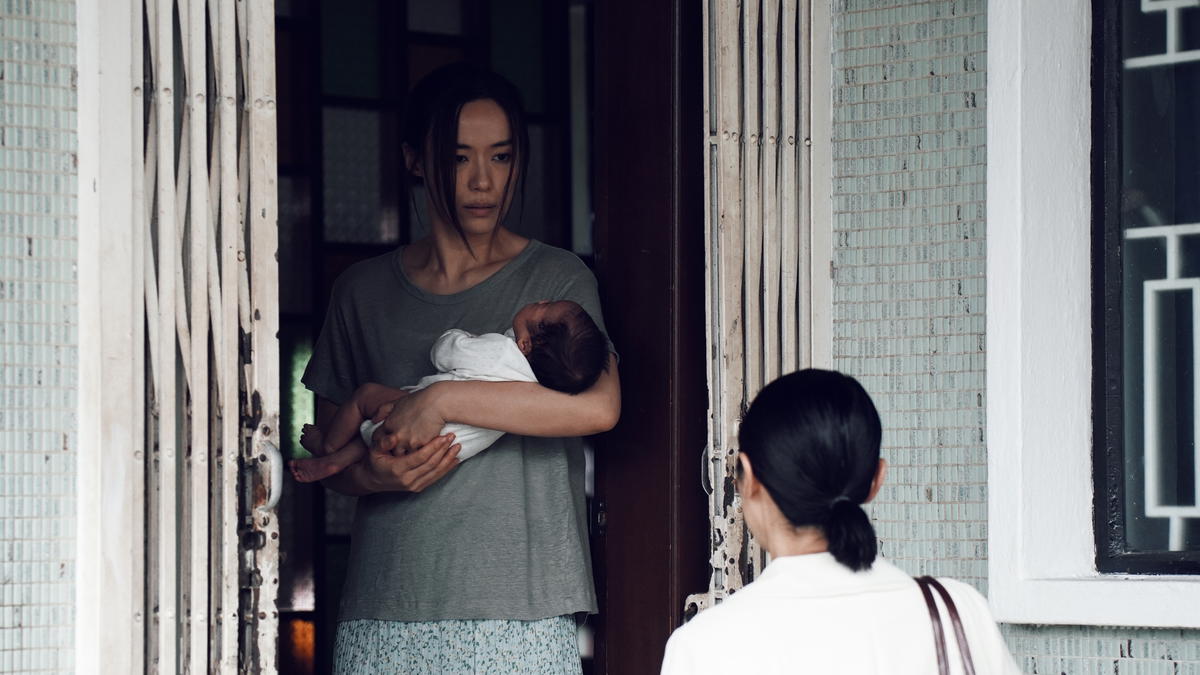 He believes that many people can relate to the practice of hiring confinement nannies, making it an engaging and attention-worthy subject for his creative work.
While crafting the screenplay, he sought out others' experiences and incorporated the nuances he gathered, especially those related to human nature into this film.
A unique perspective on Horror
The result is a unique and thrilling horror movie that envelops viewers in an eerie atmosphere, offering a fresh perspective on the horror genre.
"Confinement" revolves around a young new mother who moves into a long-awaited luxury home with her newborn child. She hires a confinement nanny to assist her during this period.
However, once the confinement nanny arrives, a series of eerie incidents begin to occur in the household, putting both her and her baby's lives in danger.
The immense psychological pressure pushes her to the brink of collapse, preventing her from getting proper rest.
"Confinement" is set to release simultaneously in Malaysia, Singapore, Hong Kong, and Macau on October 19th. For more details, please visit GSC on Facebook.
---
---
---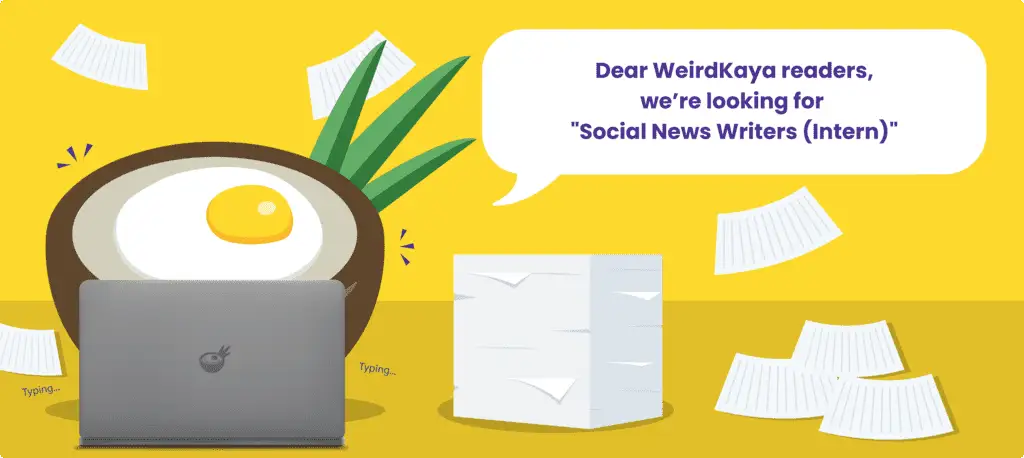 ---