A publisher in Singapore was forced to recall batches of Primary 2 Chinese textbooks after it learnt that its usage of a blood-splattered pentagram was the symbol of Satanism.
Marlinsons expressed its regret over the diabolical blunder in a statement to Coconuts yesterday (Apr 28), saying that it was unaware of the symbol's ties to Satanism and pledged to dispose of all existing stock.
We pledge to exercise greater care and improve our quality inspection system to prevent such mistakes from being made in the future.
This comes after a member of the subreddit r/Singapore named Themoltenbeacon, posted the photo and expressed confusion over how a pentagram was used to teach primary school students about shapes, where it was placed next to more child-friendly visuals of "triangle" and "watercolour".
Despite the pentagram's largely negative associations, netizens were seemingly unbothered by it and said that it was merely a symbol of an ideology.



Others joked that seeing the pentagram being featured in textbooks made them want to learn Chinese all the more.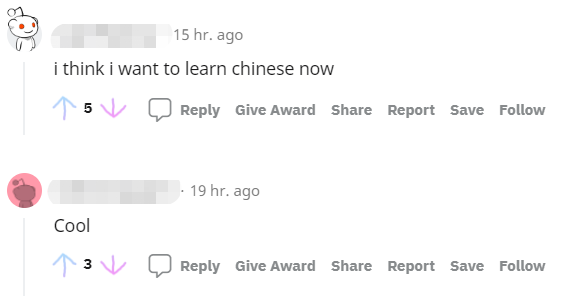 Read also:
Cover image via Malay Mail.