To open or to not open? This is the question many gyms and health facilities have been wrestling with ever since the COVID-19 pandemic set foot in Malaysia. And with cases continuing to hit all-time highs, there seems to no light at the end of the tunnel for gym owners.
As for us who are currently stuck at home due to lockdown restrictions, staying fit has become much harder, where snacks and a(n) evil fridge are but a few steps away. Houston, we have a problem.
But for Rez and Peter, co-founders of SparkFit, the pandemic couldn't have been a more perfect time to set up a fitness facility and impact the local fitness scene.
"Who would've thought launching a business during the pandemic was a wise decision? At SparkFit, it is."
Established in November 2020, SparkFit is a fitness marketplace where users can search and select a trainer to engage with them for personal workout sessions regardless of time and place, hence its tagline: "Fitness Anytime, Anywhere".
---
---
The inspiration behind SparkFit wasn't a glamourous dream to have a body like Arnold Schwarzenegger's, but a lifelong struggle of Rez's in staying healthy and maintaining a normal body weight admist his hectic work schedule.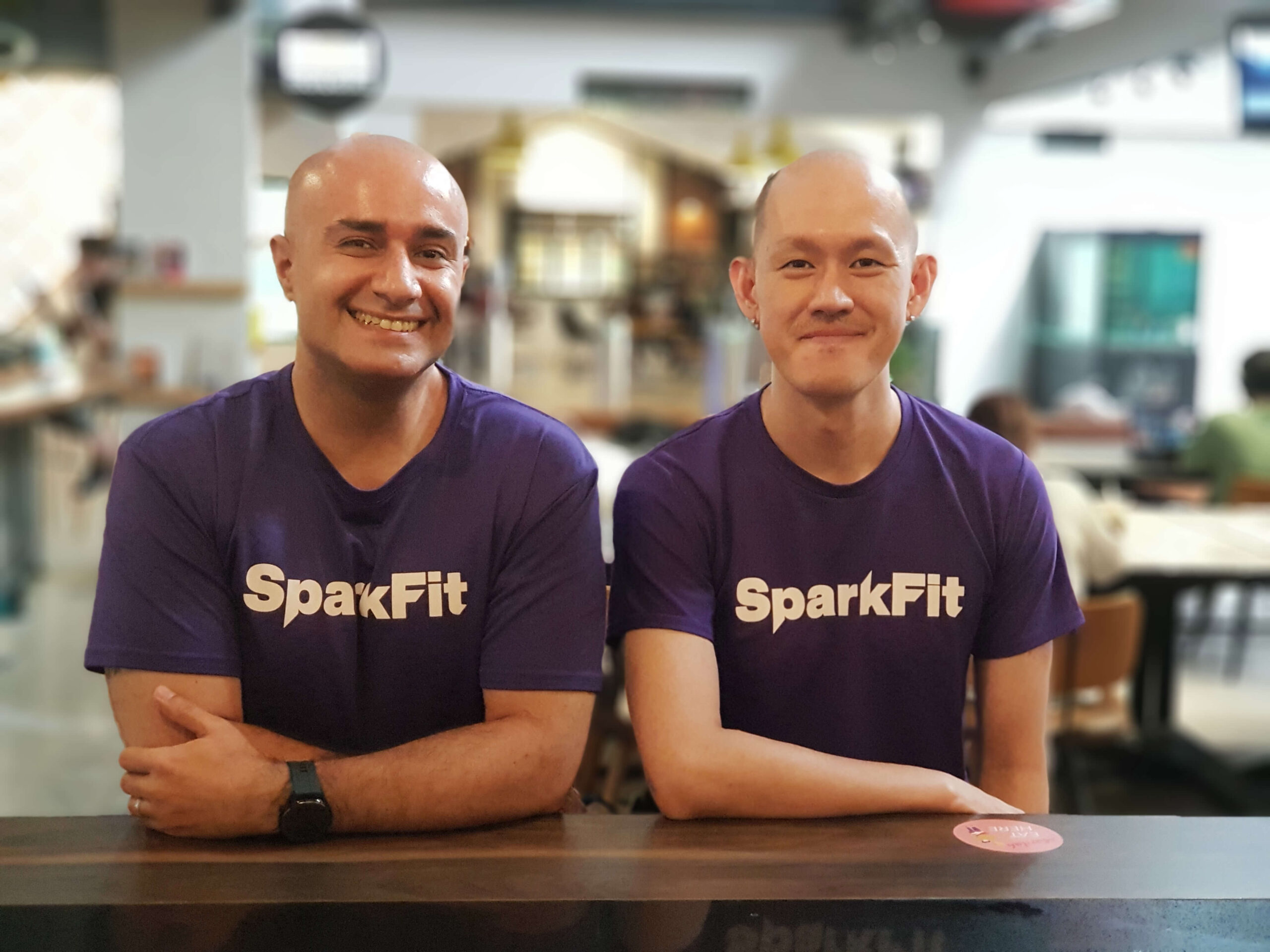 "I had numerous struggles with losing weight and getting in shape due to work. Furthermore, I've realised that finding a reliable, affordable, and flexible personal trainer on the web is a nightmare. Thus, after deep-diving into the idea of establishing SparkFit, I knew that it was worth pursuing and would greatly benefit everyone," he says.
As for Pete, his situation was slightly different. "As opposed to Rez's, my personal struggle was gaining the extra pounds. I'd also say that what really kicked my gears to build SparkFit were the difficulties I encountered in finding personal trainers.
"My family members and friends have also asked me if I knew any personal trainers to recommend and it was really hard to find one!"
It was these problems faced by the duo that led to the idea of starting up SparkFit in the midst of a pandemic, even though most would disagree with their decision to do so at a time of economic turbulence.
"Our ultimate goal is to help fitness trainers find more clients, and in turn, help people gain access to affordable and personalised fitness solutions.
"The sooner we do this, the greater the impact will be for the fitness community," says Rez.
Exercise =/= Silver Bullet
If you're one who's looking to get fit, the first thing you should know is that it requires hard work, dedication, and discipline.
"First of all, we are not magicians who can gift clients a six-pack or healthy body immediately after they book a personal trainer via SparkFit. Consistent workouts are still required," laughs Pete.
Another factor that often stops most from getting fit is the perception that they would have to break the bank to pay for membership and personal trainer fees.
Some may also be deterred by the thought of having to endure horrible traffic conditions just to get to the gym.
"As we know these can easily impact someone's motivation to get fit, our trainers at SparkFit offer flexible options for one's personal training, where he/she can opt to train anywhere. You name it – condo gyms, parks, pay-per-entry gyms, or at the comfort of your home!" says Rez.
"With these options in place, it will encourage more to engage with a personal trainer and motivate them to live a healthier life."
If clients are worried of any 'hidden fees' they might have to fork out money for, SparkFit provides a full list of its trainers along with their contact details, packages, the locations they cover, and prices on its website so that clients are able to pick a trainer without much hassle.
---
---
More than just a gym
Both Rez and Pete firmly believe that taking care of one's health is the best gift one can provide for oneself.
"The best investment you can make is to invest in yourself, and nothing is more important than your health and fitness."
"If you want to get real results and progress, it's best is to get a fitness professional to help you in your journey," Rez adds.
The duo also expressed their pride in seeing SparkFit grow into a platform to help people keep fit and act as a springboard for personal trainers to expand their business.
"We are committed to find ways to help trainers in these tough times and also aid trainees in achieving their fitness goals," said Pete.
"We believe that personal fitness training is essential for a healthier, fitter, and more productive Malaysia."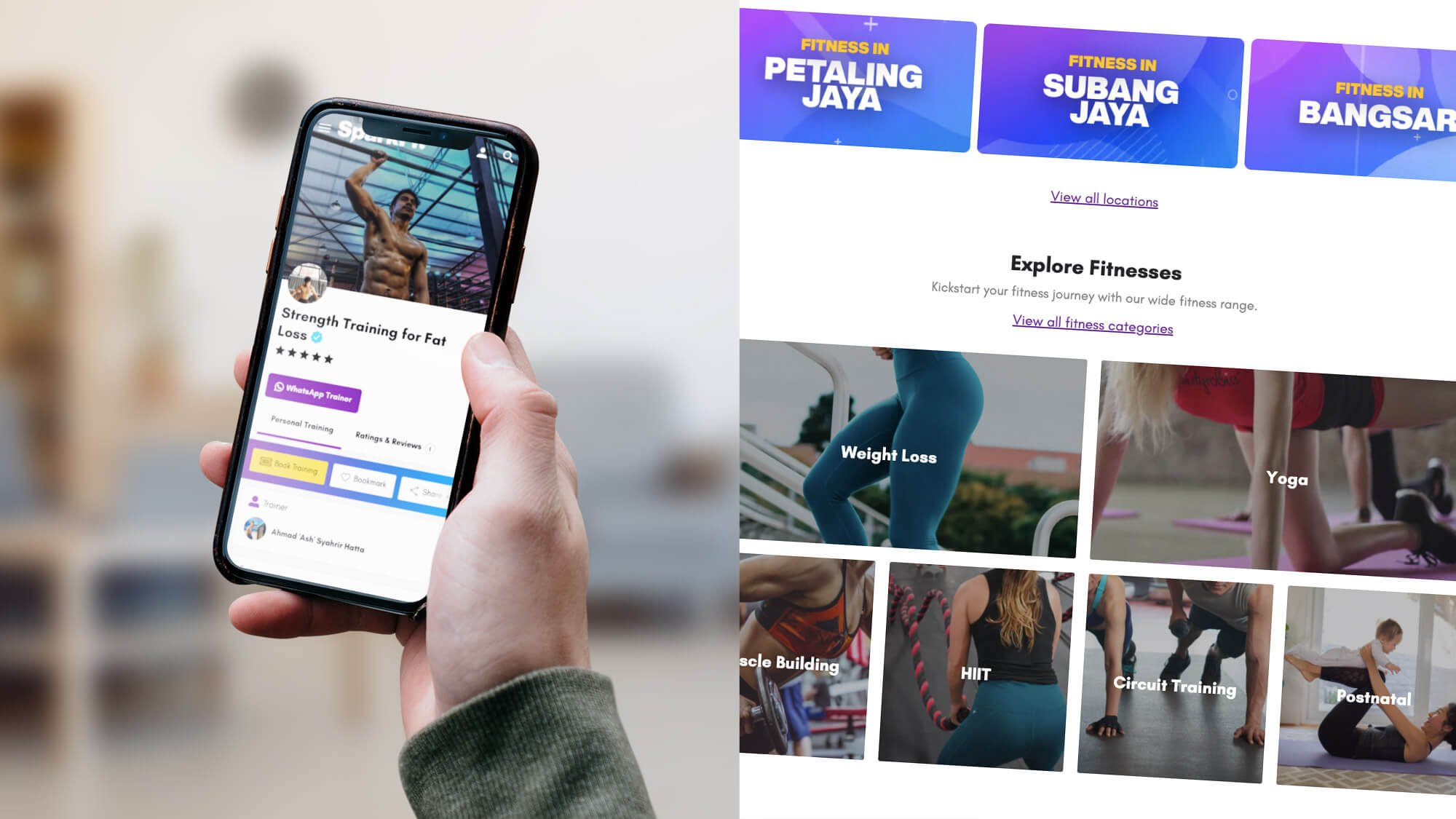 Up and up
Six months since its launch, SparkFit has solidified its reputation within the fitness community and currently houses 75 personal trainers across eight states under its wing. Many trainees have also witnessed the fruits of their training and showered much praise for SparkFit's trainers.
"SparkFit was named in the Top 11 in Alpha Startups Digital Accelerator 2021 List organised by 1337 Ventures and was also selected for the Cohort 5 of Virtual Global Accelerator Programme organised by the Malaysian Global Innovation & Creativity Centre (MaGIC)," says Rez.
"Our trainers have reported an increase in their monthly income thanks to growing demand, allowing them to sustain themselves during these difficult times."
"To date, SparkFit has received more than 530 training enquiries and 220 purchases of online sessions."
As for its future plans, SparkFit is looking to expand its borders into Singapore and develop more tools such as Workout Progress Tracking and Data Analytic Products to help trainers better manage their clients.
---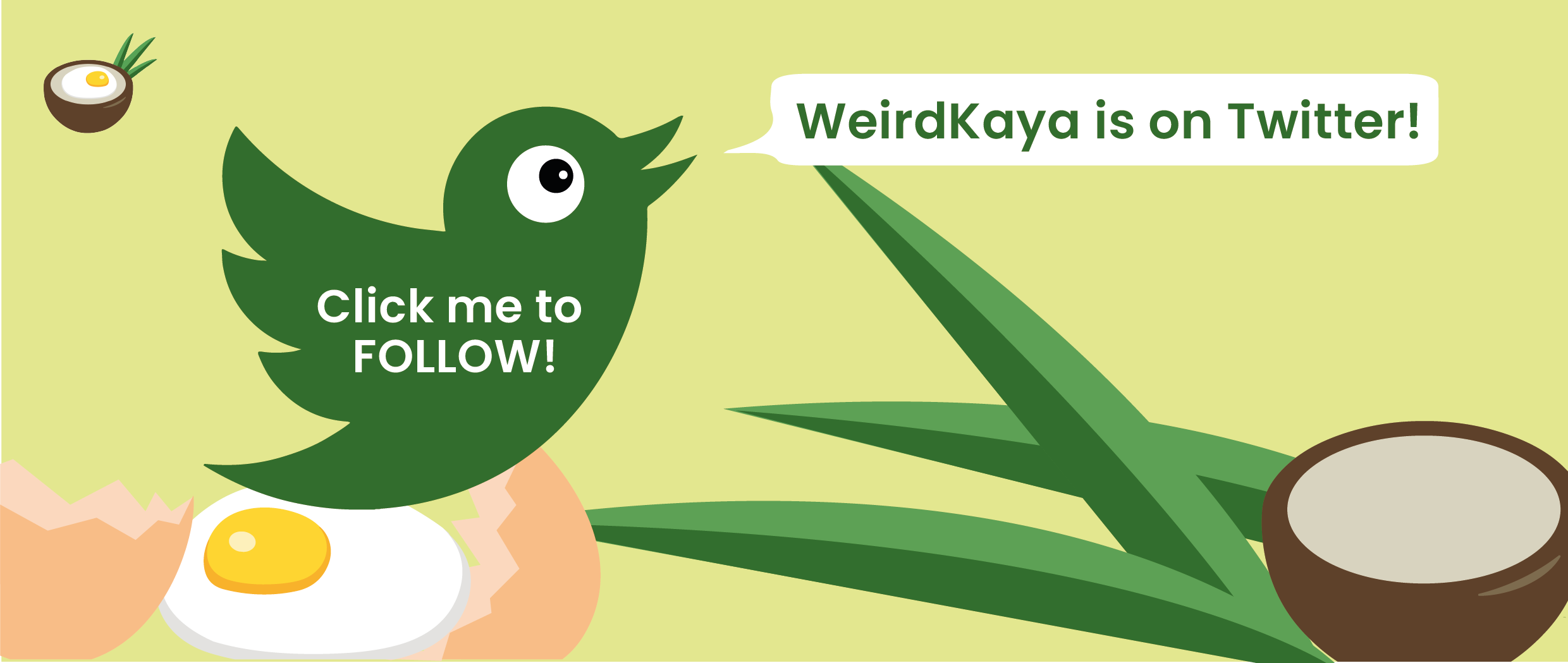 ---

Sources: Cover images by SparkFit provided for WeirdKaya
Editor: Raymond Chen
Proofreader: Sarah Yeoh