In most countries, bananas are seen as a common source of food for daily sustenance and a healthy snack.
However, one banana which was reportedly worth $120,000 (RM535,200) was devoured by a South Korean art student who wanted something to fill his grumbling stomach.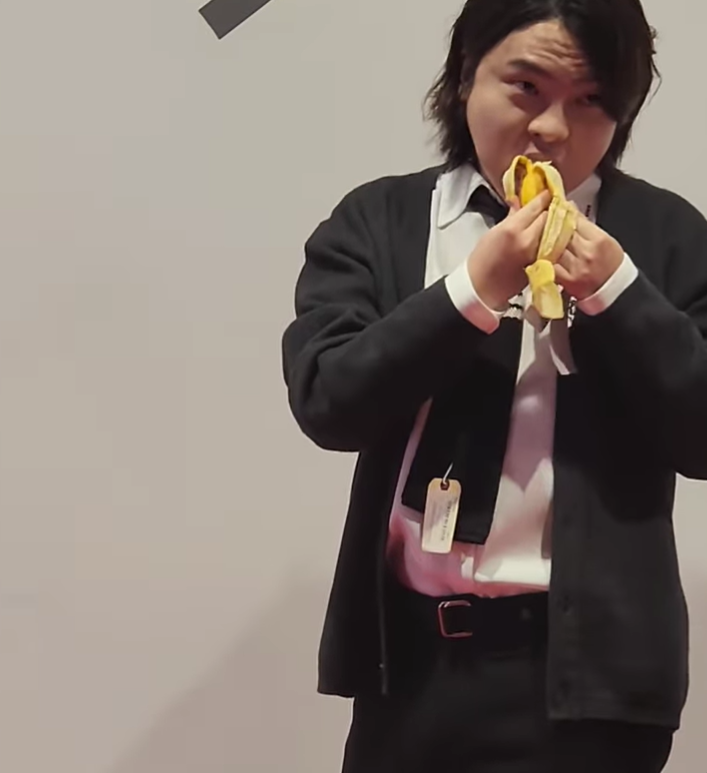 Student eats RM535K banana artwork taped to wall
According to The Korean Herald, the banana artwork is an iconic art piece titled "Comedian" from Italian artist Maurizio Cattelan, which is basically a ripe banana taped to a wall and is currently on display at the Leeum Museum of Art in Seoul until July 16.
The artwork first became viral back in December 2019 after it was sold for $120,000 (RM535,200) at Art Basel Miami Beach, reported CNN.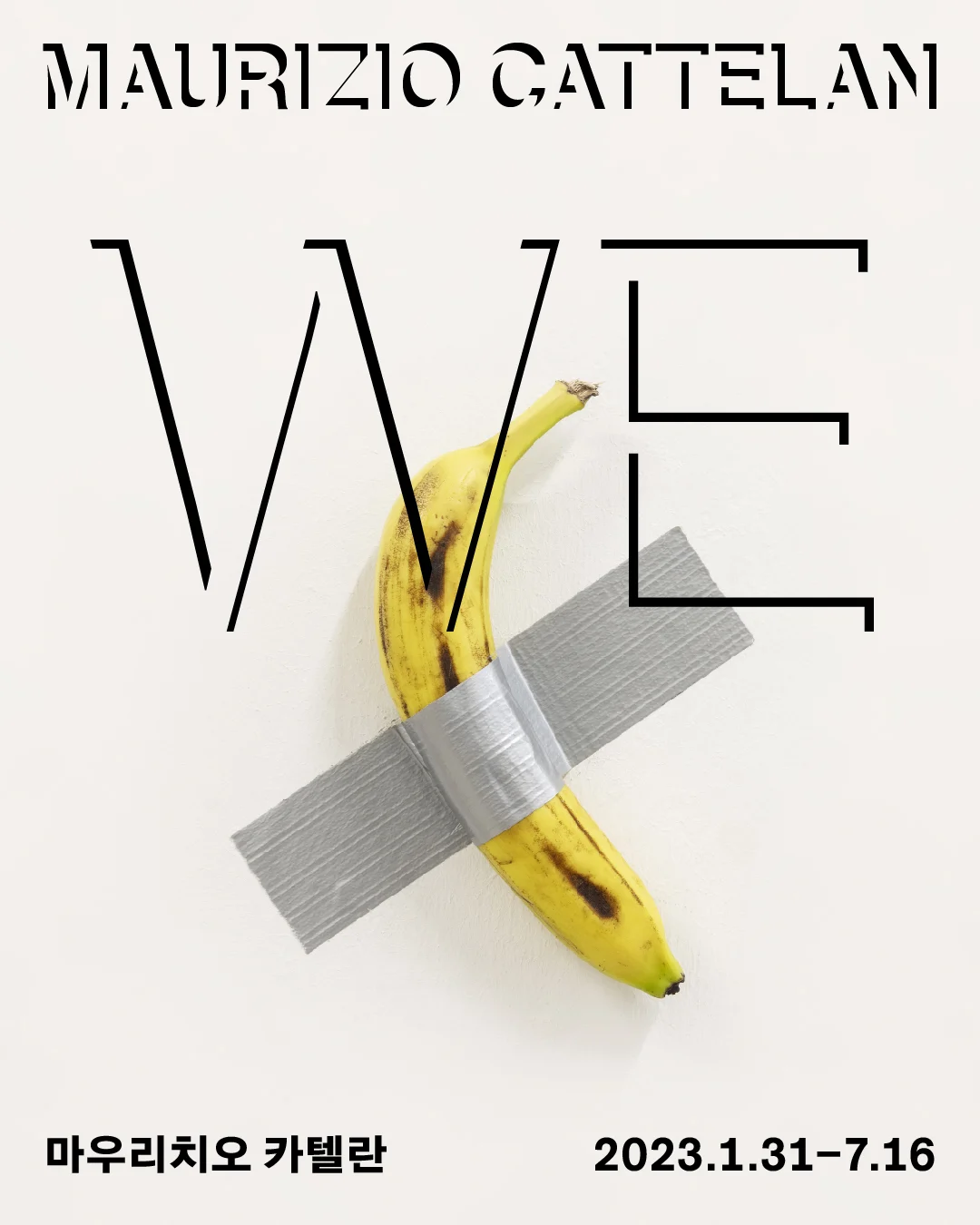 When the art student came across the banana, he proceeded to tear it off the wall and ate it heartily.
After he was done with it, he then taped the banana peel back on the wall. Thankfully, it was replaced with a fresh one by museum staff.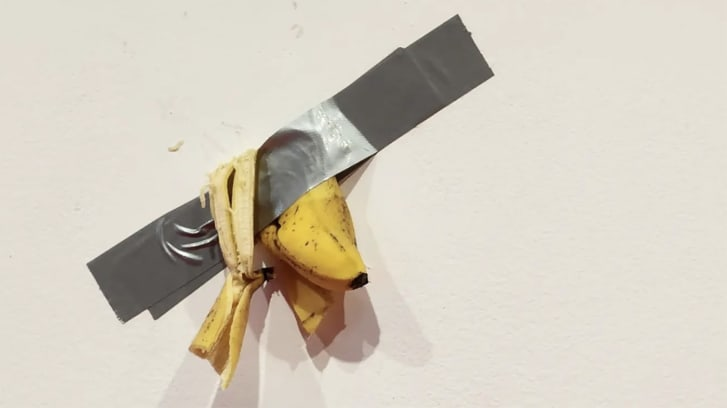 Ate banana to shave off hunger
When asked why he had devoured the banana, the student, who is an art major at Seoul National University, admitted that he did so as he had skipped breakfast and was hungry.
He also tried to defend his actions, saying that him "damaging a work of modern art could also be (interpreted as a kind of) artwork". He even said that he had come up with the idea of taping the banana peel back as a "fun" way of looking at the art piece.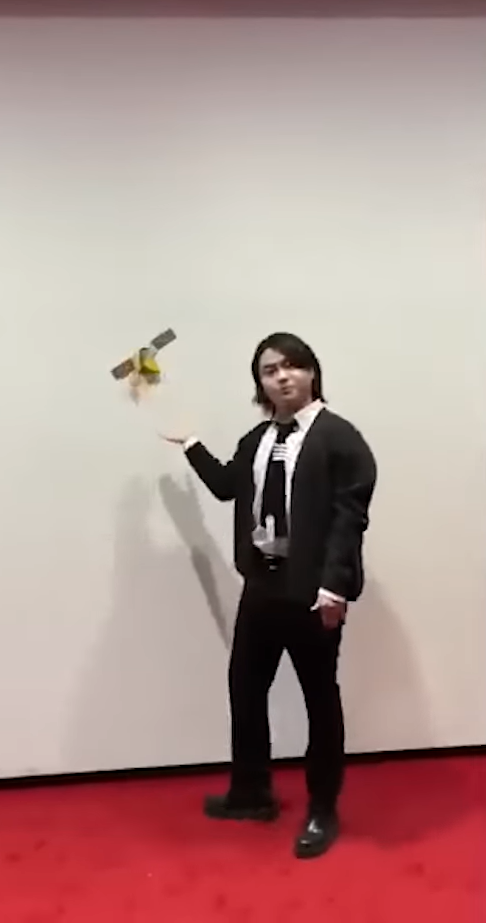 However, a museum spokesperson told CNN that no action will be taken against the student for his fruit-eating act.
It happened suddenly, so no special action was taken. The artist (Cattelan) was informed of the incident but he didn't have any reaction to it.
Apparently, this isn't the first time the banana had landed into the mouth of a hungry individual.
Back in 2019, a man named David Datuna devoured the same artwork and subsequently posted a video on Instagram of the aftermath, writing, "I really love this installation. It's very delicious."
Guess it isn't a good idea to put a banana worth thousands of Ringgit on public display. What do you think of the artwork? Let us know in the comments!
Read about how a woman shocked viewers by eating raw chicken liver live here: