The Internet era has created new occupations and sources of income such as live watch parties, becoming a YouTuber, or utilizing social media platforms for monetization. The market is vast, free and entirely up to your own efforts and will. Thus, age is no longer a limitation as long as you have the time and talent.
There are multiple examples to prove this point, such as nine-year-old Ryan Kaji whom WeirdKaya has written about and 12-year-old Thai makeup expert Nanthannan. Malaysia has its own pool of talent too who have made a name for themselves on the Internet.
Yesterday (Feb 9), a 20-year-old influencer named Findy Yong posted on her Instagram account that she bought a new Mercedes Benz, making it the second car she's ever owned. The post has garnered a total of 58k likes.
---

---
Her post reads: "Congratulations to me for earning a second car in my life. This car is a reward for my efforts for the past few years. I will work 100 times harder from now on. Thank you for witnessing my growth. There's still a long way to go so please give me more pieces of advice. Stay tuned as I will make my new 'baby' better-looking in the future. Let's all work hard together!"
Tashi Media shared the post on their Facebook page and commented that this was the reason why so many youngsters want to be an influencer. However, some netizens did not take it in well, with some posting negative comments.
Some speculated that Findy's source of income came from being a sugar baby, with one posting a news excerpt from Malay Mail which reported that Malaysia was home to about 300,000 sugar babies, mostly female university students in their 20s. Another said that she may have bought the Mercedes as a second-hand car based upon the photo's background.
Other found it pointless, remarking that there were more important things to report on.
On the other hand, some defended Findy by saying there was nothing wrong in buying the things she liked with her hard-earned money and labelled those who called her out as "sour grapes" who were jealous of her success.
Cheeky netizens poked fun at their friends by tagging them in the post and asked what have they accomplished in their 20s. They also jokingly advised them to become an influencer instead of slaving away at a corporate job.
Some pointed out that she did not wear a mask, which is very important during MCO.
What do you think? Were the criticisms justified or was it a case of jealousy? Let us know!
Follow WeirdKaya on Twitter!
---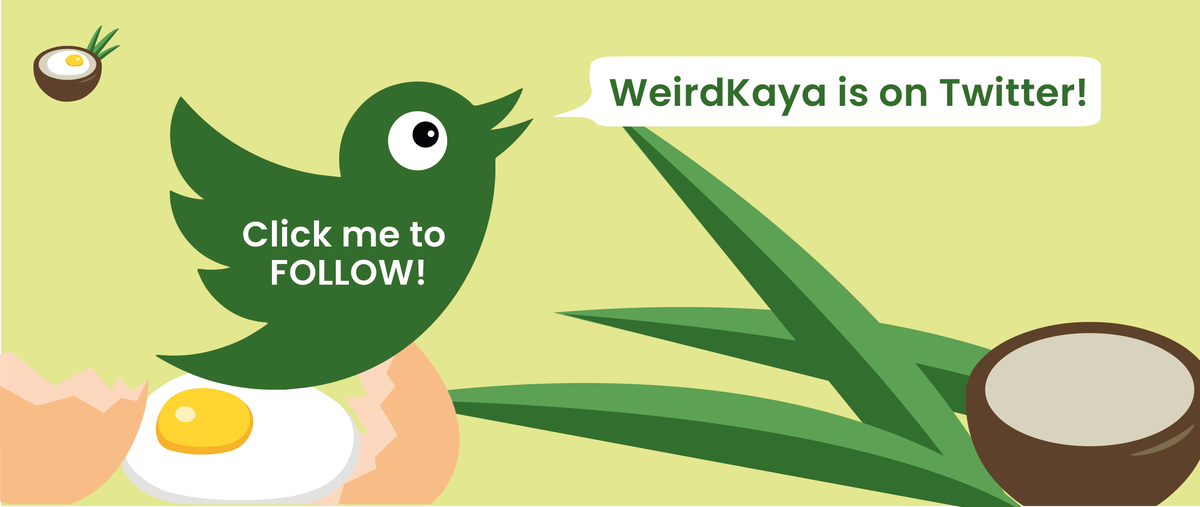 ---
Sources: Instagram/ findyyyy_ , Facebook/ Tashi Media
Editor: Raymond Chen
Proofreader: Sarah Yeoh