KUALA LUMPUR – Today (Feb 8), Kepong MP Lim Lip Eng issued a statement questioning the PN government for the slow arrival of COVID-19 vaccines in Malaysia.
"Whereas Bangladesh, which purchased 30 million doses of the Covishield vaccine from the Serum Institute of India, has already received the first delivery of 5 million doses."
Lim said that more than two million additional doses of the Covishield vaccine were already delivered to Bangladesh as a gift from India whereas Malaysia was still struggling over the logistics, which require ultra-cold storage.
"Before Malaysia purchased the Pfizer vaccine, Chinese Foreign Minister Wang Yi visited Indonesia and Malaysia and agreed to provide vaccines at a price of less than USD20 (RM81) per dose. Indonesia has already received it but there's no news for Malaysia yet."
He also questioned the PN government's appointment of Rembau MP Khairy Jamaluddin as the COVID-19 immunization programme coordinator, stating that most countries would let their health ministry be in charge.
---

---
In his written statement, Lim urged the PN government to explain why Malaysia has not received the vaccine while others have started their vaccination programme.
He also said that this was a common question raised by the public and while it is impossible to resume parliamentary sessions with darurat in place, the government must nevertheless explain through the media and be held accountable.
Follow WeirdKaya on Twitter!
---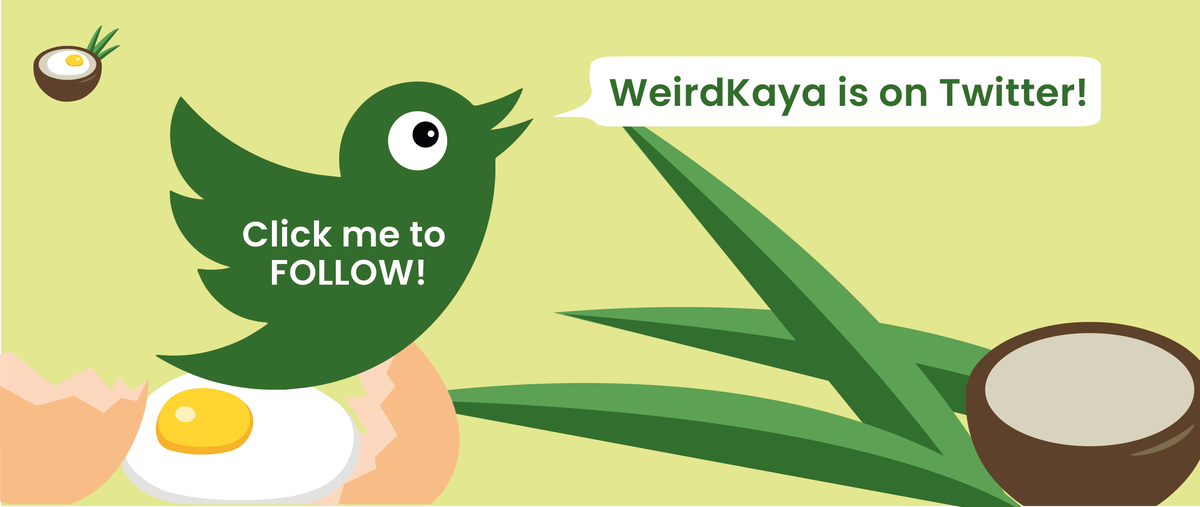 ---
Sources: Sin Chew Daily, FB/Lim Lip Eng
Editor: Raymond Chen
Proofreader: Sarah Yeoh