Korean indoor roller-skating rink RollerWa recently opened its doors to the public at One Utama (1U) and has been the latest online craze ever since.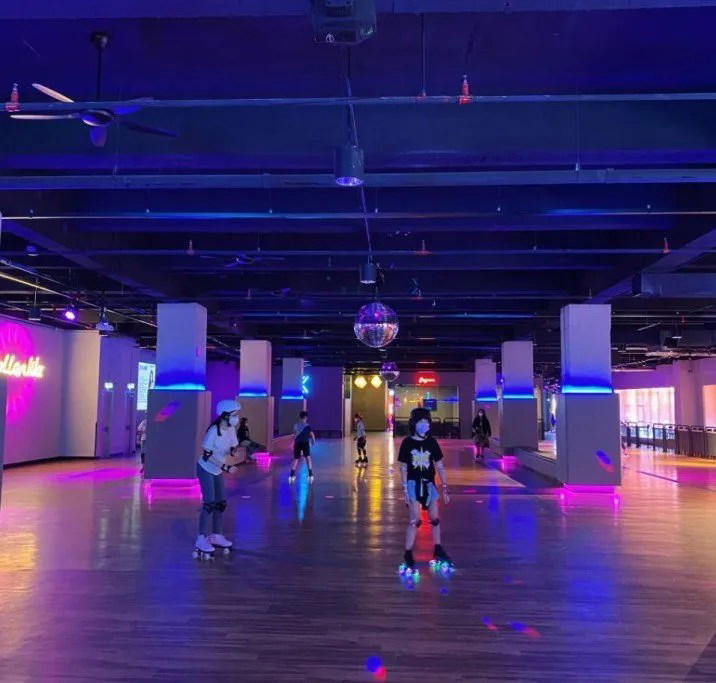 As your resident Zoomer, I've also succumbed to the trend and paid RollerWa a visit with my family.
Here are 5 pro tips you need to know in order to get best experience out of your skating adventure!
1. Park at the new extension of the Old Wing
District K (Level 1) is located at the newly extended area of the Old Wing, which is why you should park at that area. It'll make the fastest route to Rollerwa without having to walk through the shopping mall. There is also ample parking spaces as it's still relatively new.
If you don't know where that parking is located, just know that you have to park near Petaling Jaya Performing Arts Centre (PJPAC) located beside Rollwerwa.
Once you've found your parking spot, all you need to do is take the elevator to the first floor and walk no more than 300m to reach RollerWa. Trust me, your legs will thank you for sparing it from the extra walking time!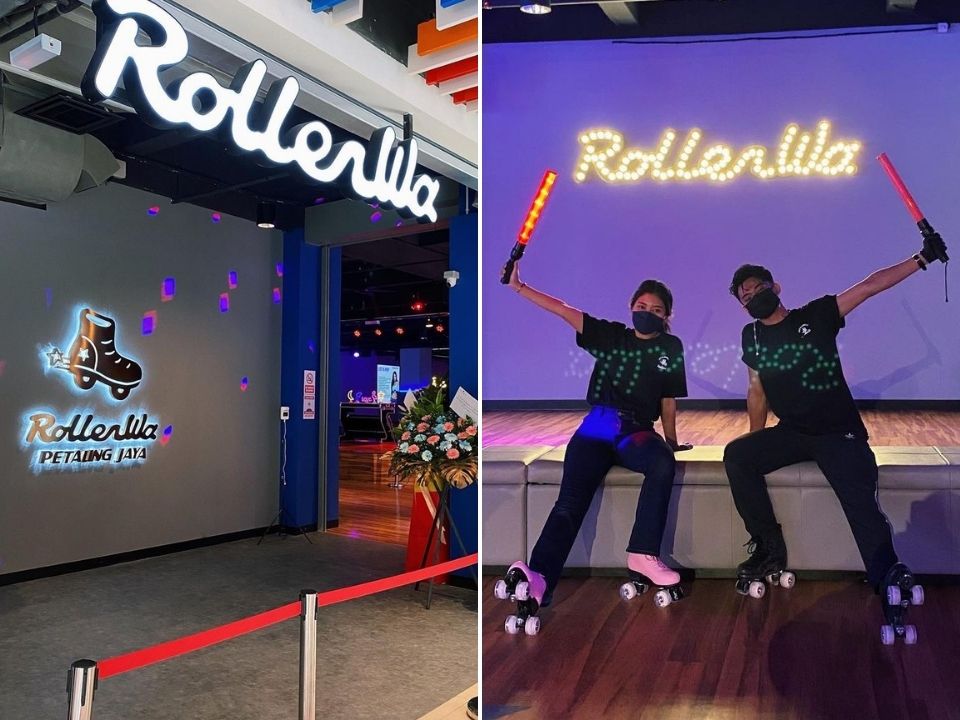 2. Early birds beat the queue
While RollerWa opens at 10am, expect a super long queue if you plan to reach exactly at 10am or in the afternoon.
I reached at 10.30 am and had to wait around 15 minutes to enter. It also took me another 15 minutes to gear up and get my skates on before entering the rink.
Thus, my advice would be to reach slightly earlier before 10am so that you can take your time in putting on safety gear and practicing your skating moves without having to crowd with the rest.
3. Safety first!
While some of us may find the safety gear cumbersome, it actually plays an important role in minimizing the amount of bruises your limbs suffer in the skating process.
At only RM50, you can get all the safety equipment you need for a skating session of two hours. However, their safety gear tends to get mismatched or entangled, making it hard to find the right pair.
Nonetheless, try your best to find wrists and knee-pads that fit you best if you're a novice like me and know that you're going to stumble quite a bit.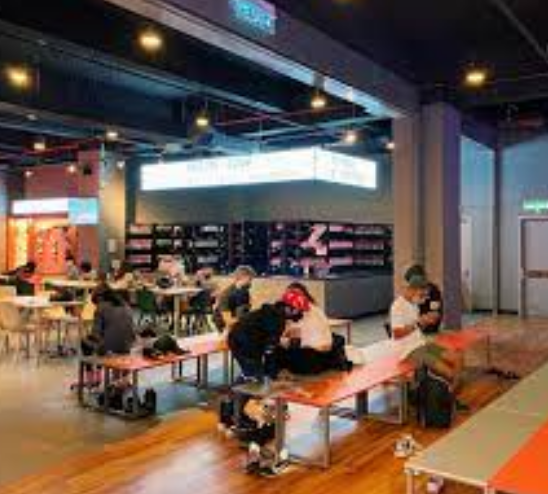 4. Bring your own water
Although RollerWa does serve food and beverages at its canteen Cafe Disco, its prices may put some off (myself included), with their Iced Lemon Tea (RM8) as an example.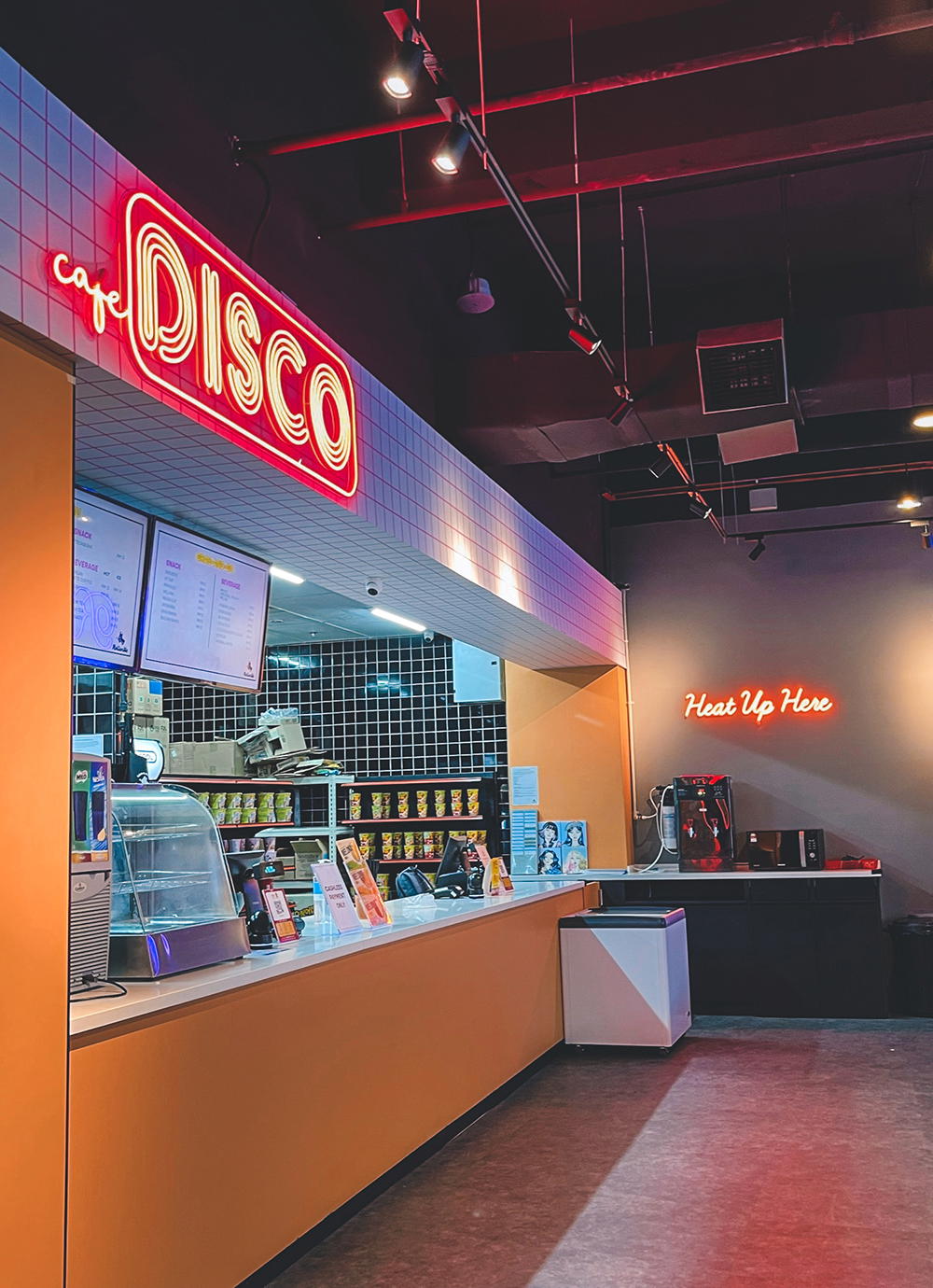 Hence, bringing your own water and biscuits will definitely spare your wallet from any unnecessary expenses. And besides, what's more Asian than taking your water tumbler with you wherever you go?
5. Use the toilet before skating
There isn't a toilet inside RollerWa and the last thing you'd want is to answer the call of nature halfway through your skating session.
This may not sound much of a pro-tip but going to the toilet beforehand will truly make life way easier for you as you won't need to take off your skates and safety gear and put it back on when you're done.
All set and ready to go? Skate away!
Cover image sourced via RollerWa Malaysia FB