Several videos showing a group of shirtless men vandalizing a Honda Civic in broad daylight at a parking lot of a shopping mall in Miri have recently gone viral online.
In one of the clips, the half-naked men could be seen smashing the rear mirror with iron rods and kicking the vehicle.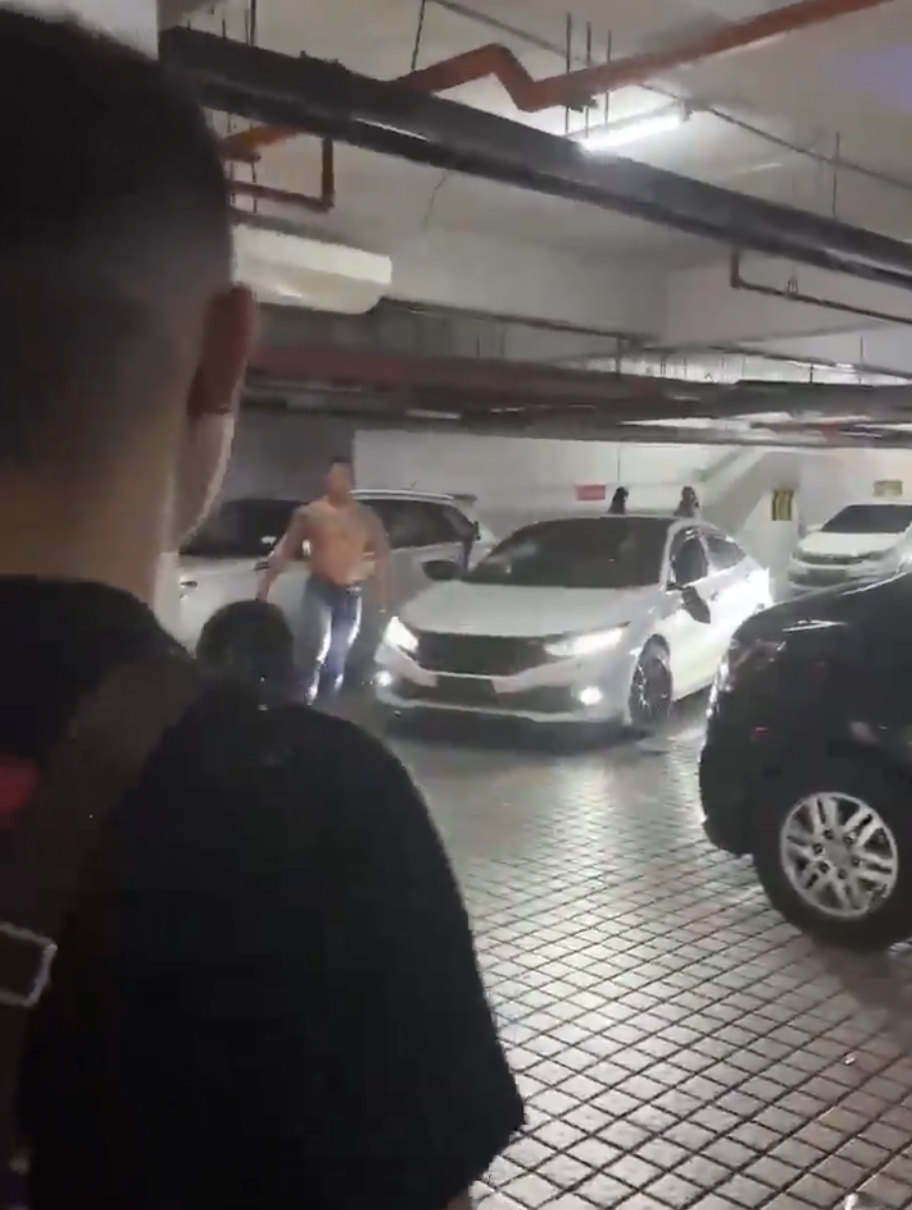 Their unscrupulous act was later caught red-handed by a few bystanders who were believed to be shoppers at the mall.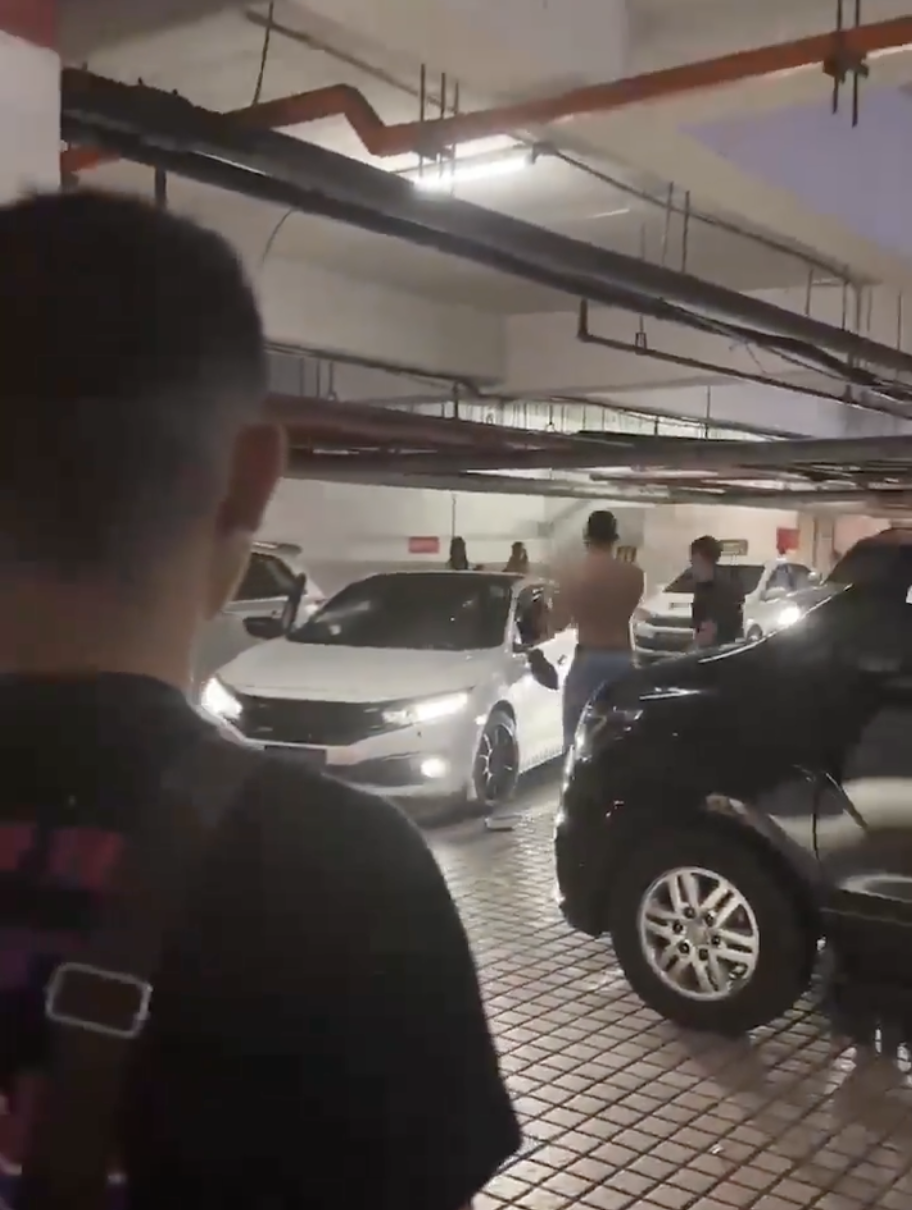 Investigation ongoing
According to Miri district police chief Alexson Naga Anak Chabu, he confirmed the incident following the lodging of a police report on Sunday (Jan 8) at around 11am.
Six local men between the ages of 19 and 34 who were believed to be involved in the fight have since been arrested so far.
This case is now being investigated under Section 148 of the Penal Code for rioting with weapons and Section 427 for mischief.
"The police would like to advise the public not to make any speculations that could interfere with the investigation. Any individuals with information related to the incident are urged to come to the Miri Central Police Station or contact Investigating Officer, SI Ramping anak Jimbai at 085-433222," he said.