Most kopitiams would often discourage or prohibit customers from bringing in food and beverages that they bought elsewhere. But does it apply to one's own utensils or bottles?
This seemed to be the case for a woman in Singapore, who expressed dissatisfaction over not being allowed to drink water from her own bottle while patronising a kopitiam.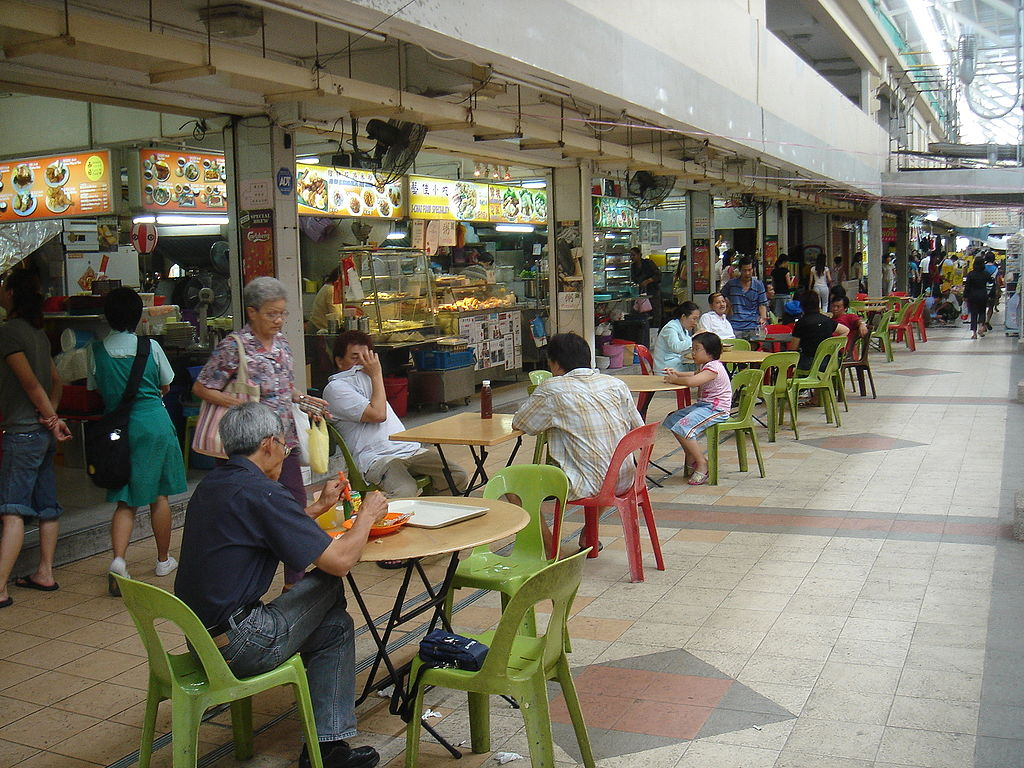 SG woman claims she was stopped from drinking water from own bottle
Speaking to Shin Min Daily News about the incident, 62-year-old Chen (transliteration) said she went to a kopitiam located at Queen Street to have a meal on Monday (July 10).
After finishing her food, she took out a water bottle she had taken to the coffee shop and wanted to drink it along with her medication.
Before she could take a sip, a staff approached her and told her that she couldn't do so.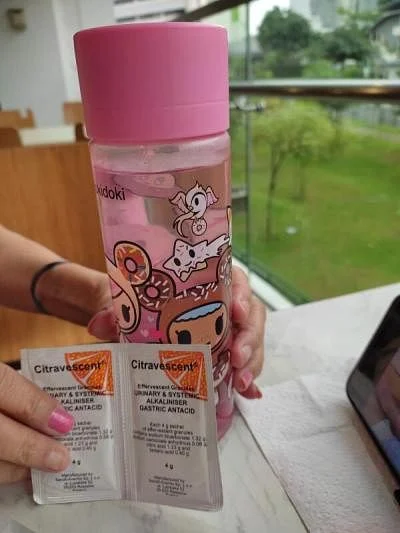 This left Chen visibly confused as this was the first time she was stopped from drinking water from her own bottle.
"I'm of age already and need to take my medications. As such, I often bring my own water bottle with me wherever I go.
"I've visited the coffee shop several times and this is the first time that I've been stopped from drinking water," she said.
Kopitiam boss explains
When a reporter from Shin Min Daily News asked a drinks stall owner about the incident, it was revealed that the practice of stopping customers from having their own drinks has been around for some time.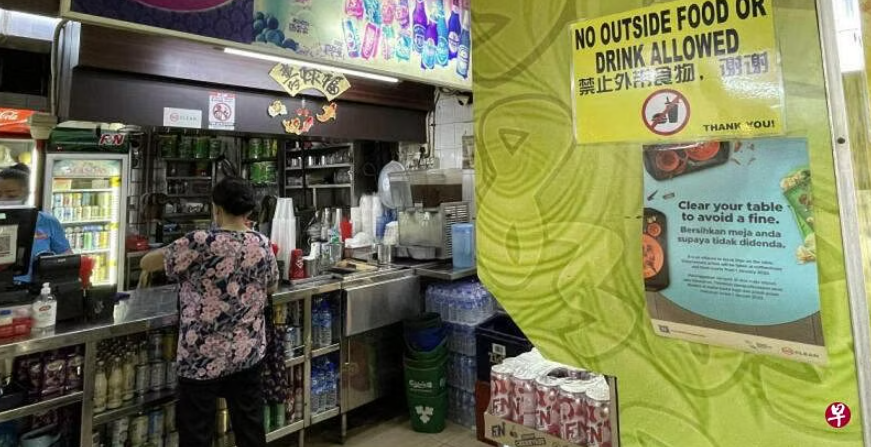 The drinks stall owner also added that staff would often remind customers not to place their water bottles on top of the table.
As for the coffee shop owner, she said that the place was privately owned and she had to consider other expenses such as rent and employee wages, which is the reason why they discourage customers from bringing their own food and beverages.
She also said that while she understands some elderly customers need water to go with their medications, she said staff will be happy to give it to them for free if they ask for it.
What do you think of this incident? Share your thoughts in the comments!
READ ALSO:
---
---