Still remember the time where we'd use Google Translate to write a sentence from one language to another?
While the auto-translation platform has steadily improved over the years, it's still prone to occasional misses that would send us roaring with laughter.
This was the case for a Singaporean-themed restaurant named Borderless in Beijing, where its menu is now the butt of online jokes thanks to its out-of-this-world translation of the dishes.
No eye see
In a Facebook post by netizen Arthur Pang, several dishes were featured in it, where the translated version was either misspelt or downright ridiculous.
Take a look at some of them below:
TIL that 三杯鸡 (Sanbeiji) only existed in Singapore.
It's supposed to be "beef rendang" but still forgivable.
Ribs = sand bone? Are we missing something here?
Press F to pay respect to our Malay friends who were sacrificed for this dish…
Singaporeans: We don't throw stones. We throw bread instead.
Netizens left howling with laughter
The amusing post has since gone viral with over 2k likes and 8k shares at the time of writing.
Several netizens took the chance to share equally outlandish translations of restaurant dishes while others poked fun at Borderless' menu in the comment section.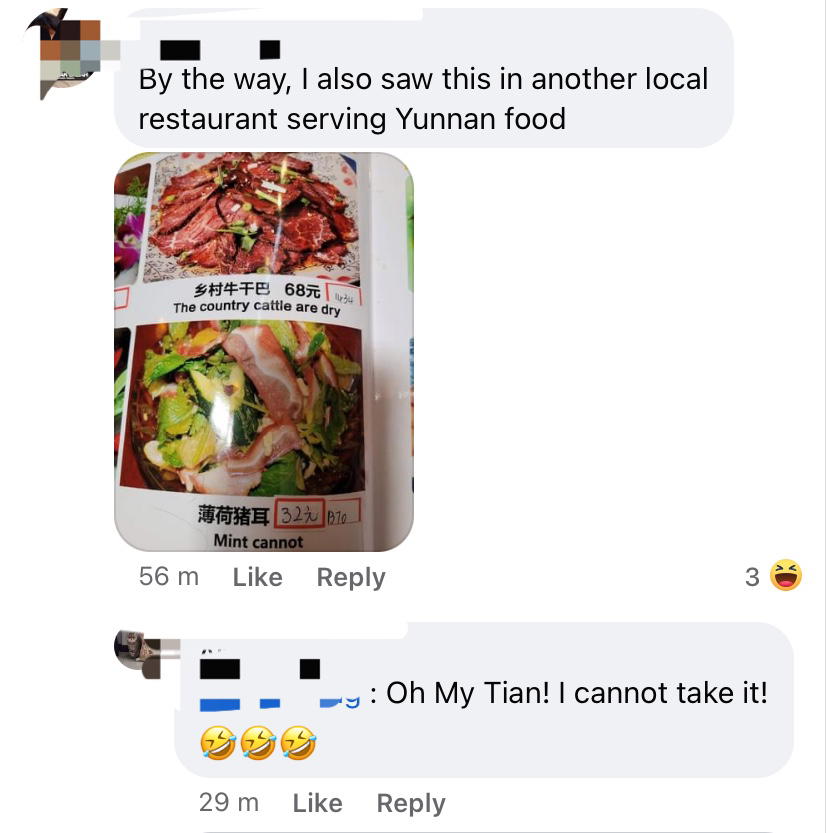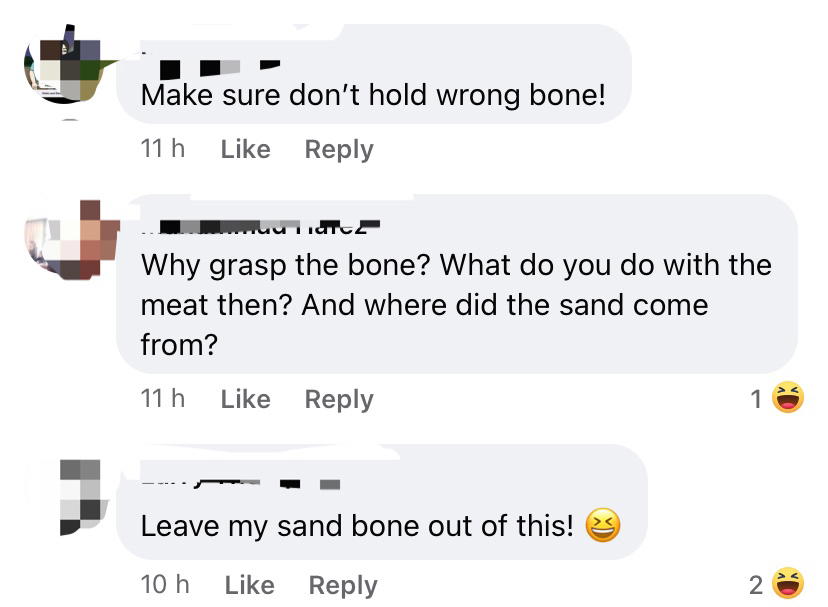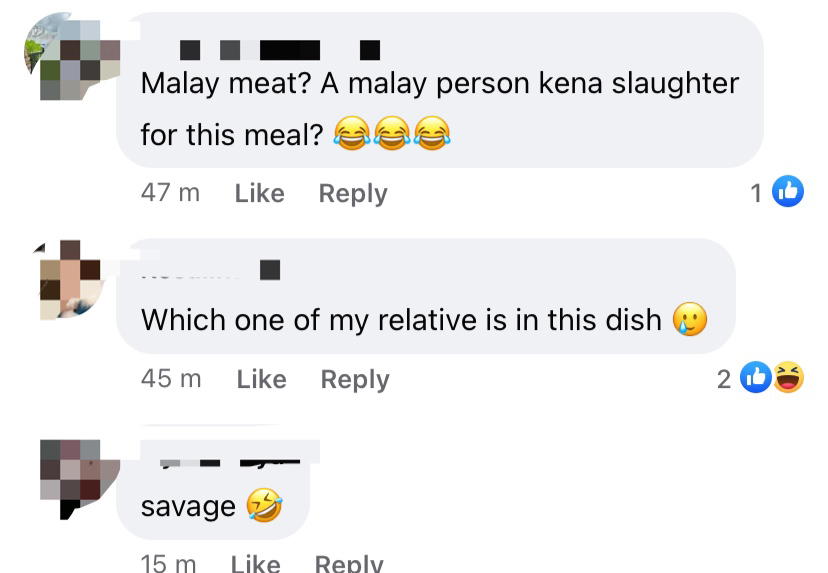 What were some of the horribly translated dishes you have ever come across? Share with us!
Cover images via Facebook/ Arthur Pang