While working full time as a politician, Chee Soon Juan achieved his long-term dream of opening a café. Orange & Teal opened its door in June and has received overwhelming response and support.
Since the opening of his café, Chee has made it a conscious effort to treat marginalised groups to free meals.
From cleaners to elderly cardboard collectors, he has welcomed them to his café.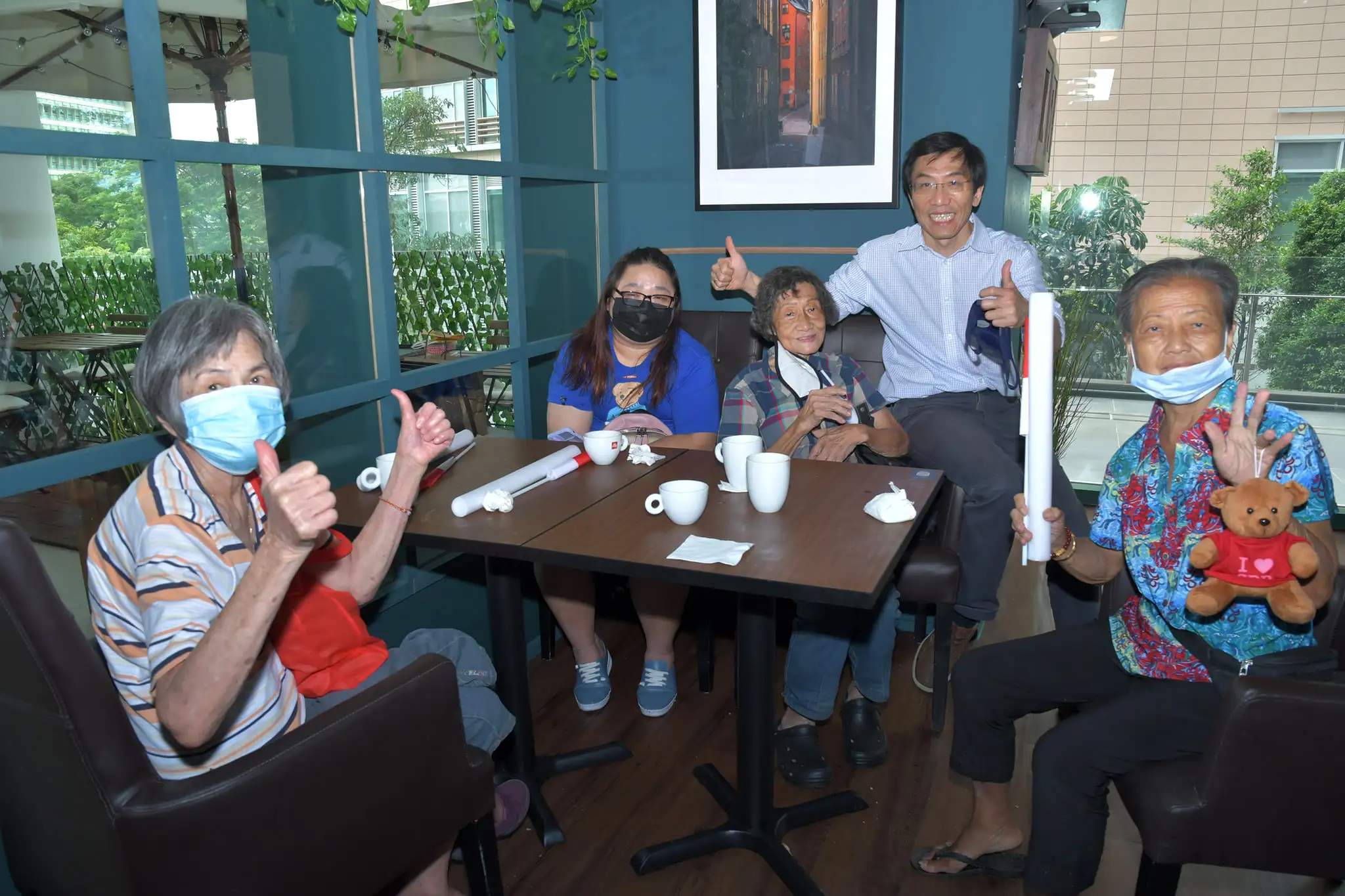 An Appreciation to Migrant Workers
A Facebook post by Chee has garnered attention as he hosted a group of migrant workers to lunch. In fact, these group of workers had constructed the place with their very own hands!
They pave our roads but never get to drive on them, they build our flats but never get to live in them, they manicure our parks but never get to stroll in them."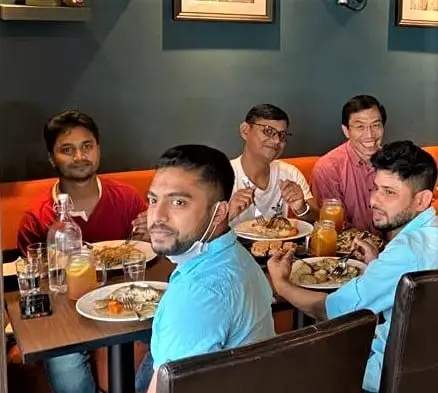 He attributed these workers for helping him make his vision a reality. As the men behind the scenes, they were the ones that put the place together.
Chee admitted that the country does not always acknowledge their (migrant workers) sacrifices and contribution.
They feel pain but remain silent when we herd them into dorms with shambolic living conditions and treat like disposable tools."
A Nation of Wisdom and Compassion
Concluding, Chee expressed his vision for the country.
I want Singapore to be a great nation, not just a rich one. And a great nation values wisdom, not just wealth; compassion, not just crass riches.
---
---
Cover via: Facebook/CheeSoonJuan
Proofreader: Anna Wong