We all probably know someone who must park their vehicle at a particular spot no matter what and would do anything to protect it at all costs.
For one man in Singapore, he took things a bit too far by splashing urine at a parked bus after the driver parked it at his favorite spot.
Splashed urine at bus
According to a clip uploaded to the Facebook page SG Road Vigilante by the victim, the incident had occurred on Jan 31.
A man wearing a helmet is then seen taking a bottle out from his motorbike's rear box before dumping its contents towards the bus window.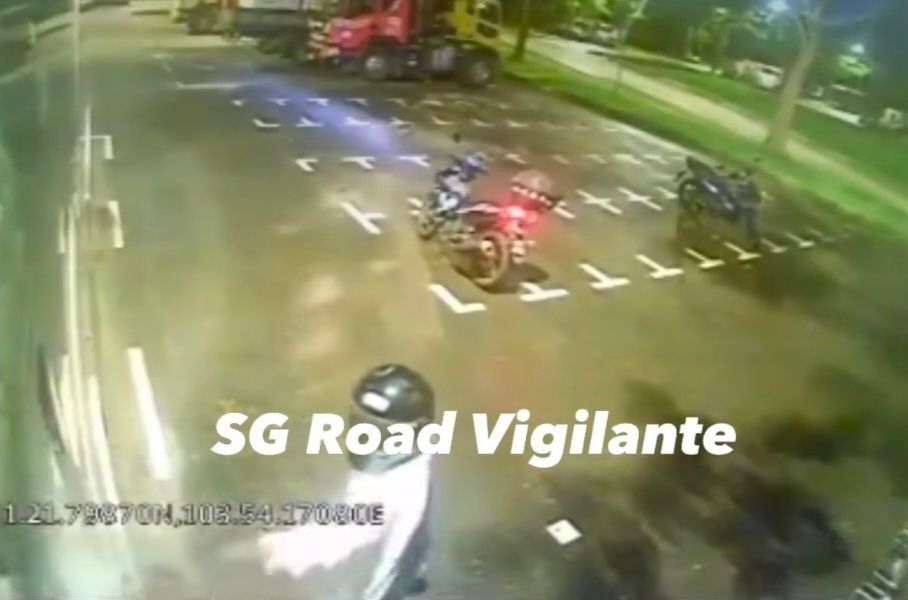 Although it's never revealed what the liquid was, the victim claimed it was urine and that he wasn't the first one to be on the receiving end of the man's antics.
Watch the video here:
Angry over favorite spot taken
The video caption further alleged that the man was another bus driver who had come to mark the particular lot as his "favorite".
This was because he would park his bus at the lot before getting onto his motorbike to go somewhere else.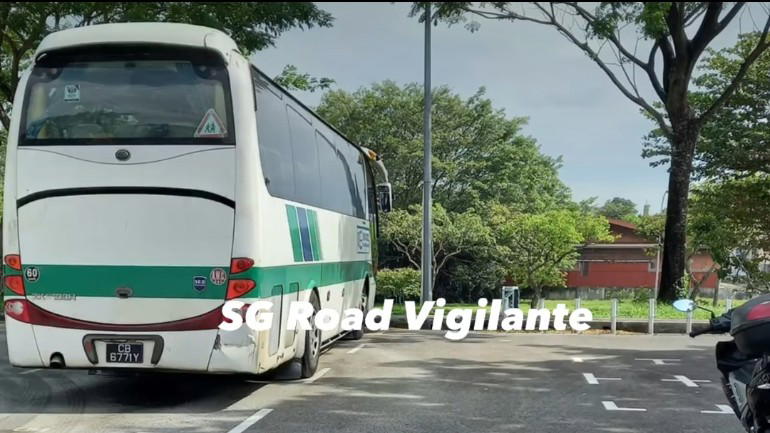 It was also alleged that he would often park his motorbike next to his bus and that it was much easier for him to do reverse parking.
Not the first time
In the comment section, one netizen claimed that he was a victim of the man's actions a year ago, while another said that the man not only threw urine towards his bus, but rubbish as well.


Last September, a crane operator was slapped with a $S2,000 (RM6626.28) fine for scratching two cars after they were parked at his favorite spot, reported Shin Min Daily News. He told the court that he wanted to release his frustration after failing to find a parking spot.
Back in Malaysia, an illegally parked Lamborghini in Penang suffered the wrath of a man who damaged its bumper and rearview mirror:
---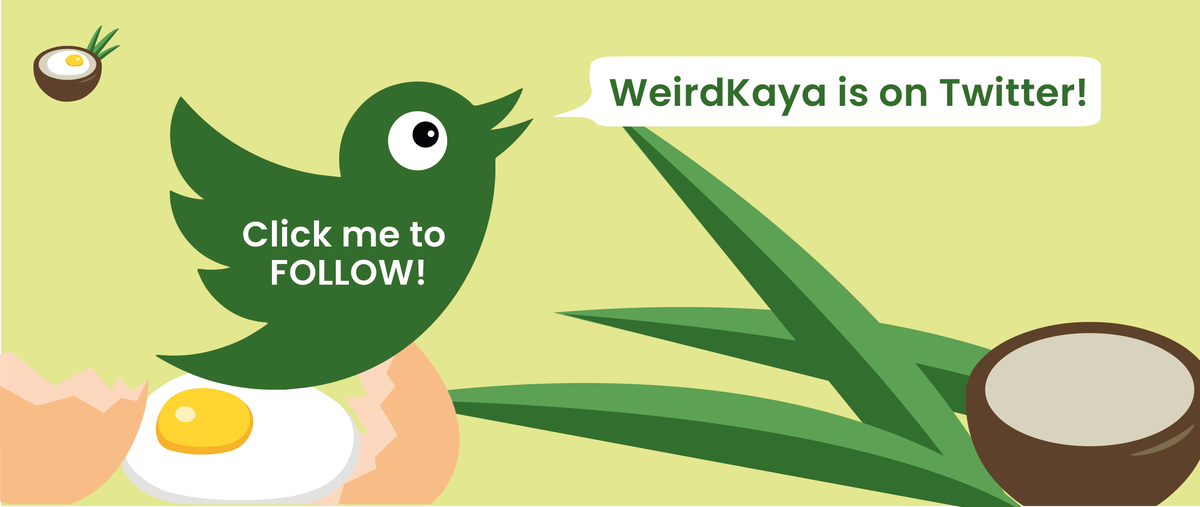 ---
---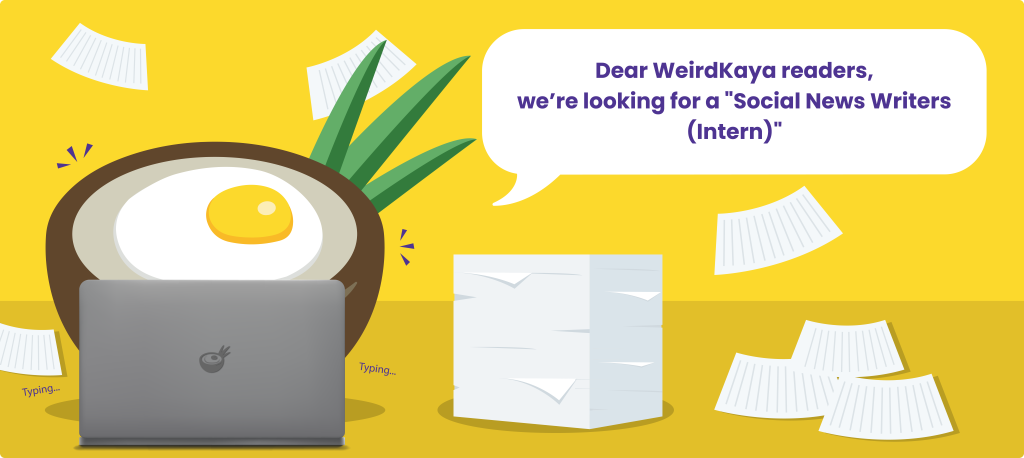 ---