Whenever one gets into an accident, the usual course of action is filing a report with the insurance company so that they will be able to pay for damages or hospital bills incurred without dipping into their own pockets.
However, one man's greed landed him in jail after he was found to have lied to the police, doctor, and in his insurance report about getting injured in a car accident.
Car was hit by elderly driver
According to CNA, 29-year-old Chai Wen Hin's car got hit by 72-year-old Ho Jin Sam, who reversed into his parked vehicle along Park Crescent in Chinatown, Singapore on May 11, 2021.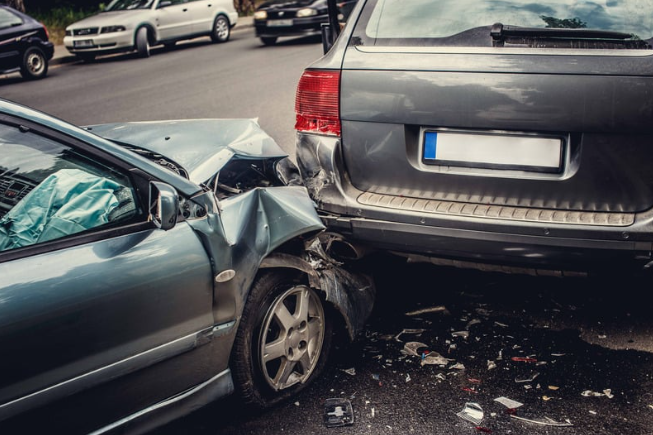 Following the accident, both men spoke to each other but Ho allegedly declined to give his contact number.
SG man lies about neck injury
The next day, Chai went to see a doctor, where he falsely claimed that he was sitting inside the stationary car and wore the seatbelt when the accident occurred.
He also said that he suffered a neck injury as a result, leading the doctor to give him four days of medical leave.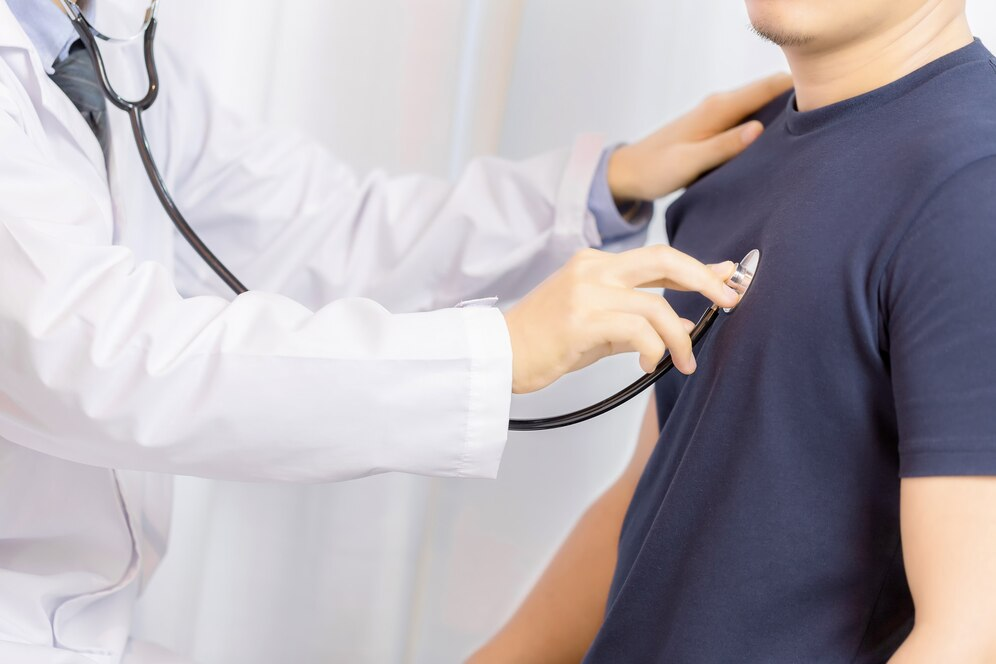 Chai subsequently went to the police station to lodge a report, where he claimed in his report that he was waiting for a friend when Ho reversed his car into his front bumper.
He alleged that when he asked for Ho's particulars, the latter only allowed him to snap a photo of his license plate. Chai also lied to the police that the accident "made [his] neck uncomfortable on the right side".
He later filed a report with the General Insurance Association to claim for damages against Ho, where he once again repeated the same lie about the neck injury.
Gets exposed by CCTV footage
However, Chai's lies were quickly unraveled by CCTV footage, which showed that he was standing outside his car at the time of the accident.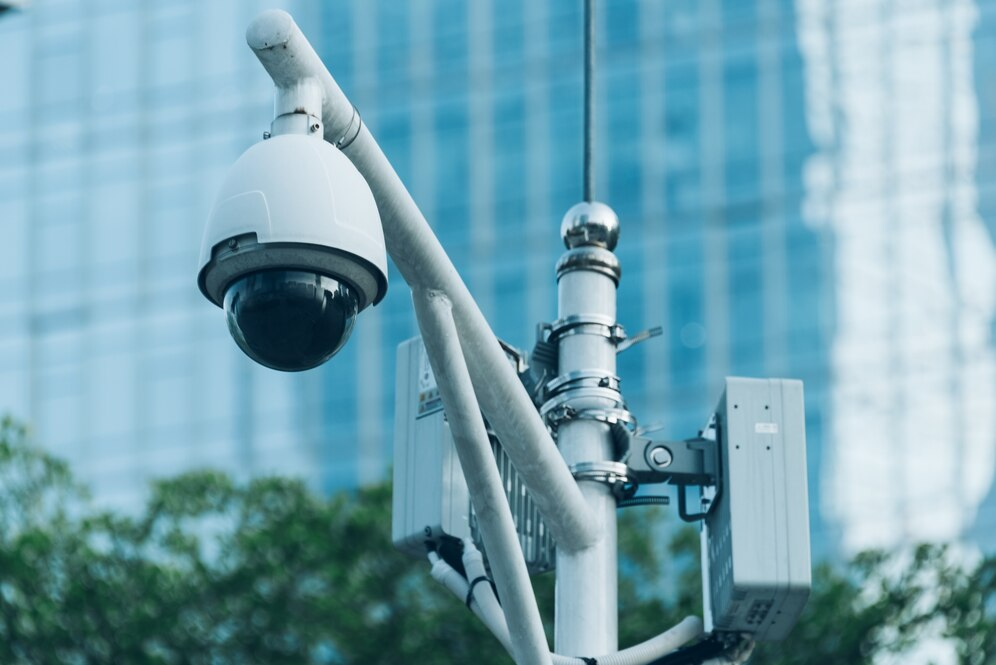 This then prompted the police to interrogate Chai on July 5, 2021, where he finally admitted to his lies and retracted the report.
He also made an addendum to his insurance report stating that he didn't suffer any injuries from the accident.
Jailed for 2 days
In court yesterday (Oct 23), Chai pleaded guilty to one count of giving false information to a public servant, where he faced jail for up to six months, a fine of S$5,000 (RM17,500), or both.
The prosecution pressed for the judge to hand him a jail sentence of five days, arguing that his lies could have led the police to wrongly investigate Ho for careless driving.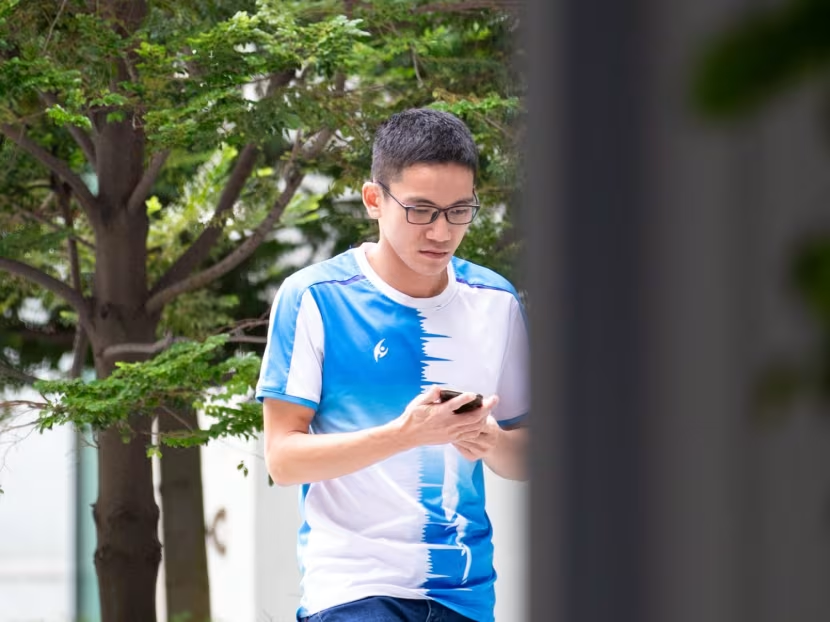 The prosecutor also highlighted the fact that Chai kept up the lie for two months and that there was no evidence to suggest that he would have retracted his statement if he wasn't confronted by police.
However, the Public Defender's Office, who represented Chai, said Chai never had the intention to file a false injury claim, whether insurance or otherwise.
Following his guilty plea, Chai was sentenced to two days in jail.
READ ALSO:
---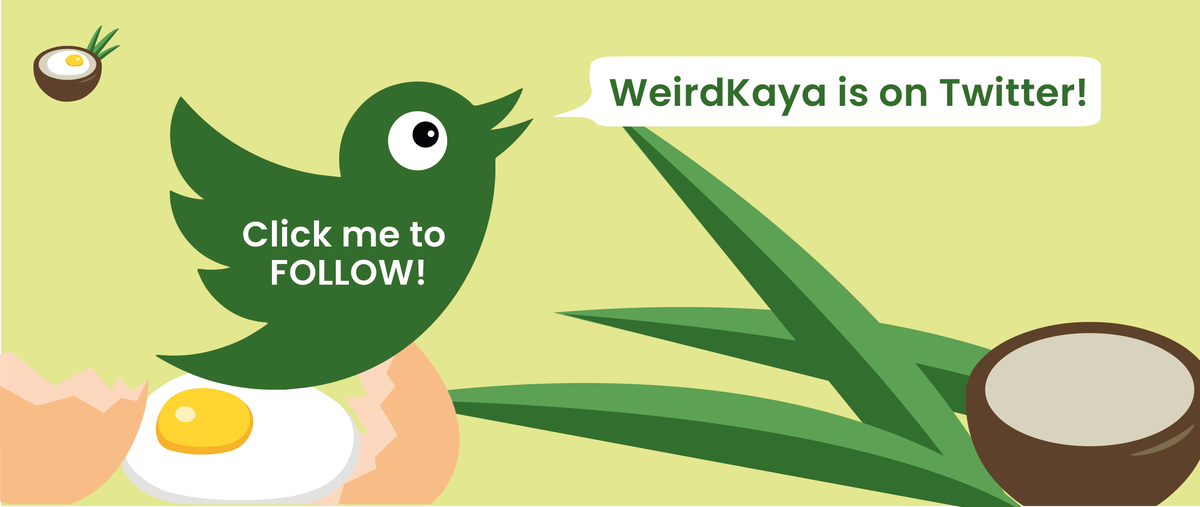 ---
---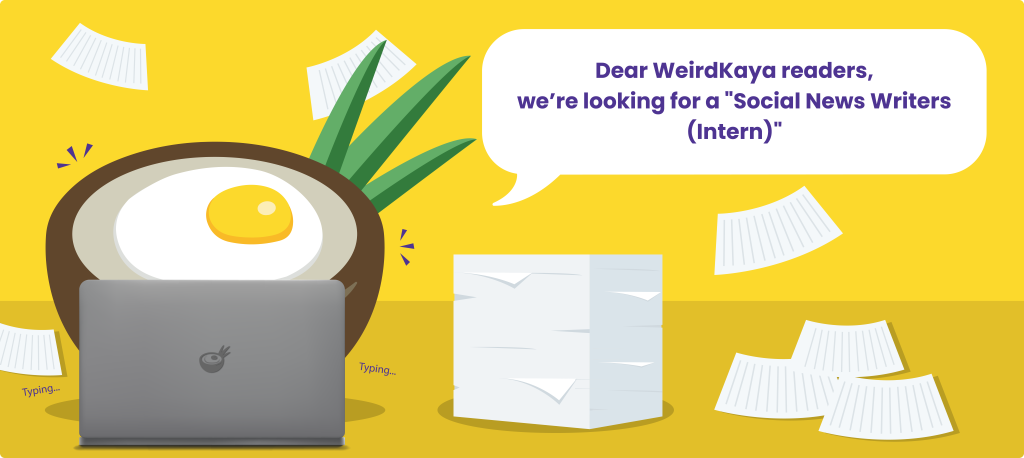 ---