PUTRAJAYA – A secondary school teacher became her own midwife by giving birth to her second daughter all by herself inside a hotel home at the Saujana City Hotel last Sunday (Mar 28).
Nurliyana Sabri, 29, told The Star that she had come all the way from Kluang, Johor, to Putrajaya at 1am with her husband and two-year-old daughter as her husband, who is also a secondary school teacher, had to attend a seminar.
At 4.30am, they decided to check into the hotel as they needed to rest and it was located 20 minutes away from Hospital Putrajaya.
"I actually started having contractions at 3am but I believed that it would be a long process based on my previous experience with my first daughter.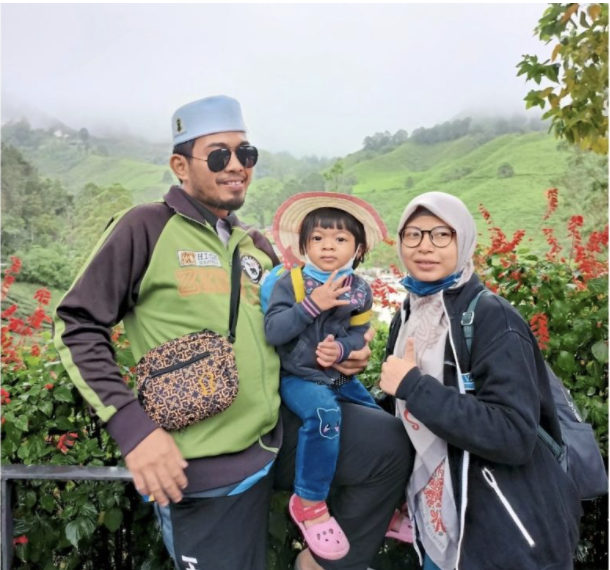 "My due date was actually Mar 24 but the doctor told me that I couldn't be admitted as my dilation was only 2cm," she said.
However, the doctor's prognosis was proven wrong later when Nurliyana's husband, Mir Azizierahimi Mustafa, 34, woke up to see her squatting at a corner and about to deliver.
"I didn't remember to call the ambulance until she told me to do so. By then, I could see the baby's head clearly.
"Due to poor reception in the hotel room, I rushed to the receptionist and called the doctor, who was very helpful and guided me on how to tie the umbilical cord and clean the baby," he said.
To his surprise, his wife had tied the umbilical cord using face mask loops when he returned even though she had no idea how to do so except that she needed to push three times.
The ambulance arrived 15 minutes later and the baby is currently at Hospital Putrajaya's neonatal intensive care unit.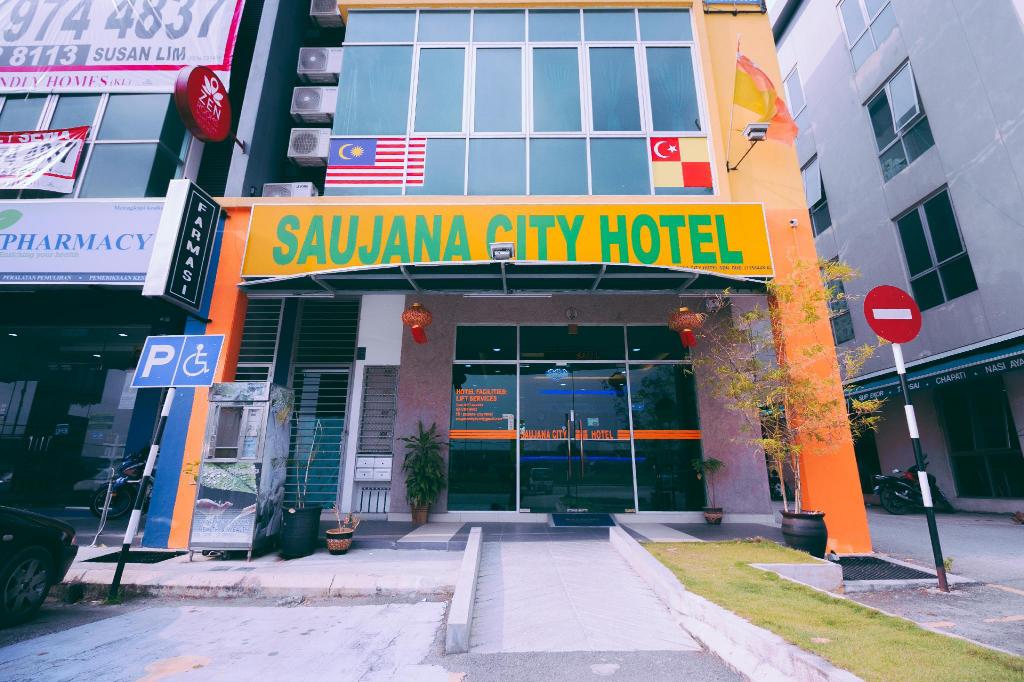 Upon hearing that a baby was born at the hotel, Saujaya City Hotel director Sivakumar Nalasamy has offered the family free accommodation every year on the newborn's birthday – forever.
"In Indian culture, it's a good omen when a baby is born in our place. I hope this incident will be is a good sign for business growth," he told the English daily.
Read also:
Cover image via booking.com & the Star
Editor: Sarah Yeoh