Being so geographically close to each other, it's no wonder than Malaysians and Singaporeans often squabble over who has better currency, standard of living, and most importantly, food.
A TikTok user named @cececourtney recently uploaded a video where she claimed that Singapore had a better version of nasi lemak, much to the chagrin of Malaysian netizens.
Nasi lemak with no sambal
In the 7-second clip, it shows a plate of plate of the so-called nasi lemak which comes with sauteed vegetables, some curry sauce on the rice, and a huge piece of fried chicken.
To top it all off, @cececourtney wrote the following as the caption: "Let's admit it Singapore nasi lemak is nicer than Malaysia nasi lemak."
Malaysians were later quick to point out that real nasi lemak had a hard-boiled egg, ikan bilis, cucumbers, and sambal — ingredients which were missing from the video.


They also said that one cannot call a dish nasi lemak if it were to be devoid of the sambal's spiciness and believed that @cececourtney could've mistaken it for nasi berlauk instead.


They also joked that she might have inadvertently started yet another food war between Malaysians and Singaporeans.

---
---
Cover images via TikTok/ @cececourtney
---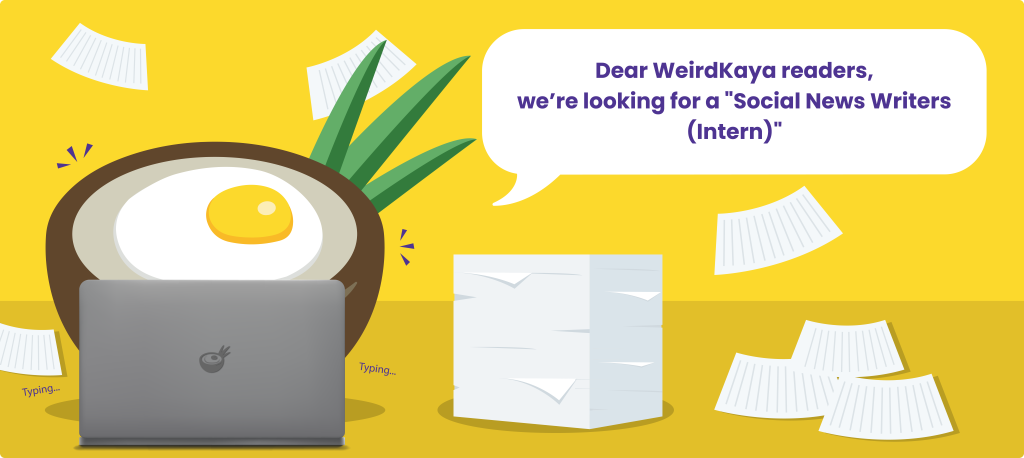 ---