Police are widely regarded to be those who are responsible for maintaining order and keeping corruption at bay. However, there are a few bad apples who damage the credibility of the police force.
A video showing a police officer allegedly accepting a bribe has recently gone viral on social media and prompted an investigation into the matter.
Sabah police officer allegedly accepts bribe
In the 16-second clip which has been circulating wildly online, it showed two police officers conversing with two young men dressed in black t-shirts in front of a shop lot.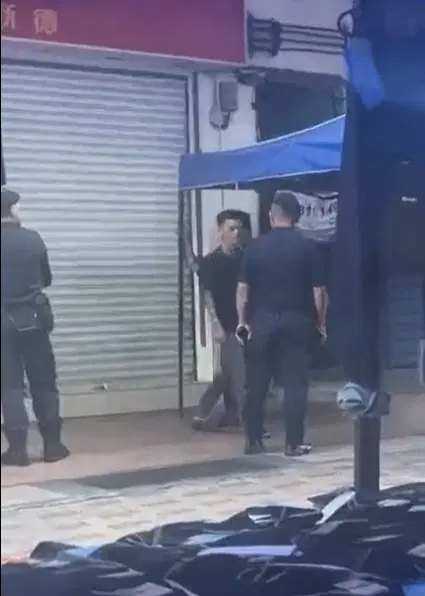 As one of the officer walked away, one of the young man walked up to the other officer and hands him something while shaking his hand.
However, it's not known what the item was.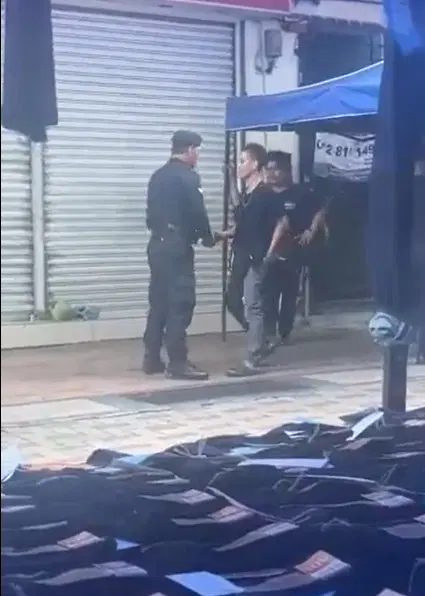 Police investigating
The incident has since caught the attention of the police, where an investigation has been launched.
Sandakan district police chief Assistant Commissioner Abdul Fuad Abdul Malek said in a statement that the Sandakan District Police Headquarters (IPD) has received a public complaint about the clip.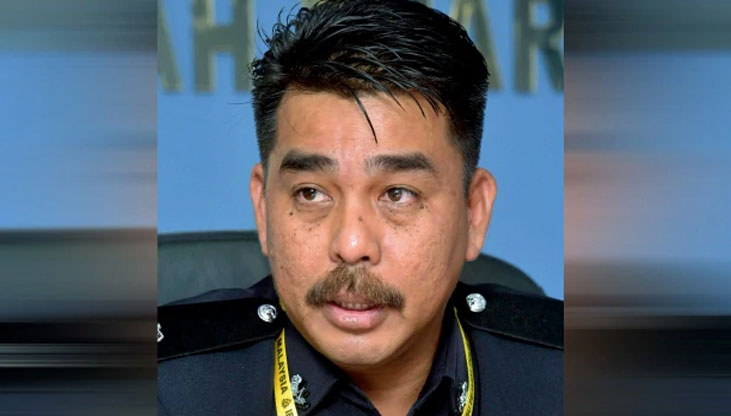 He added that the Sandakan IPD Integrity and Standard Compliance Division is currently carrying out investigations into possible wrongdoing.
We will not hesitate against the officer and the giver if there's proof (of wrongdoing)", he said as quoted by Kosmo!
He also urged those with further information on the case to contact the head of Integrity and Standard Compliance Division of Sandakan IPD, ASP Mohammed Noor Zaid Zainuddin at 013-3811239.
Watch the clip here:
Polis siasat anggota terima duit dari orang awam

PETALING JAYA – Polis akan menyiasat satu video tular melibatkan anggota menerima duit daripada orang awam dalam kejadian berlaku di Sandakan, Sabah.

Ketua Polis Daerah Sandakan, Asisten Komisioner Abdul Fuad Abdul Malek,… pic.twitter.com/EC4LVl2Tk4

— MYNEWSHUB (@mynewshub) March 29, 2023
We hope the police will identify the corrupt individual and bring him to justice soon!
READ ALSO:
---

---