Kota Tampan MP Datuk Seri Saarani Mohamad will be sworn in as Perak menteri besar at 5.30pm today.
Perak Dewan Negara Perak member Tan Sri Mohd Annuar Zaini confirmed the matter during a press conference today, reported Harian Metro.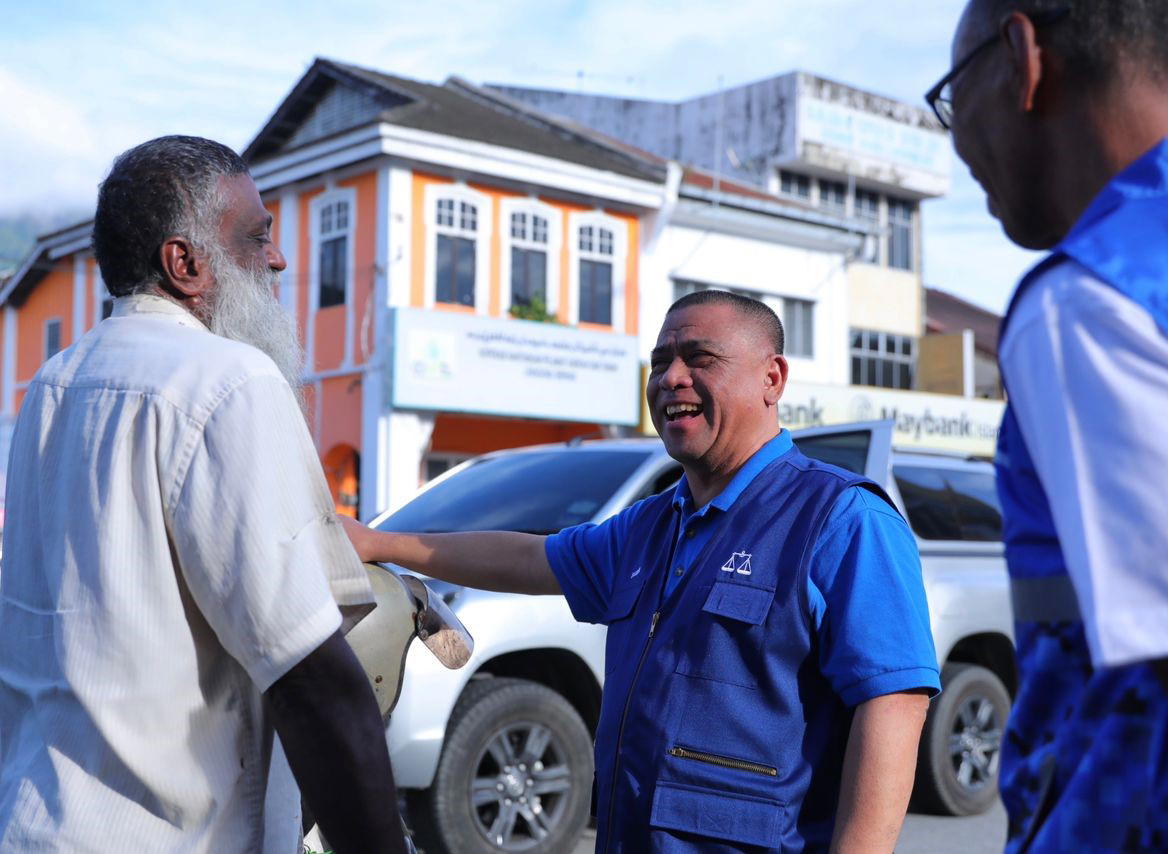 PH-BN state government
Previously, Perikatan Nasional (PN) hinted that it would form the state government along with BN.
However, they conceded that they didn't have the potential number to do so when consulted by the Sultan of Perak, reported FMT.
As such, it paved the way for Barisan Nasional (BN) and Pakatan Harapan (PH) to form a unity state government in Perak.
The Sultan of Perak is happy with the (numbers) presented by Barisan Nasional and Pakatan Harapan," said Annuar.
PN won 26 state seats, followed by PH with 24, and BN with nine during GE15.
READ ALSO:
---