Road rage is something that we're bound to get involved in sooner or later as there are drivers who can't seem to control their anger while on the road.
Twitter user @syats recently posted a thread how she found herself in a road rage incident along the New Klang Valley Expressway (NKVE) with a Honda driver on Sunday (Aug 21).
Road rager spotted
In the first clip, it starts off with @syats screaming "F***er!" towards the Honda driver who was swerving wildly into the middle lane, forcing her to come to a stop.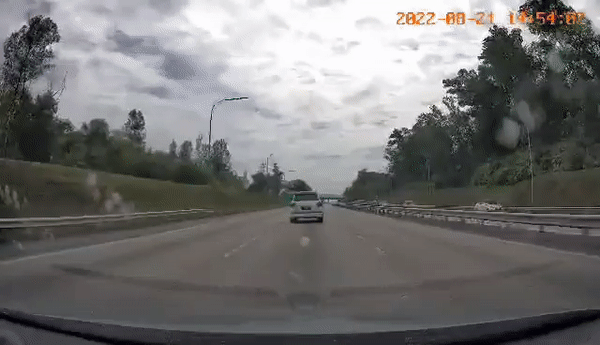 After both parties came to a halt, a middle-aged man is seen emerging from the car and heading towards @syats.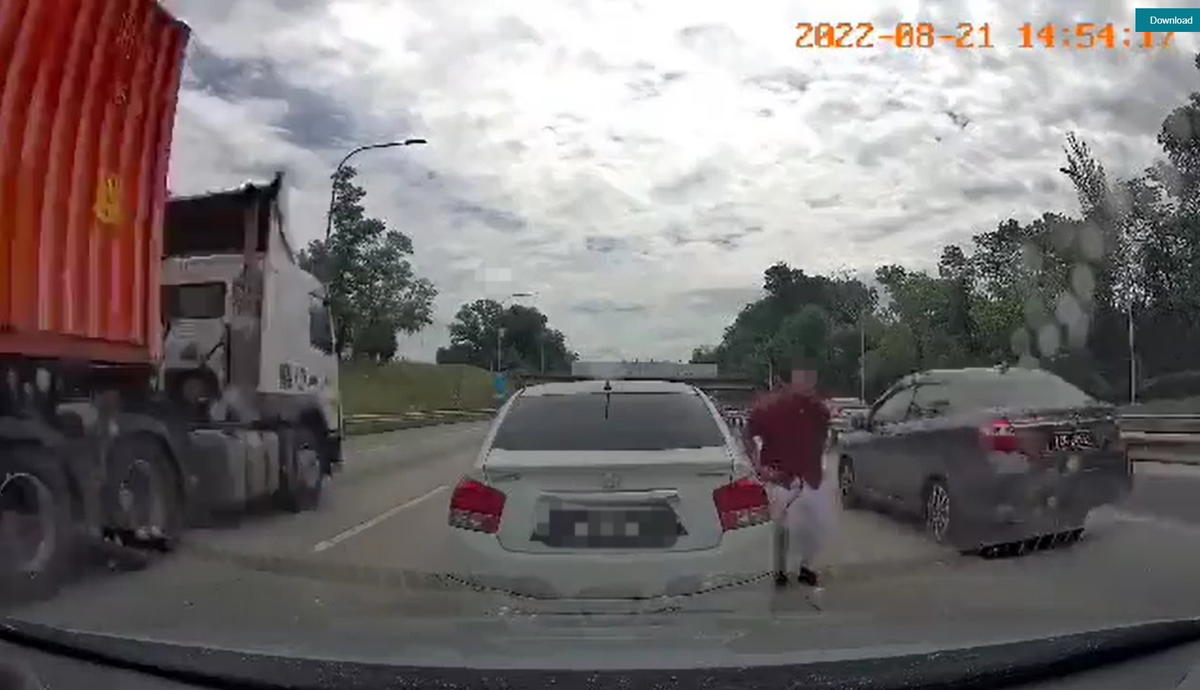 The two then began to have a shouting match with each other, with @syats saying, "Dude, you have a kid (in your car)! Why did you drive so close?!"
However, the Honda driver kept blaming her for the incident and even told her menacingly to "jaga" (take care in Malay) for herself.
He also waved his hand towards her aggressively, as if to tell her that he'll be watching her closely.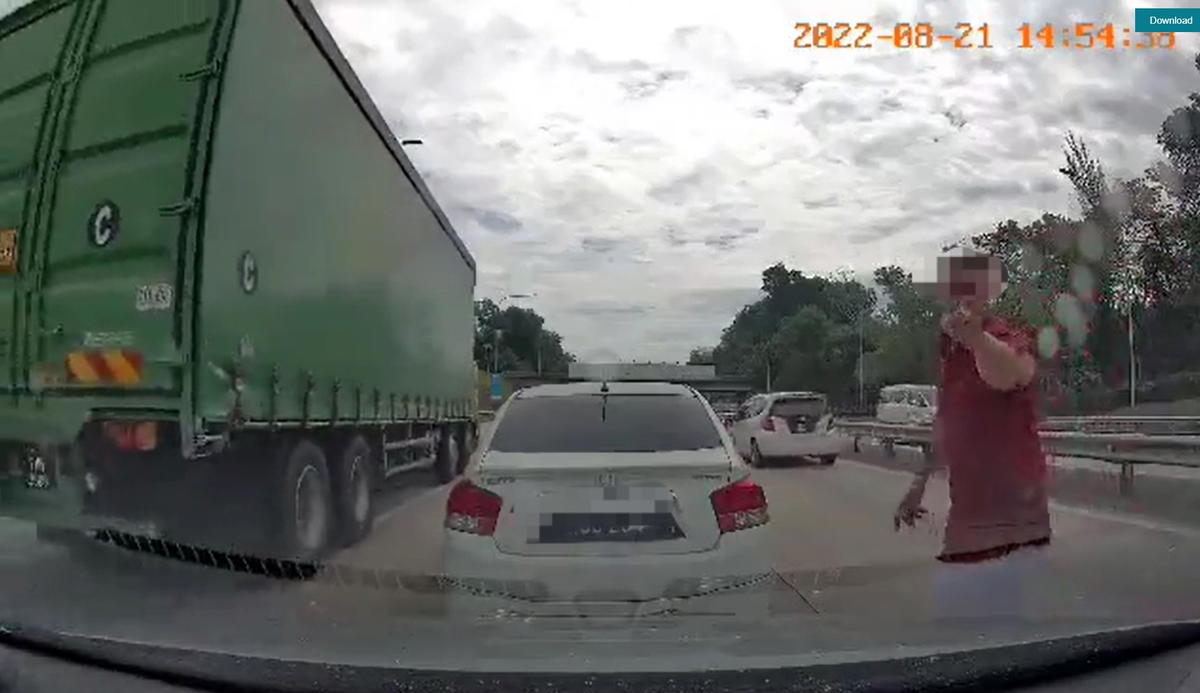 The man also walked towards @syats' male companion to confront him but she decided to drive off before the situation escalated further.
Didn't stop right there
However, the Honda driver continued to hound @syats and her companion by chasing after them from behind before the Jalan Raja toll exit.
According to her, the Honda driver had an elderly woman and a few kids sitting inside his car throughout the entire incident.
Watch the video here:
Police report lodged
In the comment section, netizens were shocked by the Honda driver's behavior and called for the police to take action.
On the other hand, while some agreed that the man was clearly in the wrong, they said it was important to hear both sides of the story to know how the fight occurred.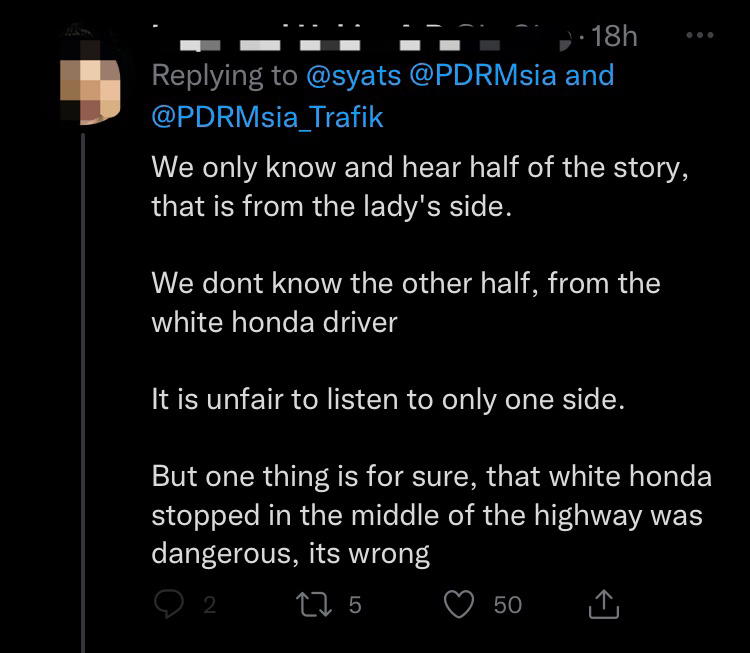 In response, @syats wrote that the Honda driver was tailgating her very closely, causing her to flash the middle finger.
While she admitted that she was wrong to do so, she claimed that it was justified given the circumstances.
She also said that she has lodged a police report over the incident.
Manhunt for suspect launched
Police are now looking for the Honda driver involved in the road rage incident.
Shah Alam district police chief Assistant Commissioner Mohd Iqbal Ibrahim said the case is being investigated under Section 279 of the Penal Code for rash driving, reported New Straits Times.
He added that police have recorded a statement from another driver and are in the midst of identifying the suspect.
Those with additional information on the case are urged to contact investigating officer Inspector Mohd Syer Aidid Rusazman Sharan at 019-2223361.
Who do you think was in the wrong here? Let us know in the comments!
Read also:
---
It's unrelated to the article but here's our brand-new podcast – Talk Je Lah!
---
Cover image via Twitter/@syats
---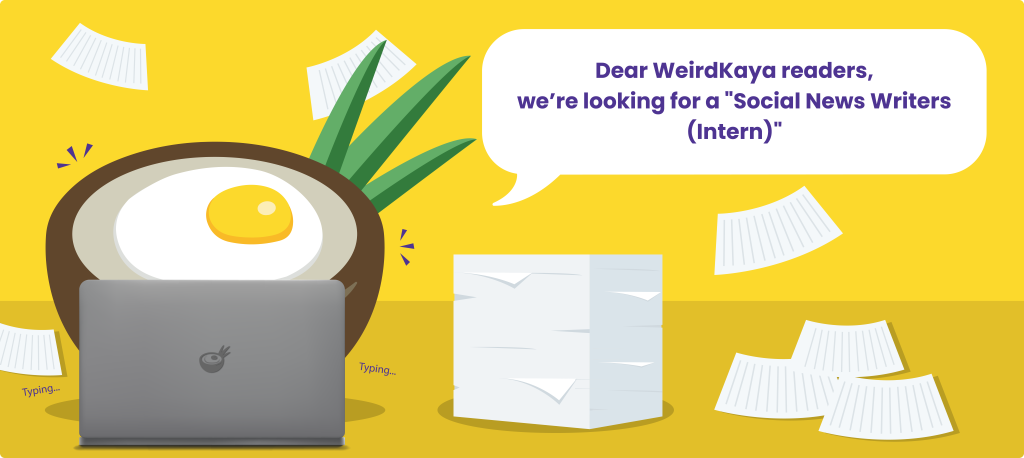 ---