NEW DELHI – A lecturer from the Indian Institute of Technology made a low-cost AI robot that can speak 47 languages and solve simple maths questions with just 500 pounds (approximately RM2,836).
However, this ground-breaking invention has a notable downside – its appearance. Its face may cause onlookers to believe that it was made with papers used by the Taoist community to burn for their ancestors. Patel admitted this error and said that he is still acquiring 3D-printing skills to improve the robot's appearance.
The robot, Shalu, is made of discarded plastic, paper and wood due to limited resources, giving it an appearance that may send shivers up one's spine.
---

---
Patel said that Shalu can speak fluently in 38 foreign languages and nine Indian dialects. She's equipped with facial recognition functions too.
"If you tell Shalu your birth date, she can tell your horoscope. Besides, she can provide you weather forecasts, simple recipes, and even help solve simple math questions."
Patel said he spent three years creating Shalu and aims to let her assist humans in socialisation training and education. As a prototype, more upgrades and functions will be added in the future.
You can watch the robot's conversation with Patel here:
What do you think about this talking humanoid? Share your feeling recently.
---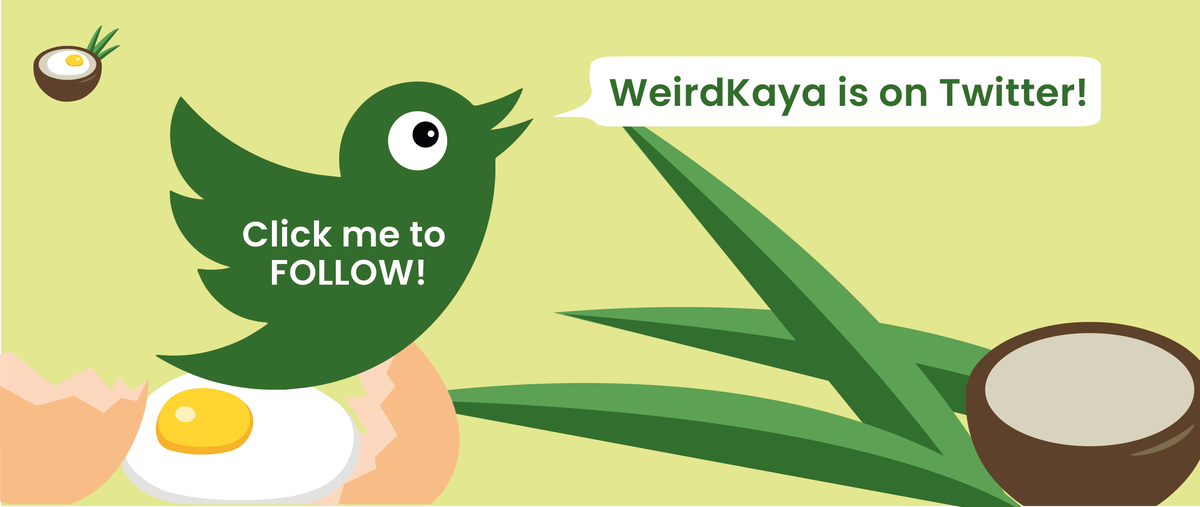 ---
Source: China Press Daily
Editor: Raymond Chen
Proofreader: Sarah Yeoh