While there have been many heartwarming stories about riders, we've also seen some not-so-positive headlines. Recently, a food delivery person who ran a red light has drawn public condemnation.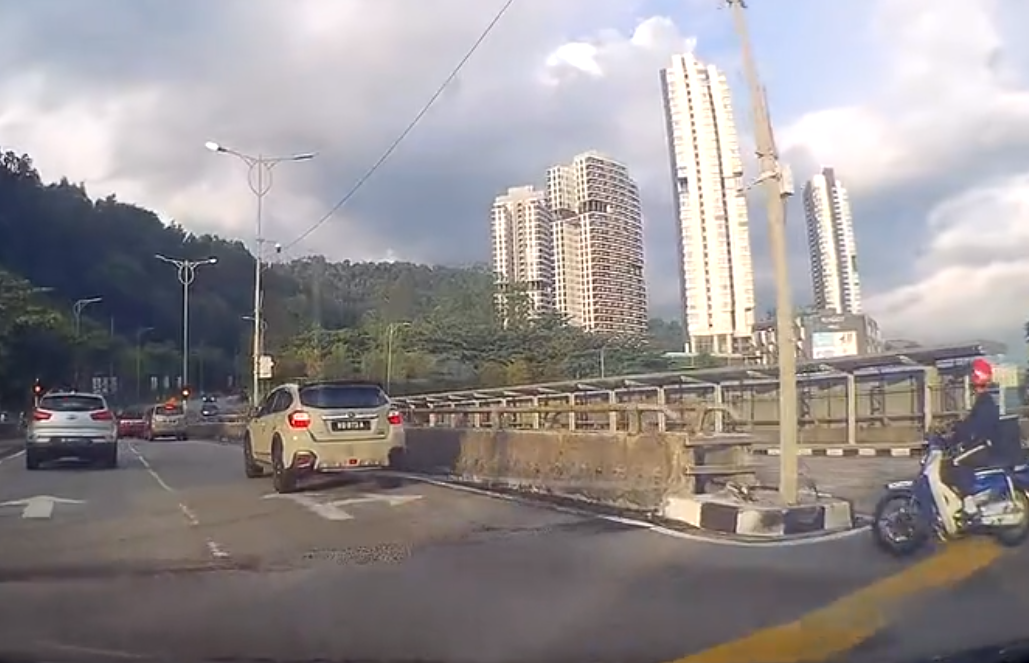 In the 3 second clip shared by Twitter user @Magnafiq , you can see the delivery person also gestured the middle finger to another car driver who honked at him. The incident was successfully captured by the dashboard camera of the involved driver before being shared on social media.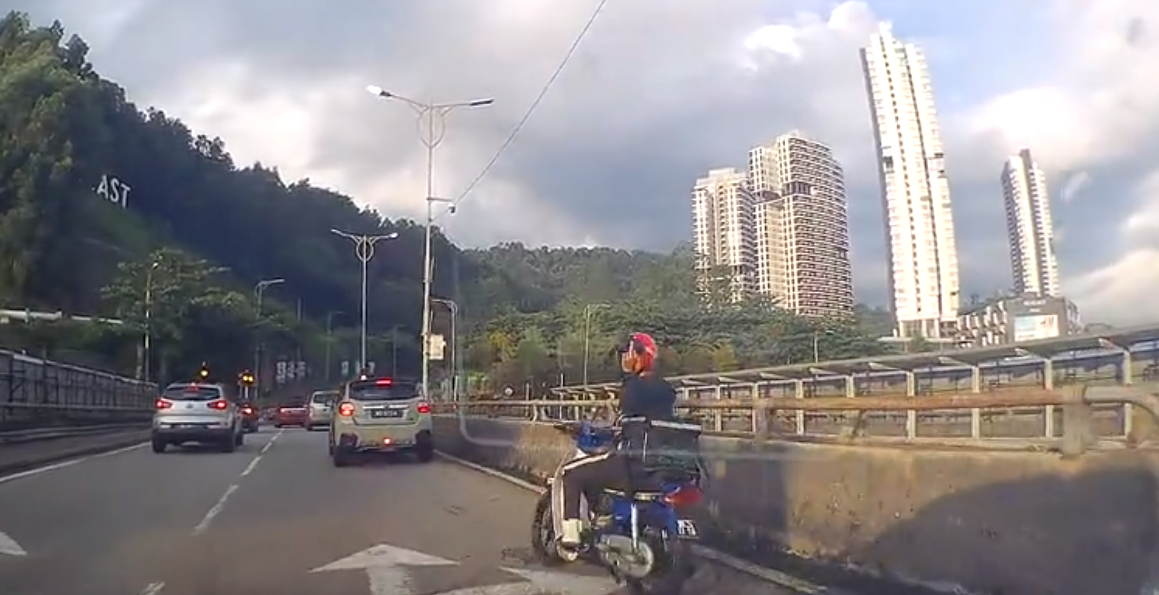 It was not stated where the incident took place but one netizen suspect it to be near Kl East.

A check in the comment section found that most users condemned the actions of the delivery person and asked that the relevant parties to take action against him or suspend the man's account.




In the wake of this incident going viral, the company expressed regret over the occurrence. They advised the public to upload any evidence of such incidents to the MYJPJ app for further investigation by the authorities. This proactive approach is intended to ensure that law-abiding actions are enforced.

As of now, the video has been viewed more than 1,500,000 times.
You can watch the entire video clip here:
Hello @GrabMY , your rider ran the red light and then proceeded to show me the middle finger.

WCS 8751.

Evidence attached. pic.twitter.com/xfAN04E6Rb

— Yuji Fiqtadori (@Magnafiq) June 27, 2023
Read more: