Wearing a mask in public places has been compulsory in Malaysia since last August, where one must wear it at all times except when having a meal or doing strenuous activities. Some, however, find it cumbersome to remove the mask constantly and would instead pull it down to their chin.
To solve this problem, researchers in Mexico have designed a mask only for the nose, which can be worn during mealtimes. They also claimed that it would help to reduce the risk of transmission.
Users must wear it underneath a face mask, and it comes with earloops too.
A video posted by CBS News showed a man and a woman taking off their face masks to reveal the nasal mask. The pair then demonstrated how they could enjoy their outdoor lunch without compromising their health.
---

---
The goofy-looking mask has received different reactions online, with some cheering at the idea of "reducing transmission" while others found it funny due to its bizarre appearance.
Nonetheless, the World Health Organization (WHO) advised that people should wear masks covering their nose, mouth, and chin to protect themselves from the coronavirus.
---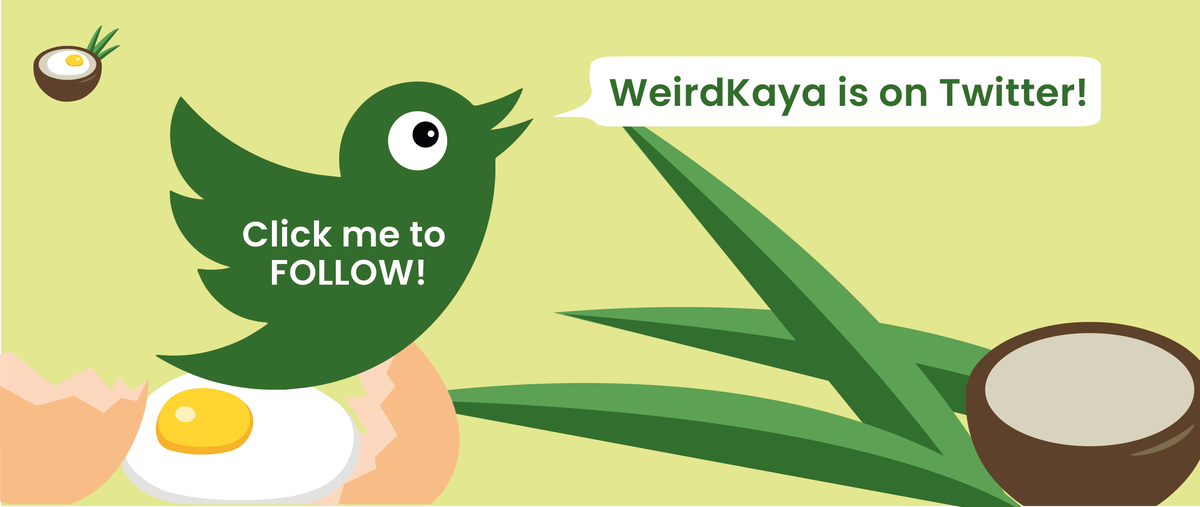 ---

Sources: (New York Post and Twitter/ CBC News)
Editor: Raymond Chen
Proofreader: Sarah Yeoh