They say that university will be the best time of your life, young, wild, free and somewhat independent.
It is this buffer period where we are treated and respected as adults but without the responsibilities of paying billing and (urgh) working.
However, just when I got the sweet taste of uni life, the pandemic hit and I was robbed off the best years of my life.
Having spent my second year of university at home felt… wasteful. Physical classes moved online, friends becoming distant, events and hangouts cancelled etc, you get the idea.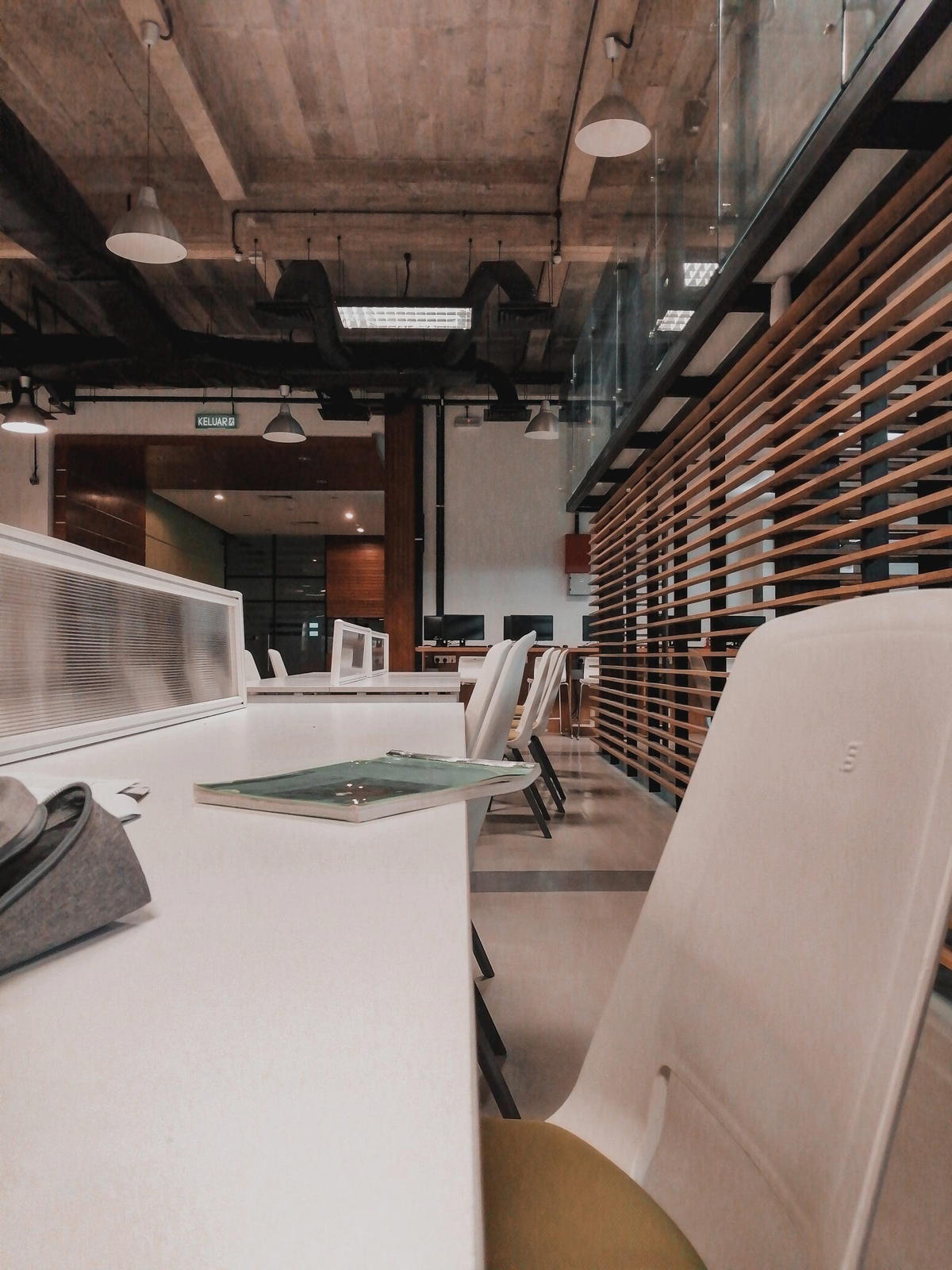 At some point during lockdowns, we have all thought about the big 'what if'. What if the pandemic did not happen, how different will my life be? What if the pandemic hit at a later time, would we be more prepared? What if…
Having experienced what the pandemic stole from me made me realise what I would have done before the arrival of the deadly virus.
1. Spend more time with my besties
Campus life introduced me to my 'ride or die' friends.
Oh how I wish we could have explored new places together before being separated for months.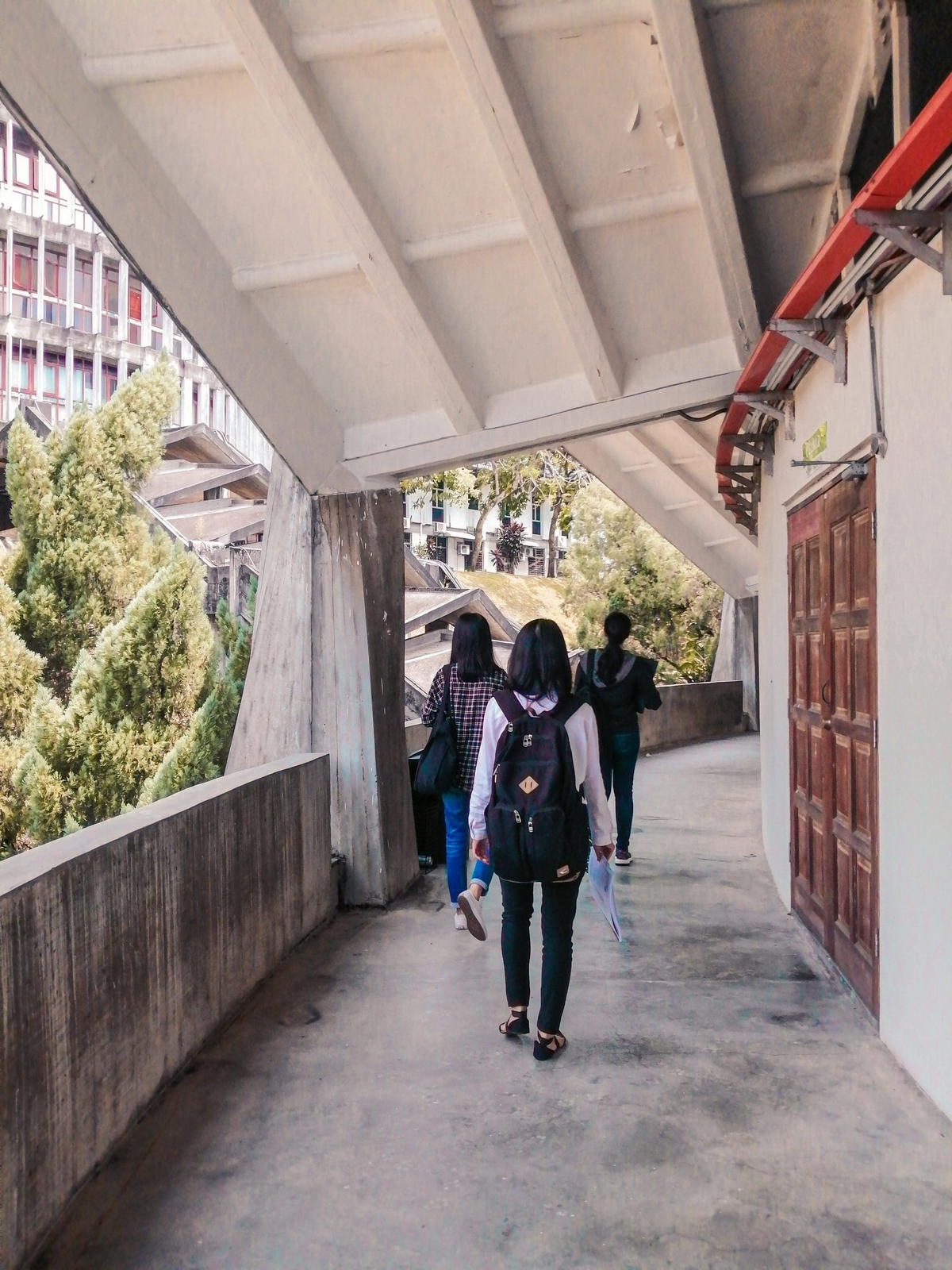 I can still vividly remember that day on 17th March 2020 when we bid each other goodbye, naively believing that we would be reunited in 14 days.
If we knew Covid is coming, we would have lived like it was our last day. Make every second of our campus life count.
More road trips, café hunts, late-night shenanigans and deep conversations in our dorm together.
2. Not taking my lectures for granted
One thing we students take for granted is lecturers. We come and go as we please, skipping classes when it is not convenient and often opting to sleep in.
I know some of you can't even wake up for 10 am lectures!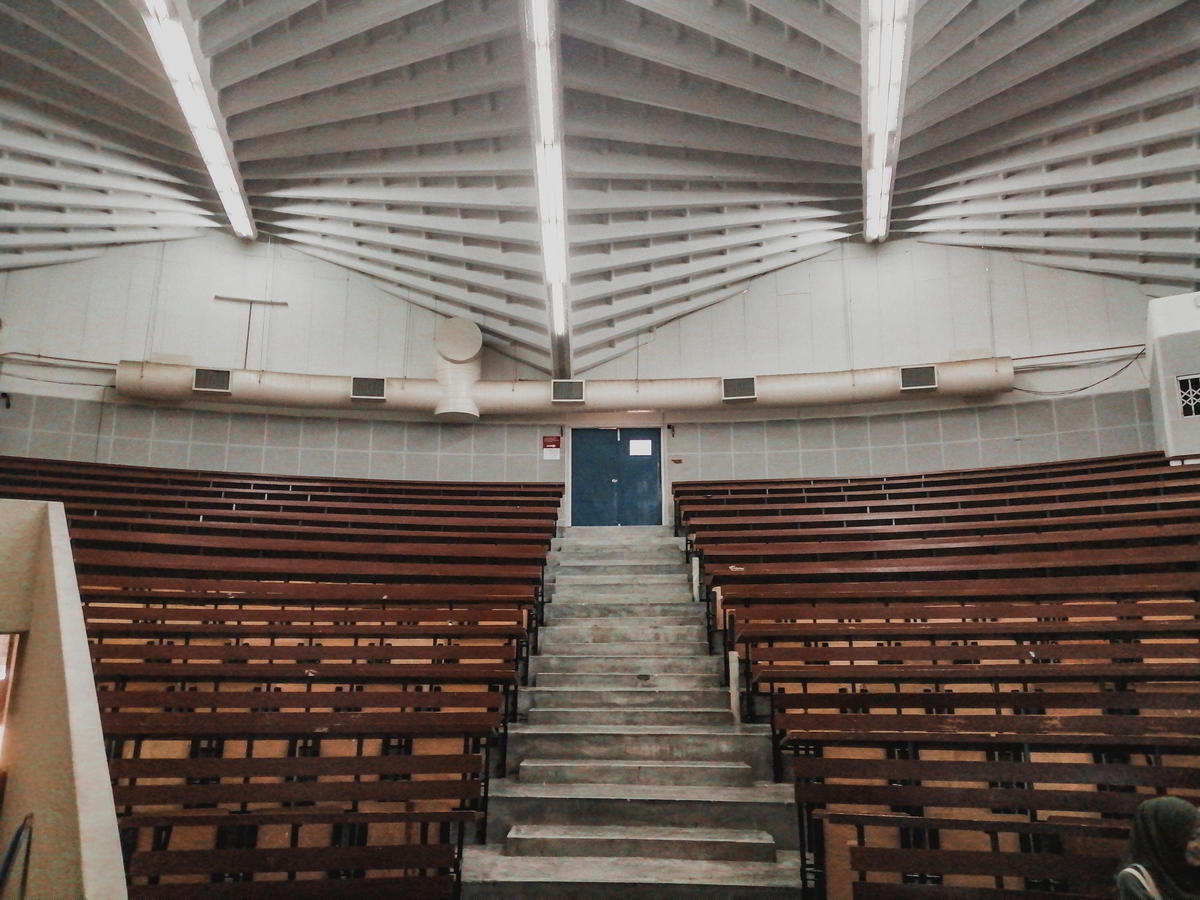 Personally, I dutifully attend my classes. However, I may be physically present but mentally I am as far as the sun is from Pluto.
Can't believe I'm saying this but I regret paying attention to lectures. It was something I realised after being confined to the four walls of my room.
It's been like this for 2 years now.
If I were given a choice to turn back time, I would have definitely studied harder and paid more attention to lectures (only applicable for the subjects I love lah).
3. Be active in clubs and events
"Nah, I don't want to join, I lazy lah, want to go home and rest."
Tons of excuses were made when my super outgoing friends tried to rope me into joining clubs and outings.
Little did I realise that engaging in such activities not only build friendships and network but also improve soft skills.
Sometimes I give in and attend a few of the many activities in the university. Unfortunately looking back, I did miss out a handful of exciting events
Don't just limit yourself to the events in your faculty, broaden your horizons and look beyond your university.
4. Do it for the resume
Ah, one of the areas I struggle in.
More often than not, I admire top students that participate in countless competitions and how their list of achievements spanned on multiple pages in their CV.
As someone that prefers to take the backseat and watch the overachievers do their thing, I somehow feel like I'm missing out on things.
I soon come to learn that it is not the prize or achievements that matter but rather the experience and knowledge gain throughout the competition.
Grab all the opportunities and chances, you never know when they might present themselves to you again.
Don't wait, start now
If you are also a student and find yourself nodding away and agreeing at whatever I say, I've got some good news for you. There is still time for us to navigate through this. We can still make the best of our uni days.
If you are an accounting-related undergraduate, an amazing opportunity has presented itself to you!
Malaysian Accounting Students Convention (MASC) is one of the largest annual gatherings for accounting and accounting-related undergraduates from both public and private institutions across Malaysia.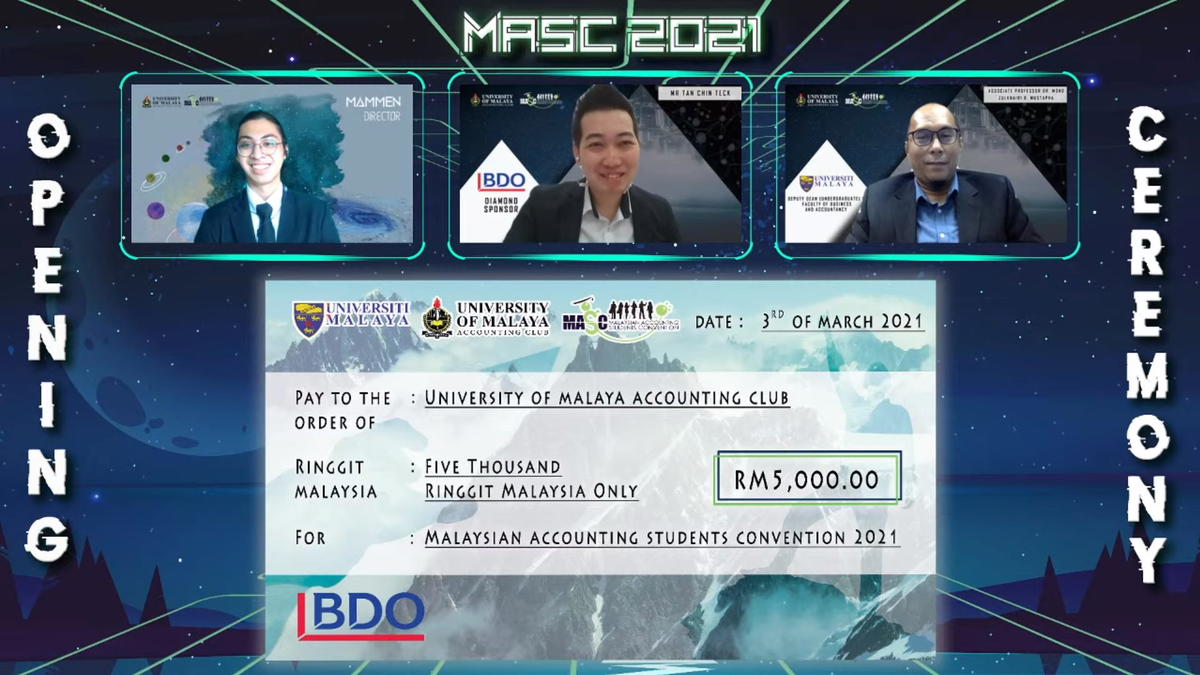 It serves as an intellectual sharing platform on the latest, crucial and close-to-industries issues.
MASC 2022 will be conducted in full-virtual mode, from 2nd to 5th of March 2022. The registration fee is just RM 10 per person!
Registration link: https://forms.gle/WJfDbiuapTyqcKtM9
MASC 2022's 4 highlighted activities
𝐒𝐩𝐢𝐞𝐬 𝐢𝐧 𝐃𝐢𝐬𝐠𝐮𝐢𝐬𝐞
Are you sure that the person beside you can be trusted? The truth is always unexpected. Be aware of what you see and what you hear. Throughout this session, you will improve your logical thinking, sharpen your observation as well as resilient your social skills.
𝐓𝐡𝐞 𝐍𝐞𝐠𝐨𝐜𝐢𝐨 𝐖𝐨𝐫𝐥𝐝
The Negocio World requires all of you to think out of the box, make and present your business plan in order to get a big project from your headquarter. Analytic, communication and professionalism are what you need most in this highlighted activity.
𝐒𝐢𝐱 𝐒𝐭𝐚𝐠𝐞𝐬 𝐀𝐩𝐚𝐫𝐭
"Life comes in stages. We all have different ages. We do what we do because of our ages." This session requires all of you to analyse and make decisions carefully based on the different life stages and situations faced.
𝐅𝐚𝐫𝐞 𝐓𝐡𝐞𝐞 𝐖𝐞𝐥𝐥
Things end but memories last forever. A sharing session will be conducted for all of you to express your feelings.
Registration details
This time, we are opening the slots to 170 accounting undergraduates and 50 accounting-related undergraduates (business & management, economy and finance) from both private and public institutions in Malaysia and abroad.
We also open our warm hands to international students.​​ The online registration is based on a first come first serve basis! Register now if you are interested to join!
The online registration period is only available from 10th of December 2021 until 24th of December 2021.
Scan the QR Code provided below or click the registration link below to register yourself as a MASC-ian!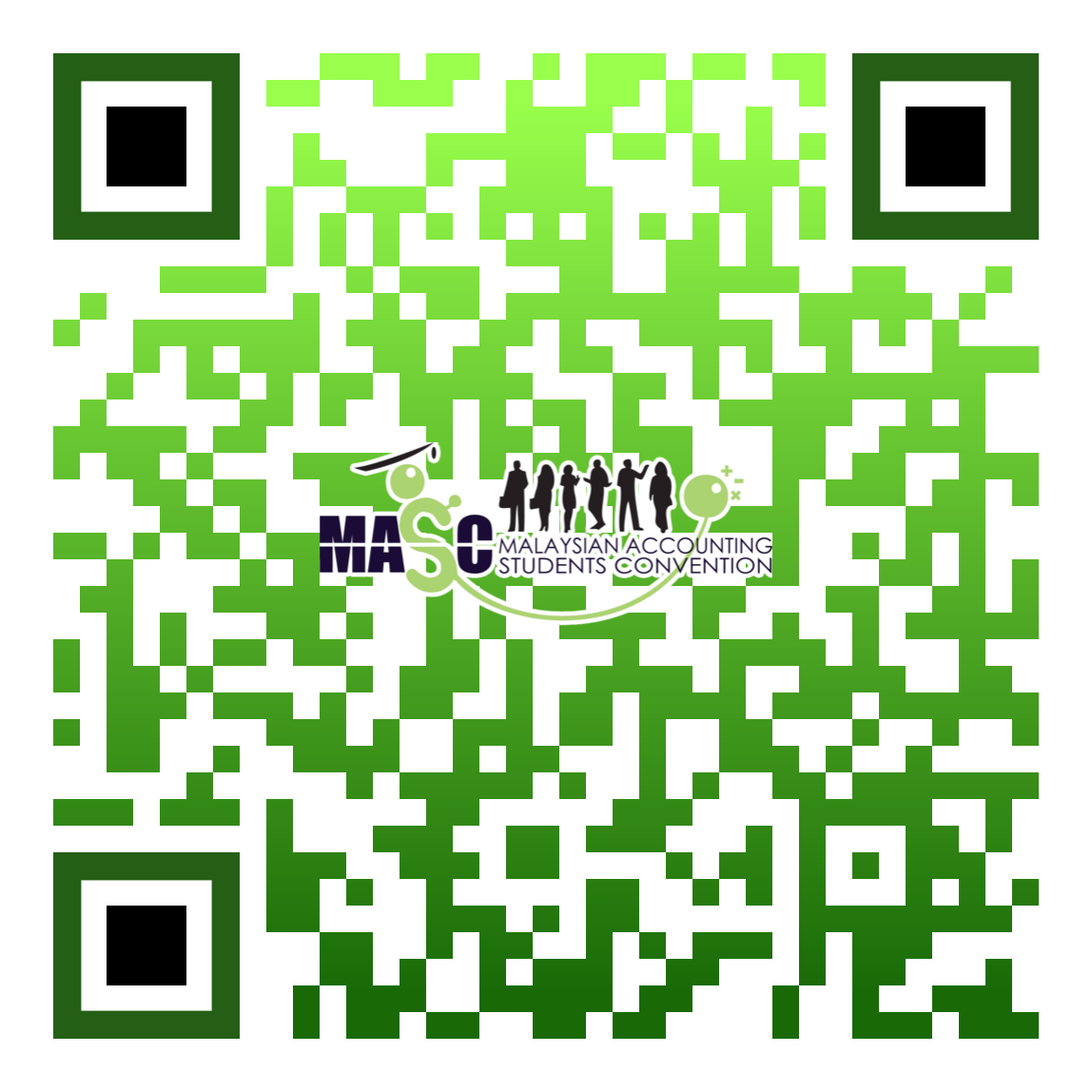 For more details of the event, check out their official social media pages.
MASC 2022 Official Facebook Page: https://www.facebook.com/MASC2022
MASC 2022 Official Instagram Account: https://instagram.com/masc.2022
MASC 2022 Official Website: https://umac-1975-masc.wixsite.com/masc2022
Cover images by WeirdKaya/ Esther
Editor: Grace Choong