Rapid KL has been active on social media to interact with their passengers. Yesterday (9 Sept), they posted a picture of faeces left behind by a passenger on a bus to seek cooperation from the public to maintain the hygiene of all public transportation.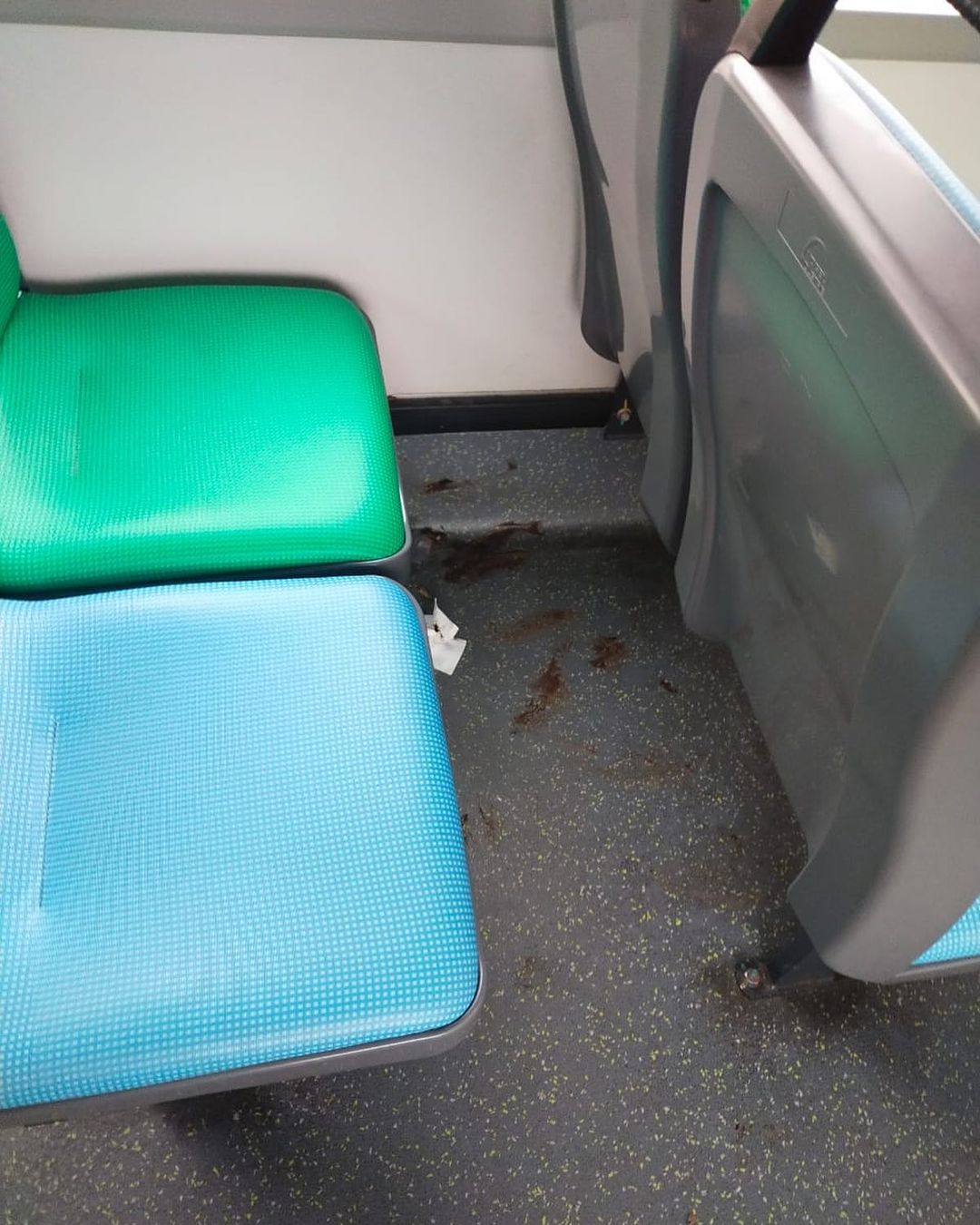 It's Human Faeces
In the post, a few brown stains were spotted in front of a seat.
The page admin wrote: "Dear passengers, we would like to ask for your cooperation to keep yourself and the surroundings clean while on the bus or train, for the sake of our common comfort. Everyone's cooperation and attention are very much appreciated."

Worrying some people might take it as food, Rapid KL added a disclaimer in the comment section emphasising that it's human excrement, not food, and this is not the first time.
The post has garnered 2k reactions, 902 comments and 347 shares as of writing.
Actions need to be taken
Most netizens suspected foreign workers were the ones leaving their excrement behind.


"Admin should make this post in 3 to 4 languages. There will be someone who understands. This is not Malaysian behaviour."

"Malaysians seldom take the bus. Mostly foreigners take the bus, KL feels like it's overseas now."

"Why I don't want to ride a bus? Not to blame the foreign workers, but they are smelly and like spitting, especially during peak hours. And now sh*tting, it's enough."

Some urged Rapid KL to install CCTV, drone or GoPro on public transport to catch the people in such uncivilised action since it has happened a few times.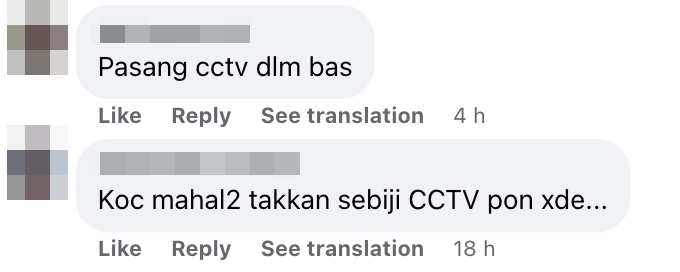 Some said this incident is ashaming Malaysia, as the Singapore government controls cleanliness very well by implementing a good compound policy.


"Fine them RM50k if they won't take care of the hygiene of public transport."

Some people said it might be just because that person couldn't hold it in anymore, so public transport should have a toilet.

One added that people like to pee and poo in the lift too.

What do you think about the incident? Let us know in the comment!
Read also:
---

---
Cover image via FB/ Rapid KL