TELUK INTAN– Back in 2014 when Malaysians were grappling with the mysterious disappearance of MH370, a man who called himself "Raja Bomoh" (Shaman King) made local and international headlines with his strange rituals which he claimed could locate the missing aircraft.
However, it all turned out to be smokes and mirrors when he later apologised for his antics and claimed that the rituals were fake, much to the chagrin and embarrassment of Malaysians.
[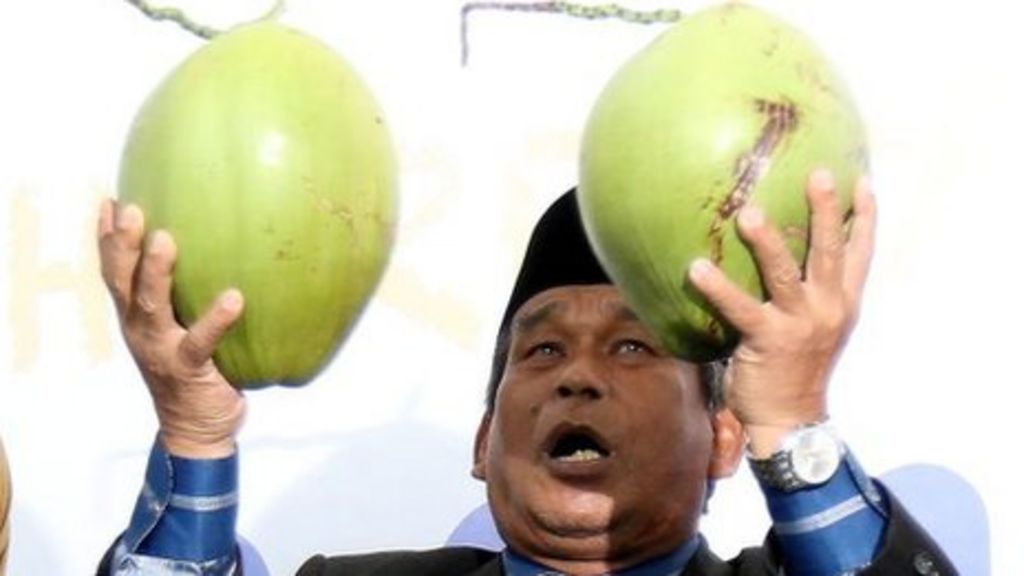 Old habits die hard?
Fast forward to today, "Raja Bomoh", whose real name is Ibrahim Mat Zin, has made a comeback alongside a woman with a ritual that supposedly would spare Teluk Intan from devastating floods.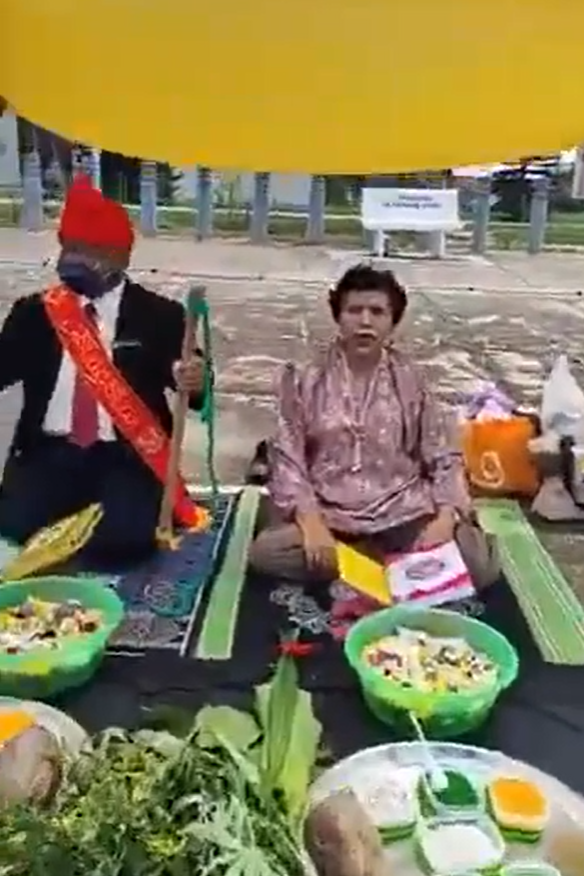 In the 25-minute video which has gone viral online, the duo was seen carrying out an elaborate ritual which involved rice, turmeric, flowers, and leaves that were subsequently tossed into the sea and swept away.
The woman, who called herself "Puteri Zaleha", then prophesied that Teluk Intan would experience a flood that would bring immense devastation.
The ceremony is believed to have taken place at Dataran Pengairan and Saliran Teluk Intan.
Watch how the ritual went down here:
JAIPk: Keep your rituals to yourself
Unfortunately, the ritual has run afoul of the Perak Islamic Religious Department (JAIPk), who announced that they will summon Ibrahim for his bizarre act.
They will also be calling other individuals who took part in the ritual for questioning in accordance with Section 14 of the Perak Syariah Criminal Enactment 1992 for defaming and insulting Islam.
JAIPk director Datuk Mohd Yusop Husin advised Malaysians not to be influenced by similar rituals and to stay away from practices that may lead to superstition.
---
---
---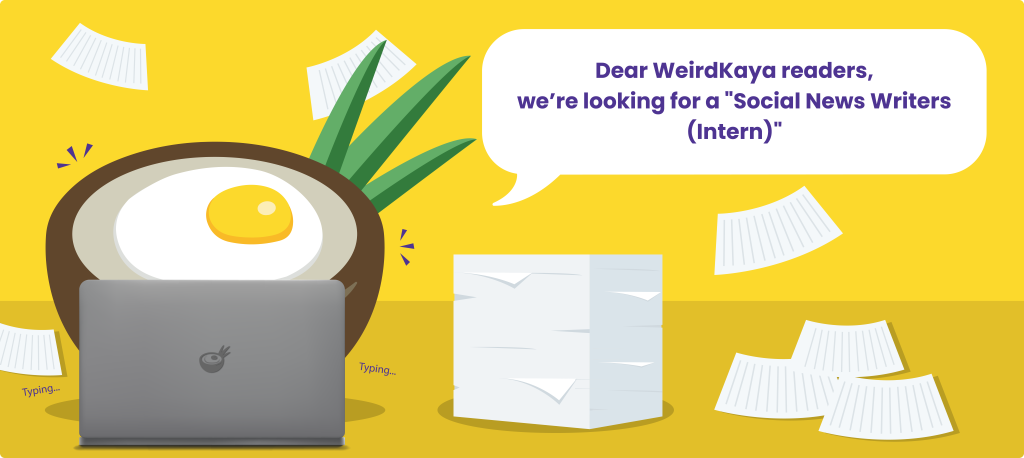 ---