Capati adalah sejenis roti tidak beragi yang sangat terkenal di Malaysia. Capati dikatakan berasal dari India, Pakistan, dan Nepal. Capati sesuai dijadikan makanan sarapan pagi yang mengenyangkan.
Capati kebiasaannya dihidang bersama dal, kari dan juga sambal sebagai pelengkap rasa. Capati dihasilkan daripada doh dan dibentuk seperti lempeng serta dibakar tanpa menggunakan minyak. Capati dikatakan sangat berkhasiat dan sesuai untuk penyakit kencing manis dan darah tinggi.
Man Capati adalah capati versi Melayu yang sangat sedap dan tentunya halal untuk dinikmati oleh semua. Berlokasi di Stadium Shah Alam, gerai capati ini sering dipenuhi dengan para pelanggan.
Terdapat beberapa kuah yang boleh dijadikan sebagai pencicah untuk dimakan bersama hidangan ini. Antaranya, kari kambing dan juga kari daging yang begitu lembut dan tidak berbau hamis.
Selain itu, gerai ini juga menjual kuih tradisional kaum india seperti, Medhu dan Ulundu Vadai. Tekstur yang sedikit keras membuatkan ia menjadi rangup apabila digigit masuk ke dalam mulut.
Come on la. we should happy to see other race cook our food. If Malay do capati Indian learn la to do nasi kerapu. baru la 1 Malaysia.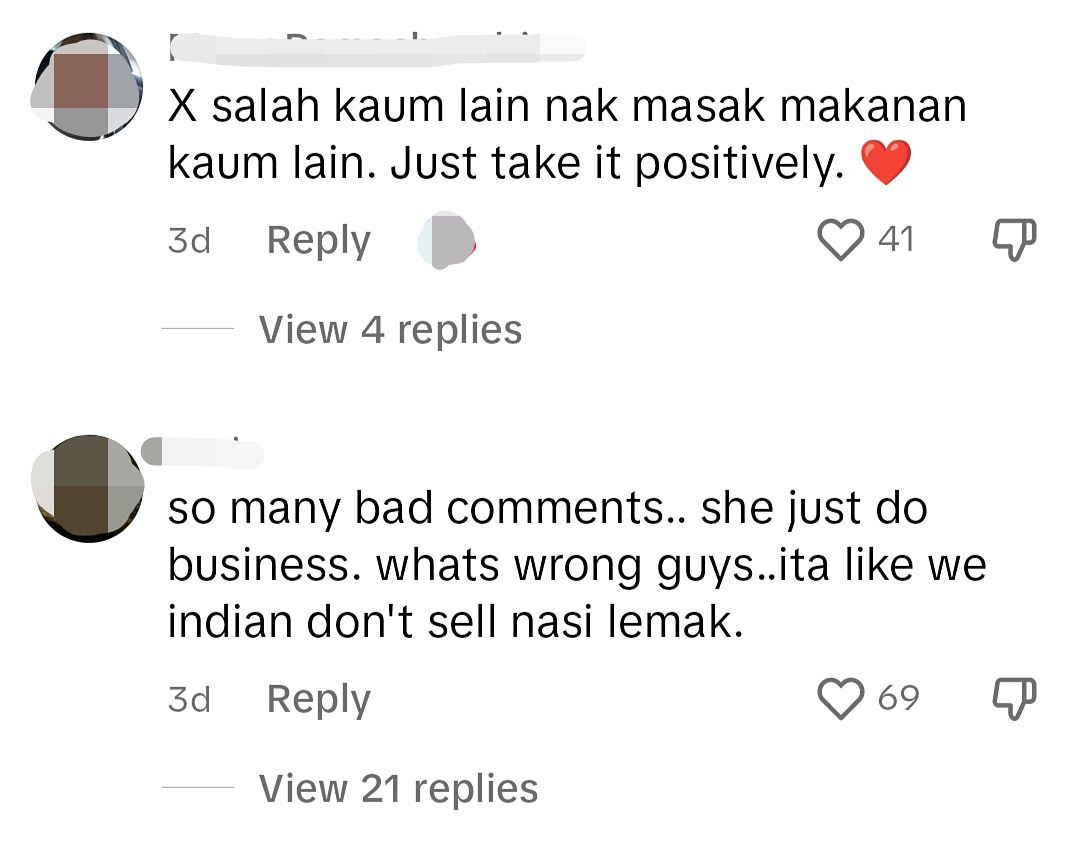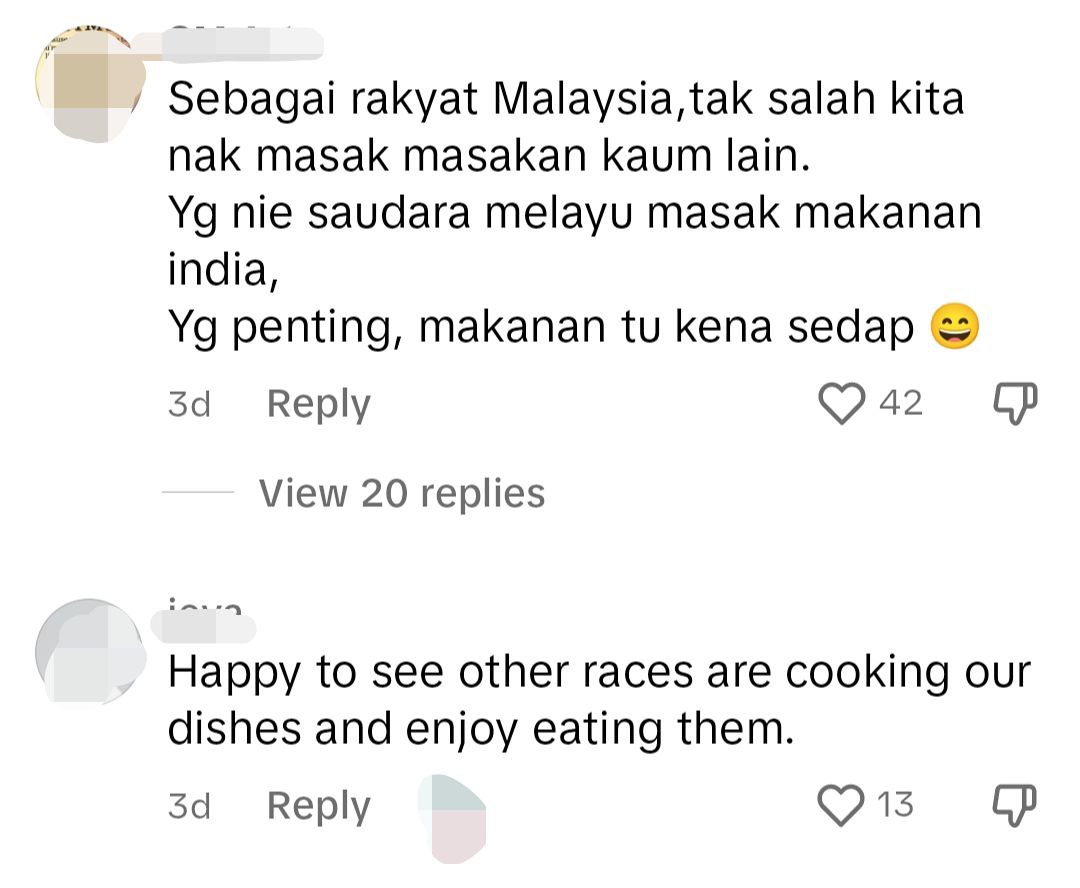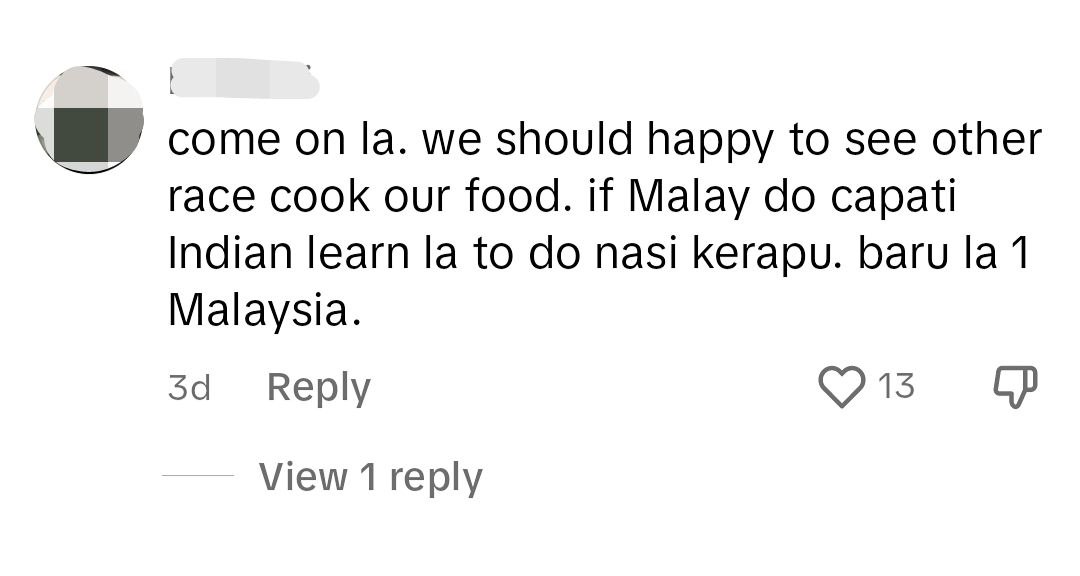 Menelusuri ke ruangan komen, warganet umpama bertelagah membangkitkan isu asal usul makanan terbabit dan ada juga yang berbangga melihat sesuatu kaum meraikan makanan kaum lain.
---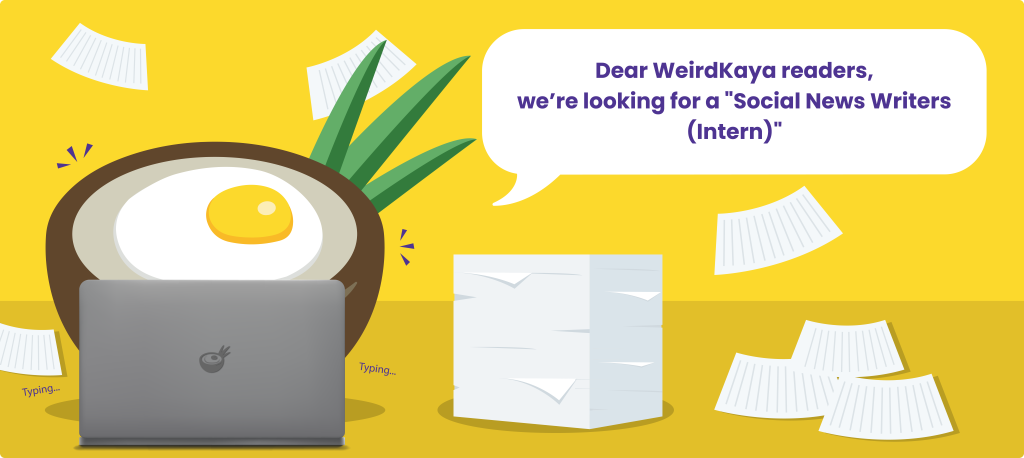 ---