Recently, a Thai netizen named Boonnum Num posted an "accidental adoption" story which has since gone viral.
It all happened when Boonnum and his family were returning home after visiting a friend's farm in Phetchaburi. When they stopped at the Century Old Coffee House for a short break, a parking attendant told them that there was something being dragged underneath the car. When they got out of the car to check, they found a little puppy sandwiched beneath the car and to their amazement, it was alive and well despite being stuck throughout the 50-kilometer journey!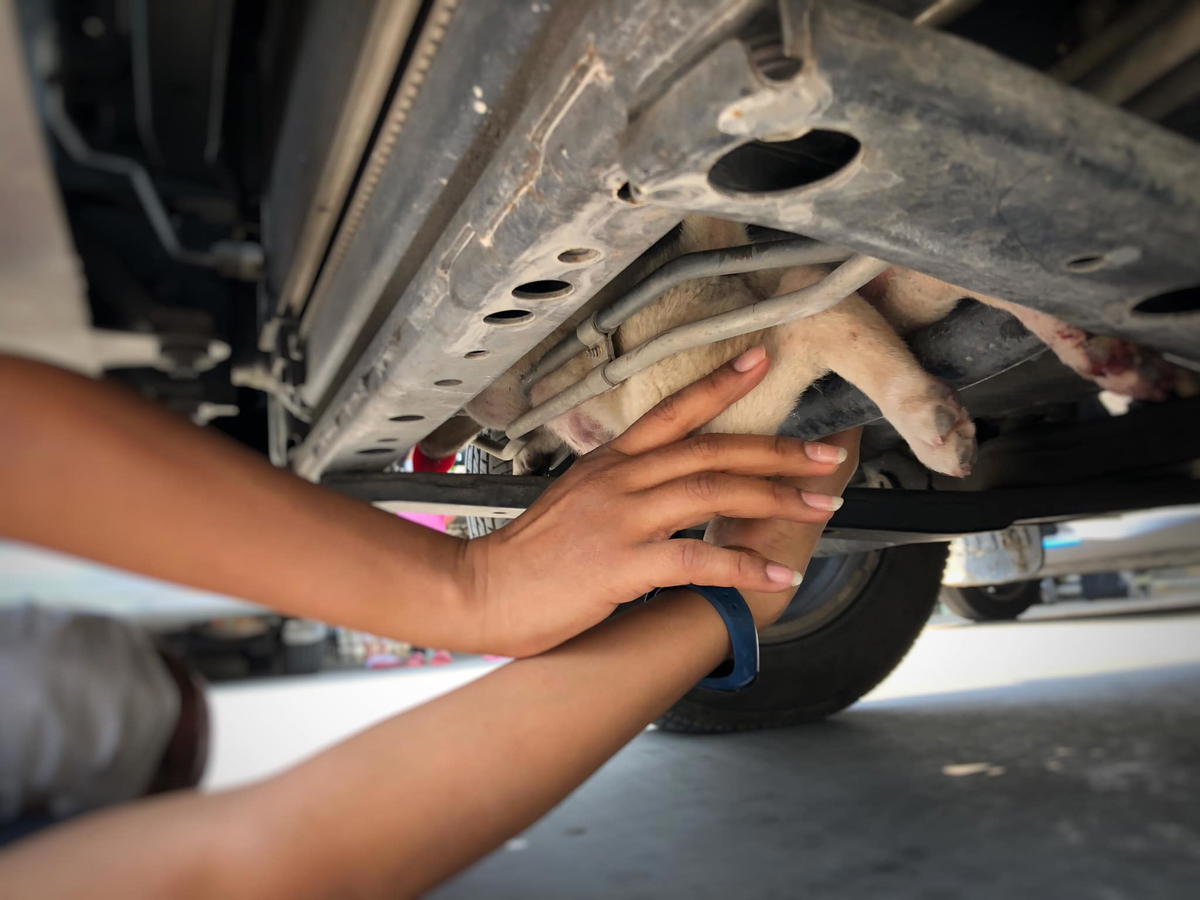 "When I looked closely, I saw that it was still alive as I could see its tongue hanging out, legs and wiggling tail."
They quickly rescued the puppy and gave it some water to drink. The puppy put on a brave front and made little noise even though it was in great pain. Later, they decided to bring the puppy home and adopt it.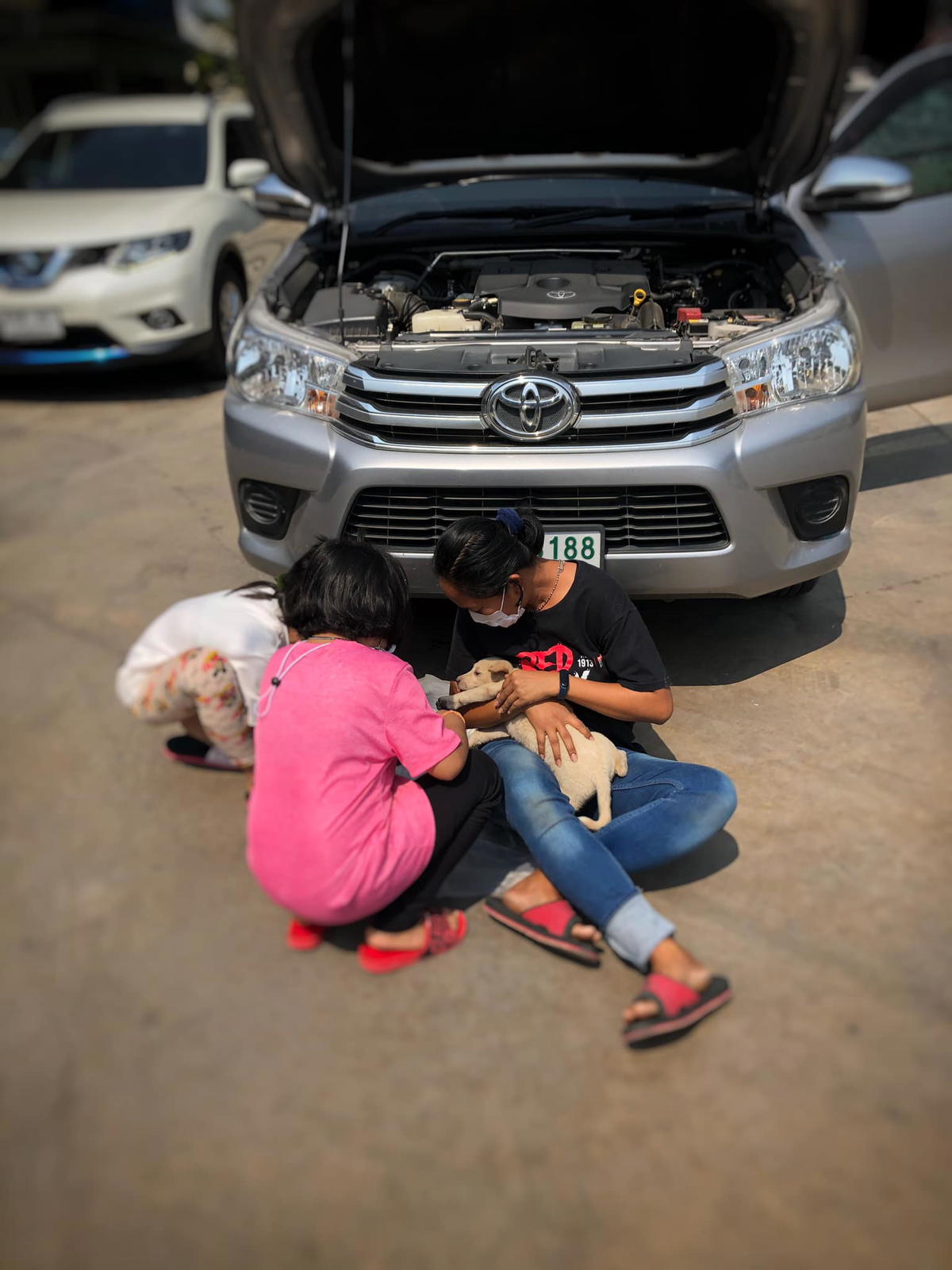 ---

---
To commemorate the puppy's luck in surviving this terrifying ordeal, Boonnum named it "Chokdee Tee Mai Tai", which means "lucky" and "survivor". After spending four days together, Boonnum said that Chokdee is a cheerful dog who enjoys naps. He also noted that she is very well-behaved and even poops at the designated place too.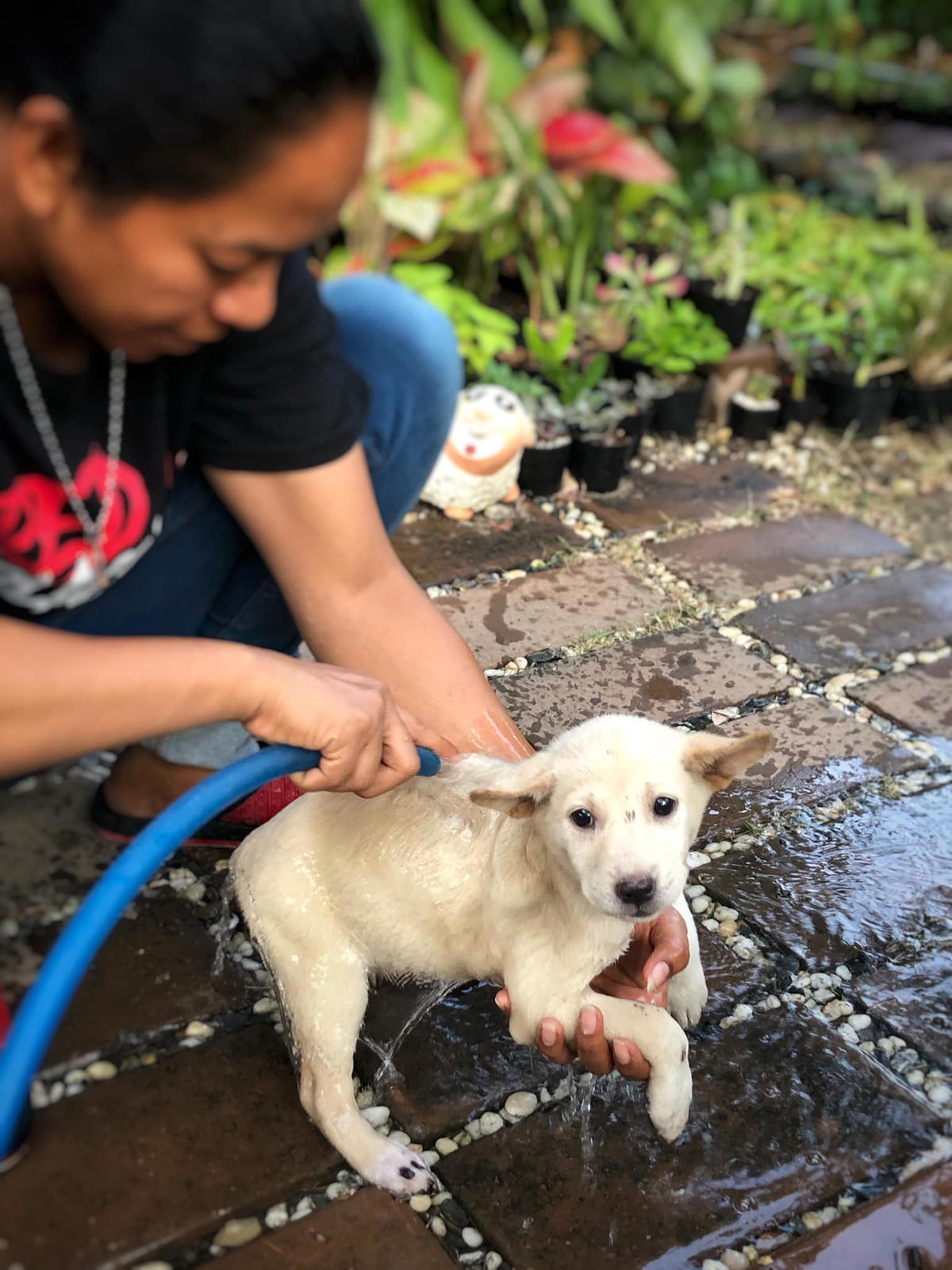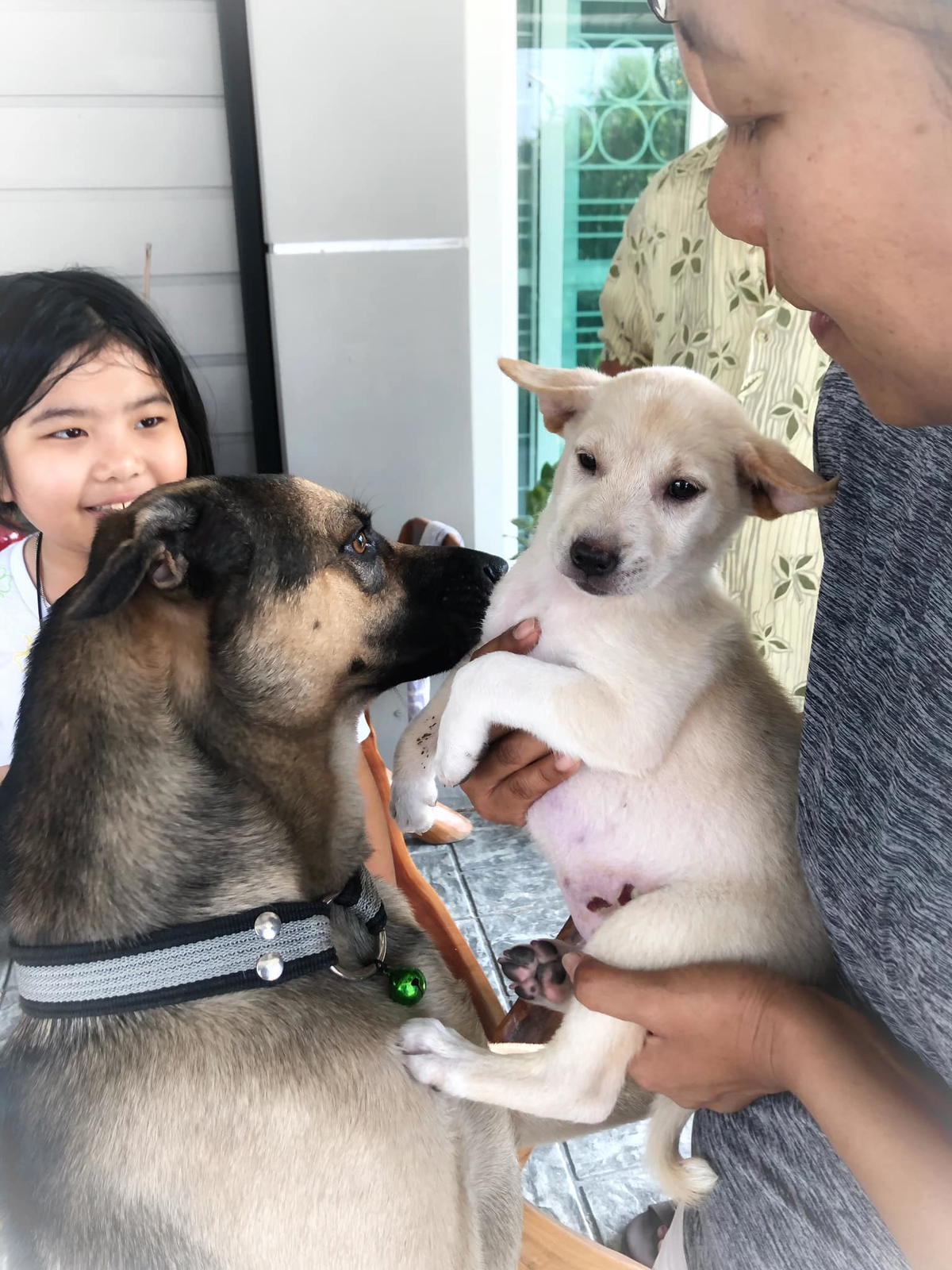 Such an amazing bond! We hope that Chokdee will grow into a healthy and happy dog in her new home.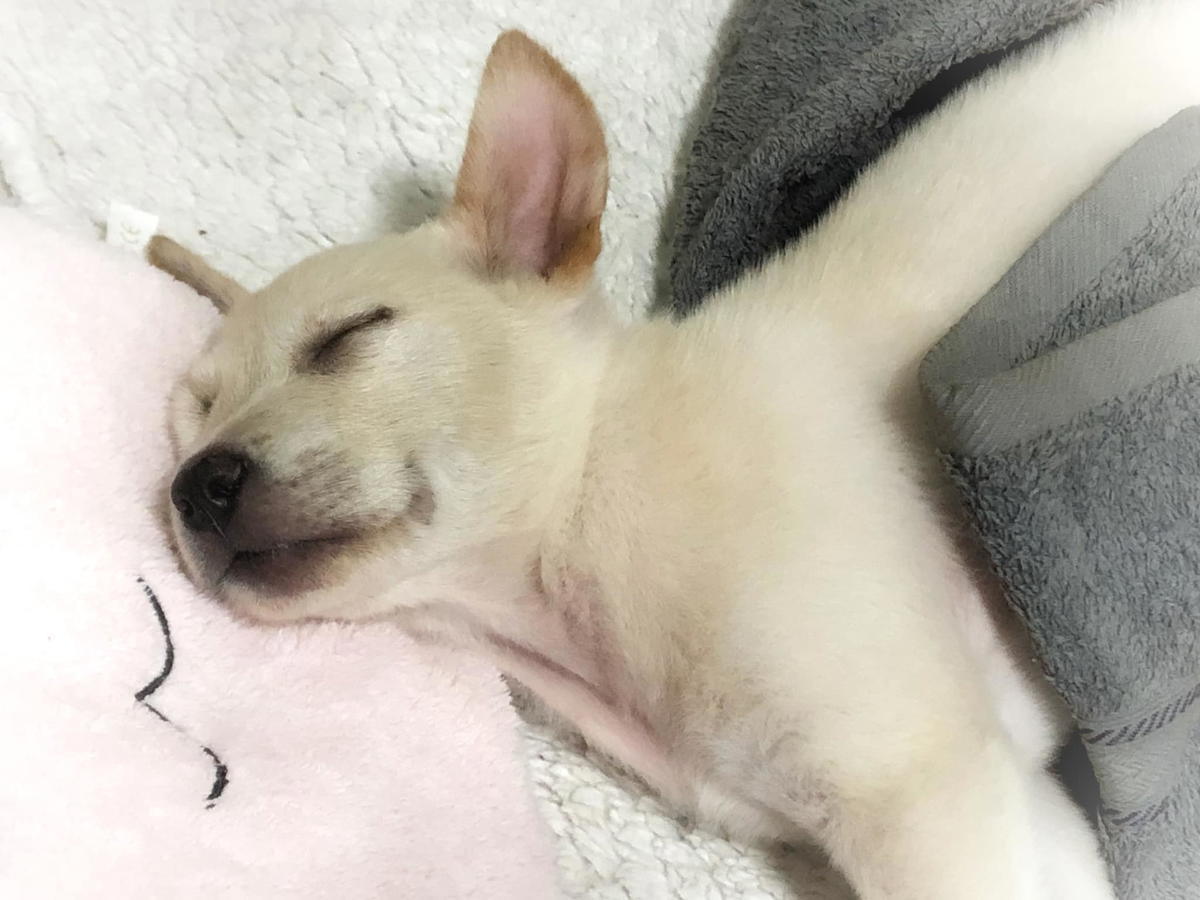 ---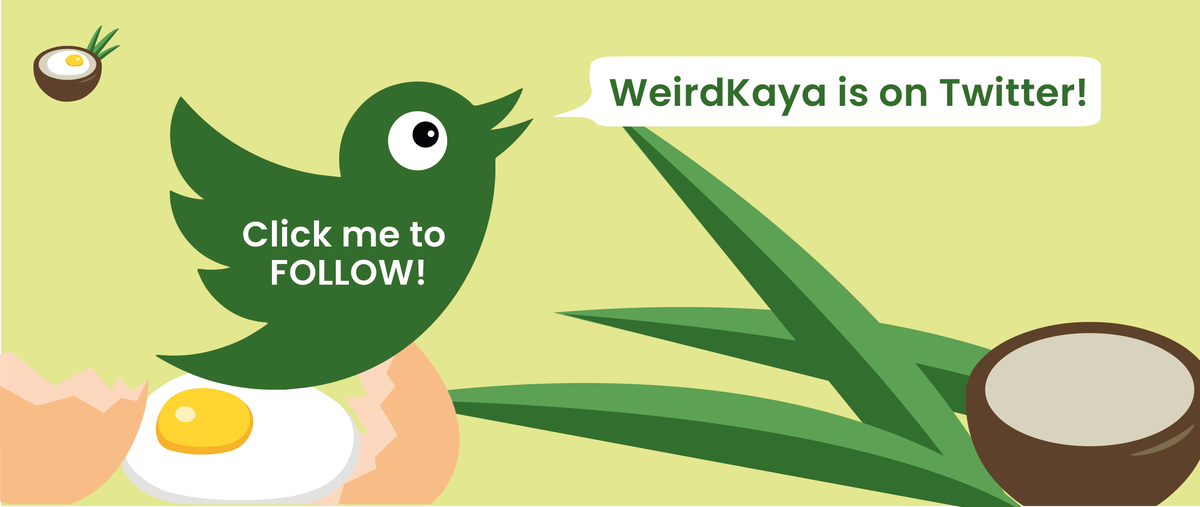 ---
Sources: Facebook, Coconuts Bangkok
Editor: Shitian Chew
Proofreader: Sarah Yeoh