Puns, also known as paronomasia, is the cheeky playing of words that have a similar sound but hold a different meaning altogether. It is often used for humorous or rhetorical purposes such as the cheesy pick-up lines WeirdKaya did for Valentine's Day.
---

---
Recently, a netizen named Slëēpy Kïnq took puns to another level when he posted several screenshots of a report made against an ad by SPAM Brand Australia on Instagram. The reason? Because it was…well, spam!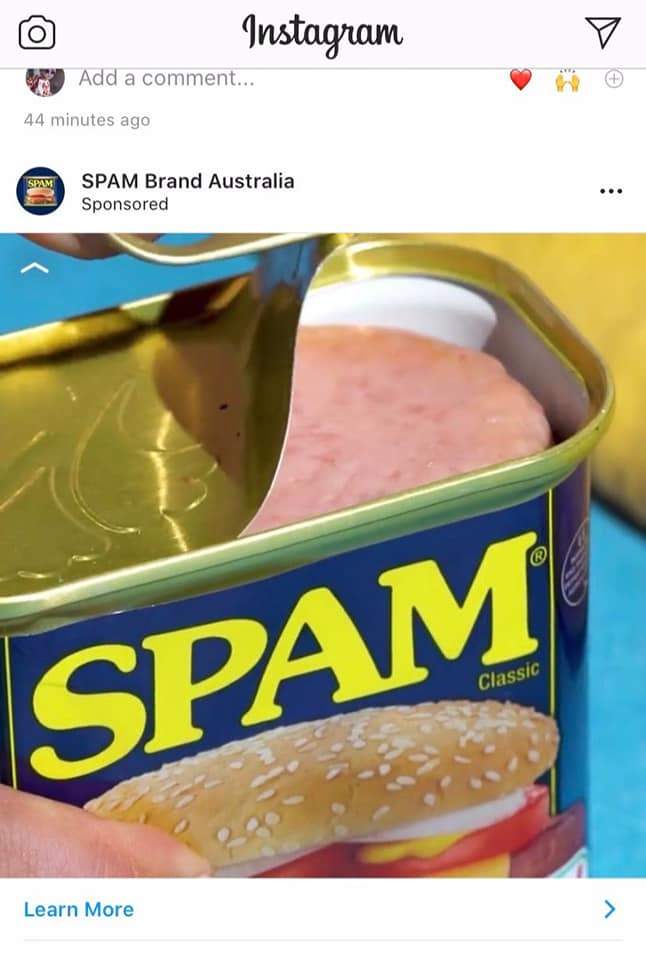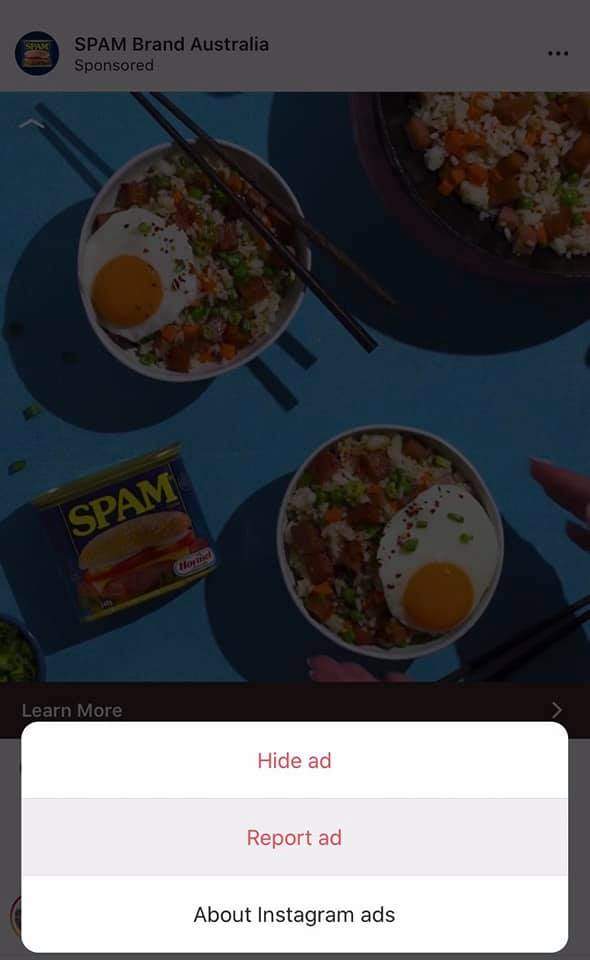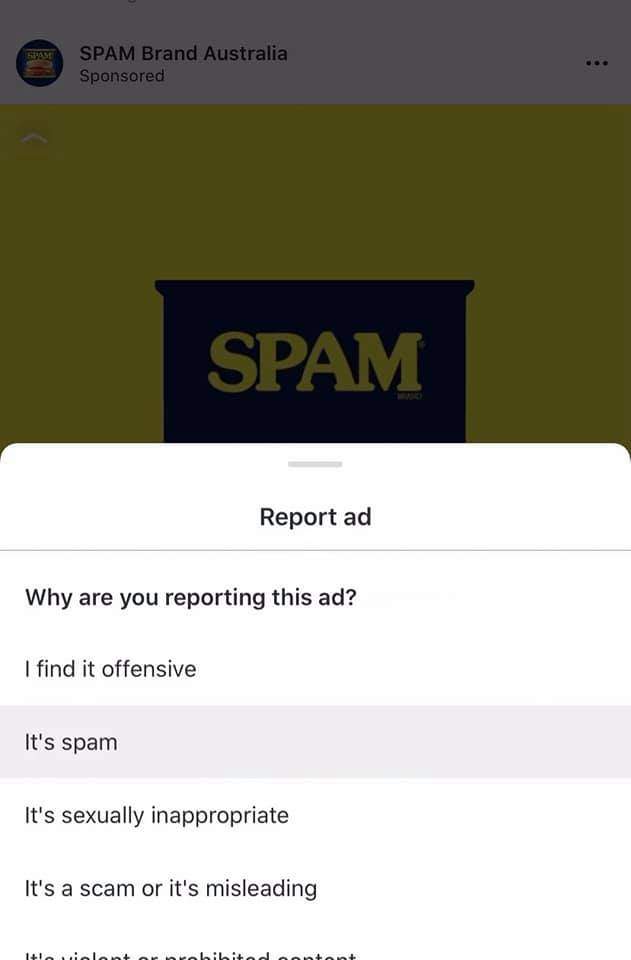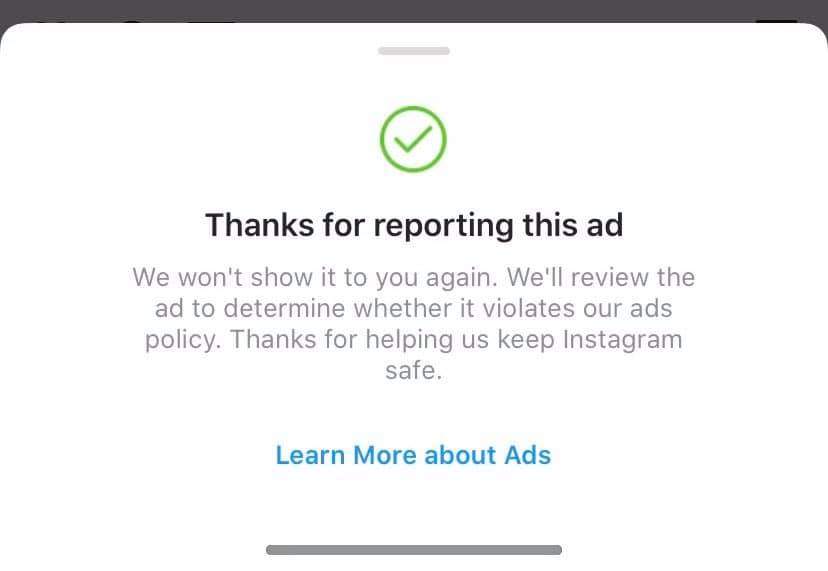 The word 'spam' has two meanings – One refers to junk email that you get from suspicious sources, while the other is a slab of pork meat that's packaged into a tin and is also known as luncheon meat.
The post came with a simple caption of "No way" and has garnered 29K reactions, 2K comments and 51K shares on Facebook, with mostly netizens having a good laugh and tagging their friends to share the amusement.
A netizen quipped that the joke ought to be in the r/technicallythetruth subreddit due to its dual meanings.

Others joked that other spam companies can't argue with the logic behind the pun and mused that it can only be understood by "intellectuals".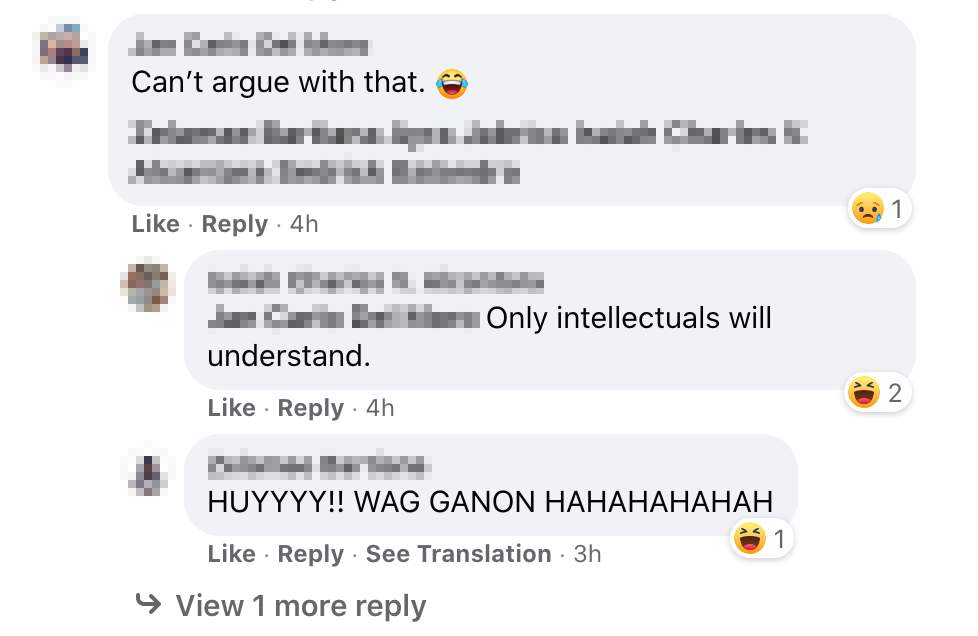 ---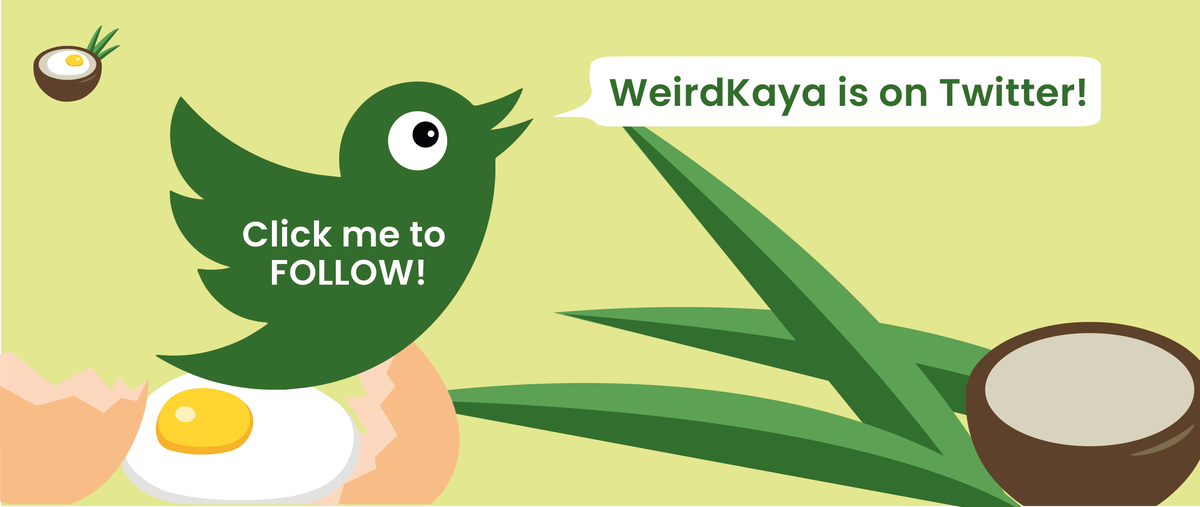 ---
Sources: Facebook /Slëēpy Kïnq
Editor: Raymond Chen
Proofreader: Sarah Yeoh
---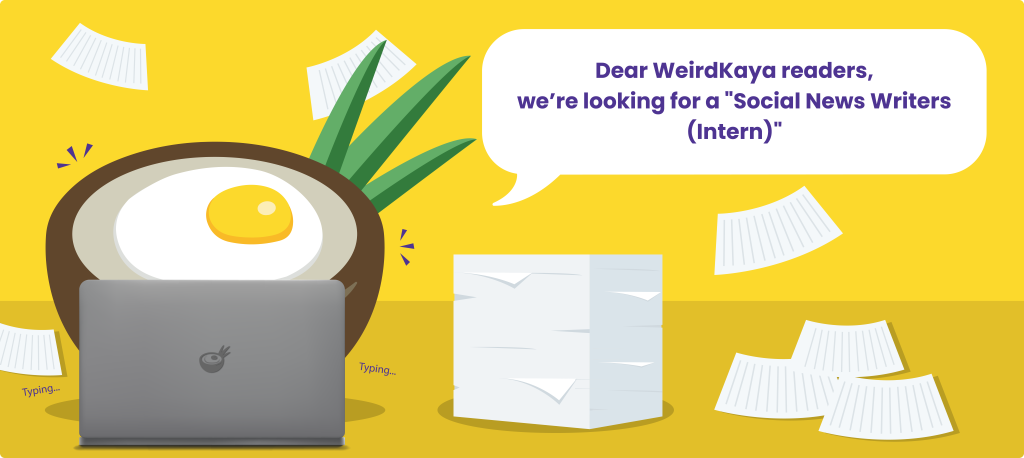 ---