With a considerable amount of our lives currently spent in lockdown, we now rely on our mobile phones more than ever, be it for work or play.
But did you know that there are different levels of mobile phone users? Don't believe us? Continue reading to find out!
Level 1: The tech newbie / Boomer parents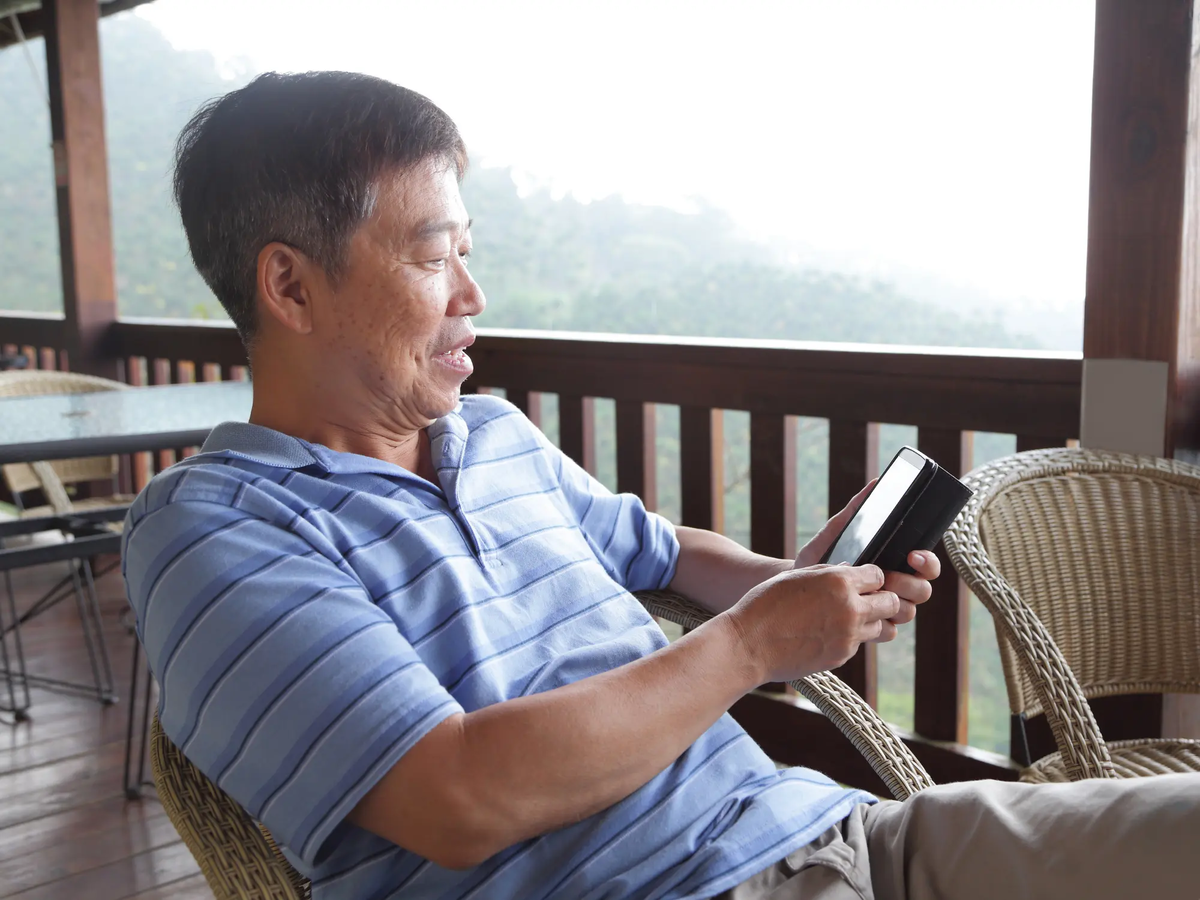 New to all things online, most would need plenty of help in taking pictures or joining a Zoom meeting. (Sorry Mum and Dad, we still love you!)
Common traits:
1) Takes blurry photographs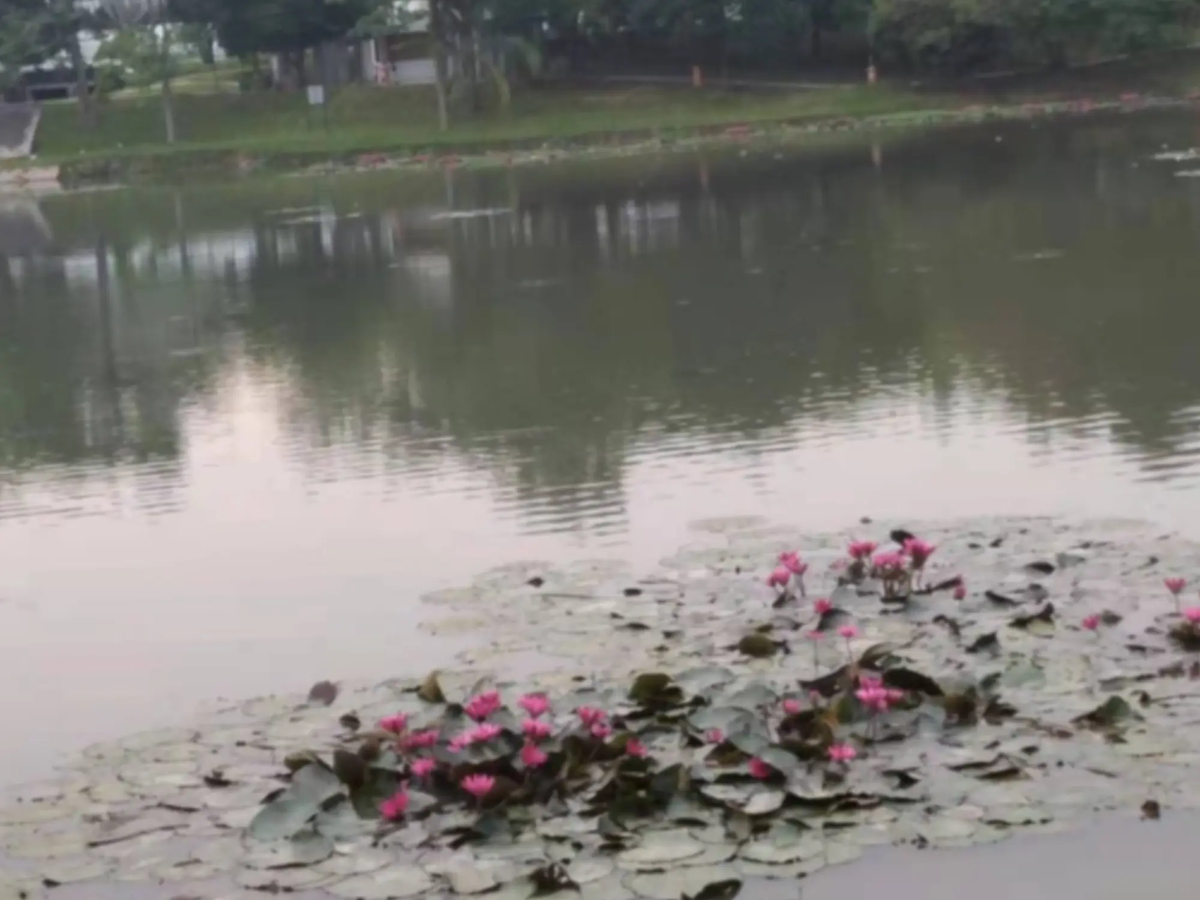 "Look at these, barely in-frame and out of focus loti!"
2) Two (or three) apps are more than enough
"I only need my Whatsapp and Facebook!"
3.) "Why can't they hear me?"
"This button with a mic surely isn't worth trying…"
Level 2: The "Casual" User
While they know the ins and outs of their mobile phone, they still long to stay connected to the real world, even while trapped in their homes.
Common traits:
1) The lifestyle Instagrammer
"How can he/she find so much stuff to do during a lockdown?"
2) Healthy Life, Happy Life
"Lockdown ain't stopping me from working out!"
3) Has offline games that are collecting dust
"Only for boring emergencies."
Level 3: The "No phone, no life" kaki
Entertainment, social activities, studies, work…you name it, these folks are sure to have an app for the job.
Common traits:
1) Has an app for everything
"I have an app to stay hydrated too!"
2) Active on all social media platforms
"Everywhere I go, I see his face."
3) Their phone is always in their sight 24/7
"Social distancing? Apa tu?"
Level 4: The Gamer
These are the ones who often push their phone to the limit by playing games with high graphics and FPS. Oh, and did we mention that you might want to avoid them in matchmaking sessions?
Common traits
1) Obsessed with online multiplayer games
"Why go out when you have games?"
2) The owl's probably their spirit animal
"One more match and I will go to sleep."
3) Always on the edge of losing it (especially when it lags)
"FFFFFFFFFUUUUUUU….!"
Now that you know the different levels of mobile phone users, what kind of phone could possibly meet the needs of users from ALL levels?
Introducing Infinix's latest model, the HOT 10S is now available on the market and it comes at an economical price tag of RM499 (4GB + 64GB) and RM549 (6GB + 128 GB) only, making it the perfect fit for everyone!
It also comes with a 90Hz 6.82″ HD+ ultra-smooth touchscreen display and runs on an octa-core MediaTek Helio G85 processor.
Worried about low battery life? Say hello to fast charging and optimal usage with Infinix HOT 10S' massive 6000mAh battery, which can last up to 62 days on standby!
Powerful AI Camera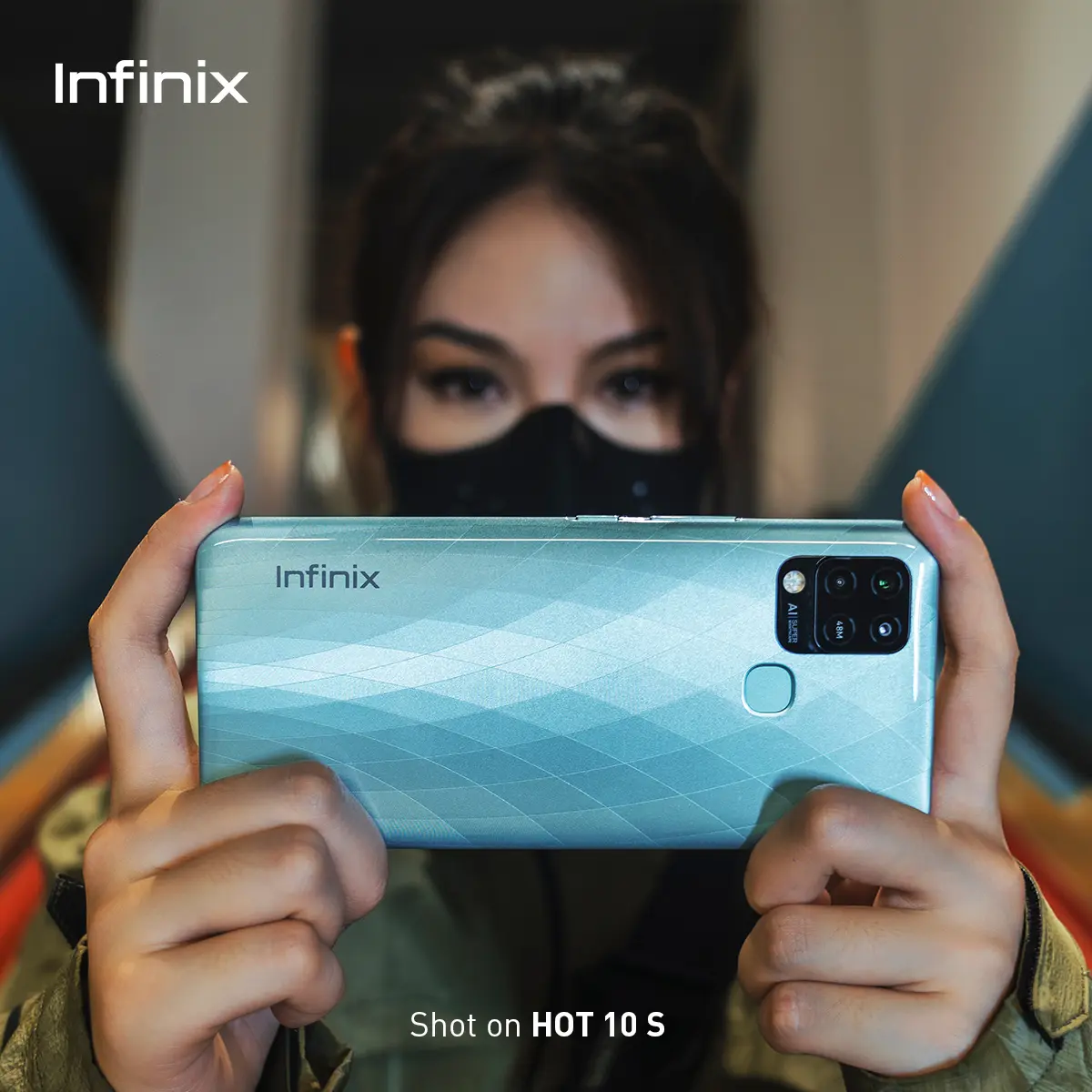 Equipped with a 48MP triple-lens and AI CAM mode, Infinix HOT 10S automatically adjusts the parameters based on different environments to help you capture photos in the best way possible. Everyone can now take flawless photos whether during the day or night!
Massive internal and external memory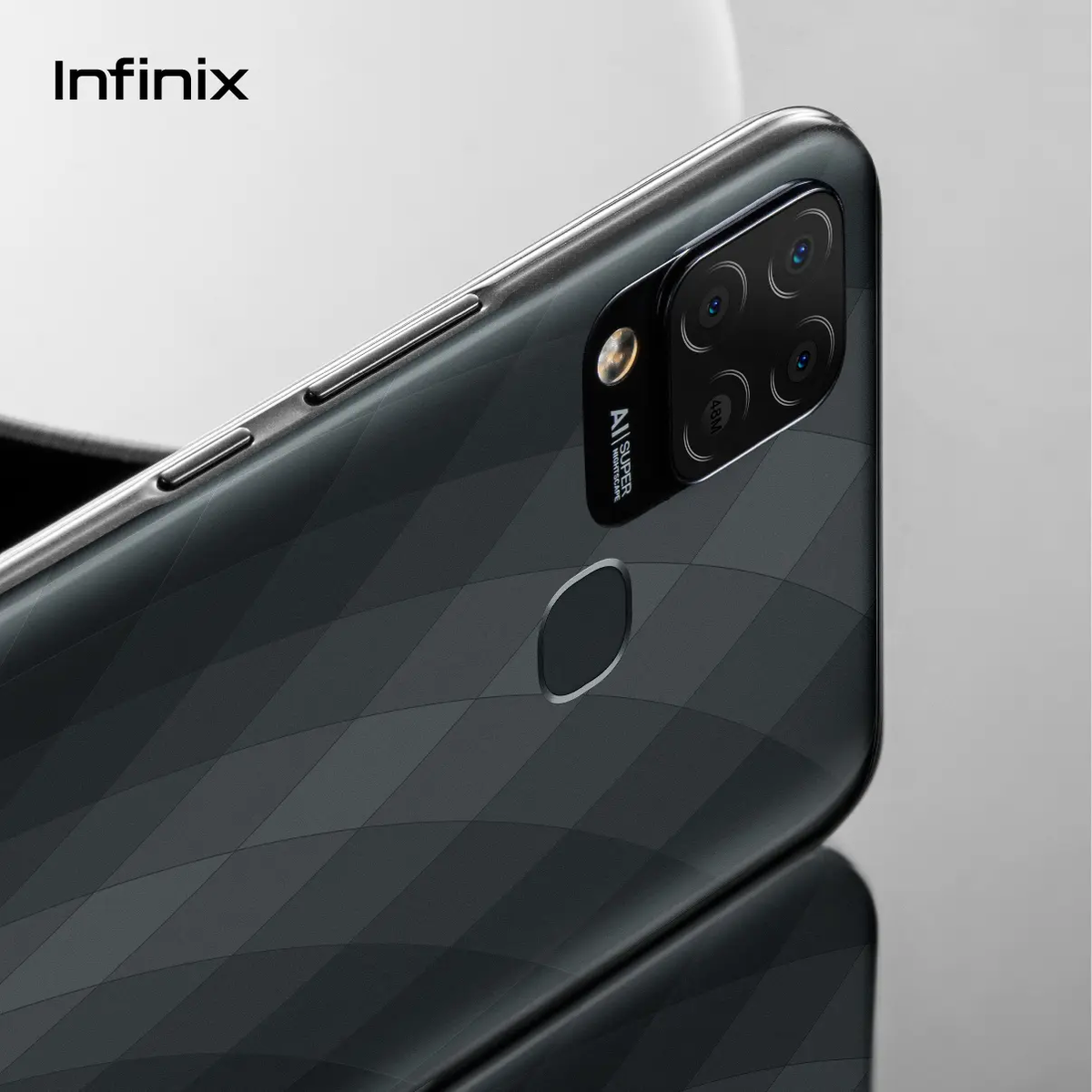 With up to 128GB of internal storage, you can now store more moments and memories without worrying about space. Even if you're too lazy to sift through your photos, you can always plug into a 512GB micro SD card, and you'll be ready for another long, long ride again!
Gamer-friendly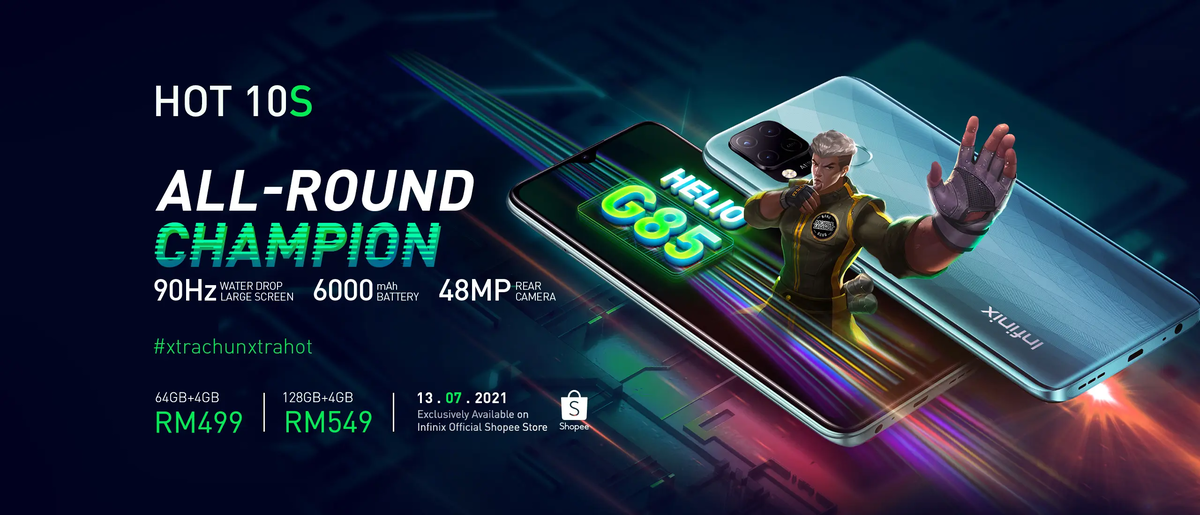 Infinix HOT 10S is the perfect choice for the gamer in you, where you can enjoy a smooth and seamless gaming experience while playing games like Genshin Impact, Mobile Legends, PUBG and more. On top of that, you can also have a casual call with friends while crushing your opponent! (But be sure to limit it to your screen only)
Other exciting features to mention:
Smart Charging: Automatically stops charging once it reaches 100%
Kids Mode: Keep your kid safe from unwanted content and limit their usage
Focus Mode: Hide notifications from certain apps within a scheduled time.
Built-in screen recording: Start recording your screen with just one click!
Meet the Infinix HOT 10S here:
Have we convinced you yet? Be sure to check out Infinix HOT 10S and experience these amazing features for yourself!
---
---
Editor: Raymond Chen
Proofreader: Sarah Yeoh