Prime Minister Muhyiddin Yassin is looking for youth advisers!
The Ministry of Youth and Sports posted a notice on their Facebook page announcing the recruitment of Youth Advisers to the Prime Minister's Office. This is part of the Youth Advisers' Foundation, a government initiative aimed in creating an environment for Malaysian youths to contribute to the policymaking agenda and decision-making process.
"This advisory group will add value to the design and implementation aspects of existing and future initiatives by the Government."
---

---
Main Prerequisites
According to the recruitment notice, those who are interested in the program have to meet the following prerequisites:
Must be a Malaysian national
Below 35 years old
Free of bankruptcy
Free of criminal records
Holds at least a Bachelor's Degree
Additional Criteria
Must have an outstanding record of achievement in various fields such as Economics, Health, Social Science and Technology, Education, International Relations, and other related fields which may be deemed appropriate
Possesses leadership skills and an amiable personality
Capable of contributing ideas for policy making at the highest level
3 Forms of Nomination
The programme accepts three forms of nomination namely:
Ministry/ Department/ Agency nomination
NGO/ Private
Individual Calculation
The deadline is 28th February, so act quickly!
For more information and to apply, log on to: http://ebelia.iyres.gov.my/page/latihan_kemahiran_penasihat_anak_muda?fbclid=IwAR0RKzBPq63Sx1zdZgA5AefKuU3J0Nxf2YUK7U2xJFEoIpotv9RsRCCKUAw
For further enquiries, you may contact:
Zaida bin Zakaria at 03-8871 3289
Shaliza binti Samasudin at 03-8871 3312
Or
Send an email to penasihatmuda@kbs.gov.my
---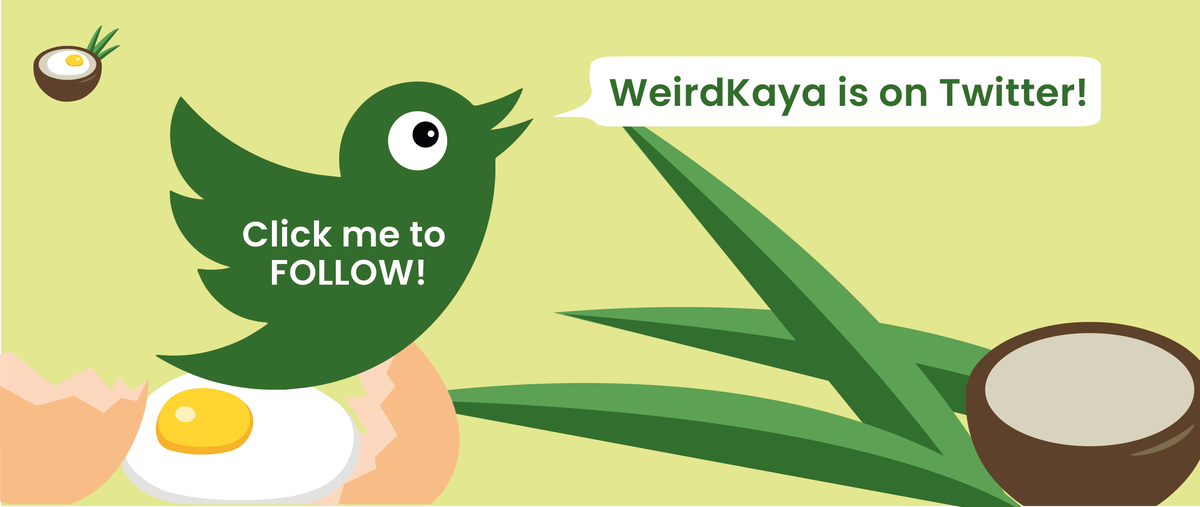 ---
Sources: KBSMalaysia /FB
Editor: Raymond Chen
Proofreader: Sarah Yeoh