A group of young Taiwanese students have invented an innovative solution to the arduous task of deshelling prawns.
Three primary school students have created an automatic prawn desheller using a 3D printer that removes the shell and innards, making it easier for people to enjoy prawns hassle-free.
After seven failed attempts, the students finally succeeded in creating a functional prototype.
The device is mainly made up of multiple cogs that pull the prawn forward to deshell it and remove its innards.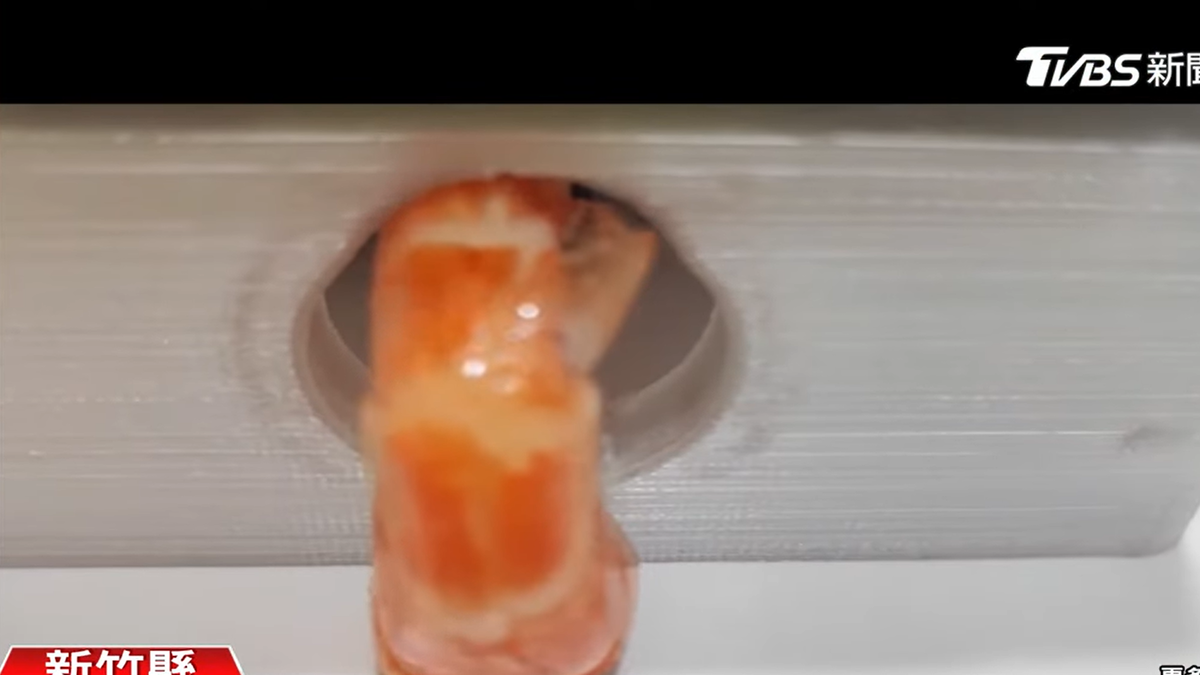 The inventor herself dislikes peeling prawns
In an interview with TVBS News, one of the students revealed that they created the device because they did not enjoy peeling prawns and wanted to help those who face difficulties with the task, including children, the elderly and those with impairments.
Although the user still needs to remove the prawn's head before feeding it into the machine, the device does the rest of the work, including removing the shellfish's innards. It cleanly opens the prawn's shell, making it easy for users to consume the flesh.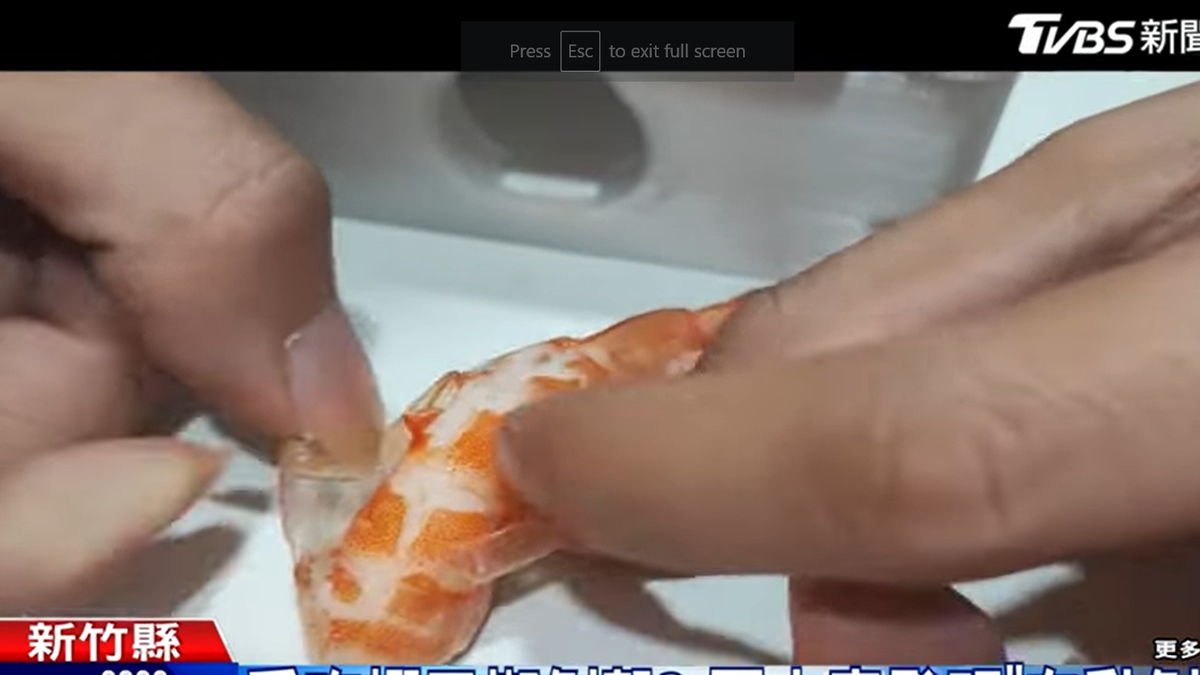 Despite facing several setbacks during the development process, the girls did not give up on refining their invention. Their teacher provided some assistance, but the ideas and structure of the device were primarily the girls' own work.
While the girls are still working on perfecting the device for an upcoming competition, their achievement at such a young age has impressed their parents, schoolmates, and teachers alike. With more and more schools exposing students to technology, we can only expect to see more ingenious inventions like this from young minds in the future.
Watch their interview here:
---
---