KOTA KINABALU — Preacher Ebit Lew is currently on a 10-day humanitarian mission in Sabah where he has visited a church, distributed food aid to students, set up Internet connection in a rural village and even converted some villagers to Islam. Starting Monday (Feb 1), he's going to build 3 Islamic schools as well.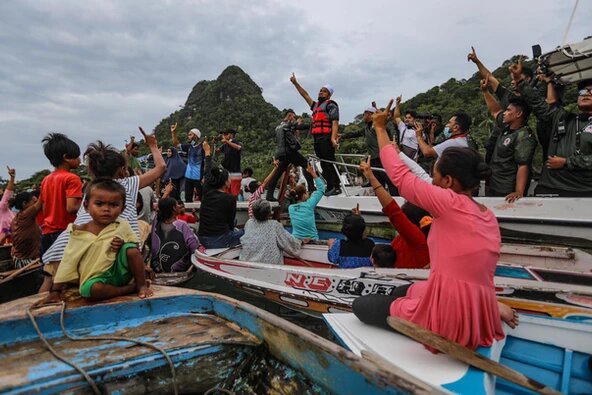 According to his Facebook post, a total of six teachers have been employed for the schools, while two full-time teachers fluent in Bajau Laut will be residing at the Pulau Tatagan school, which is expected to be ready within a month. He also said that all expenses (teachers' salary, operating and miscellaneous costs) will be fully sponsored by him.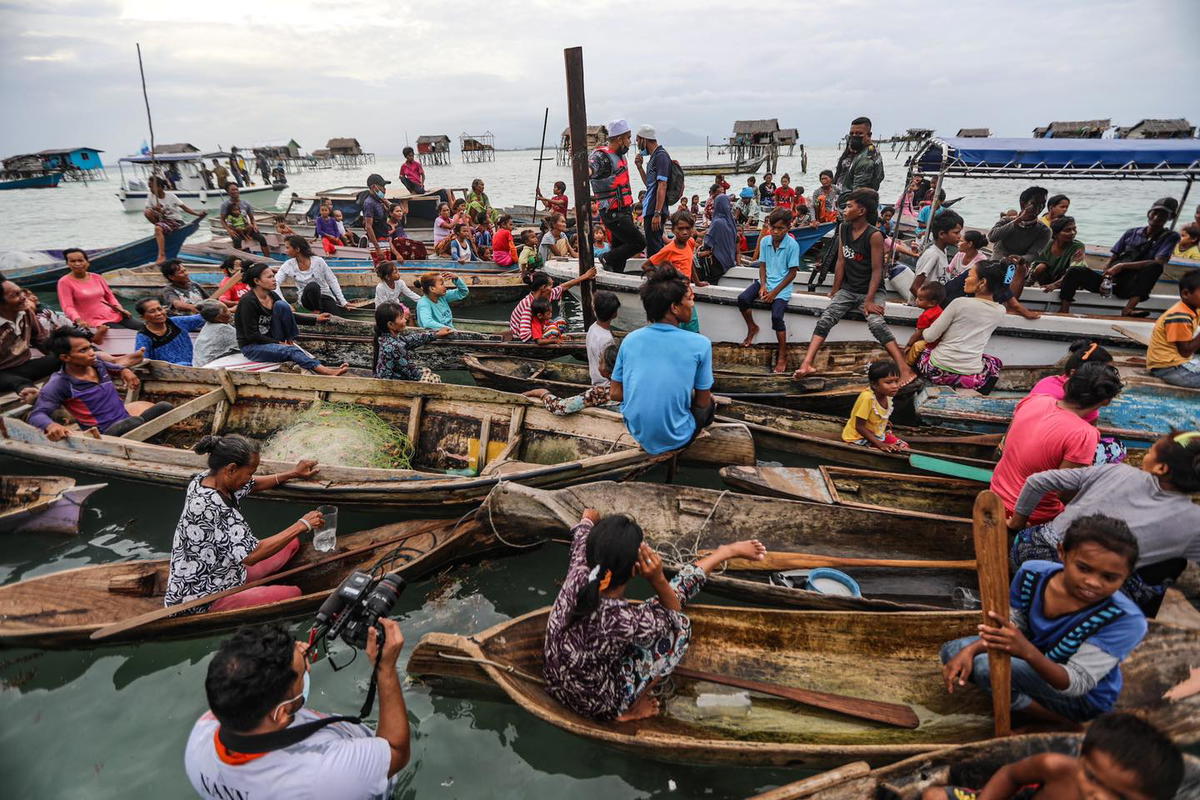 The Bajau Laut community is predominantly Muslim but owing to their nomadic way of life on boats, they lack the proper facilities for education and worship.
"I asked, "Who wants to go school?" All the kids raised their hands up happily. I cried."
Lew expressed his sadness in seeing how impoverished the community was and the scores of children living their entire lives on the seas but were not able to have access to a formal education.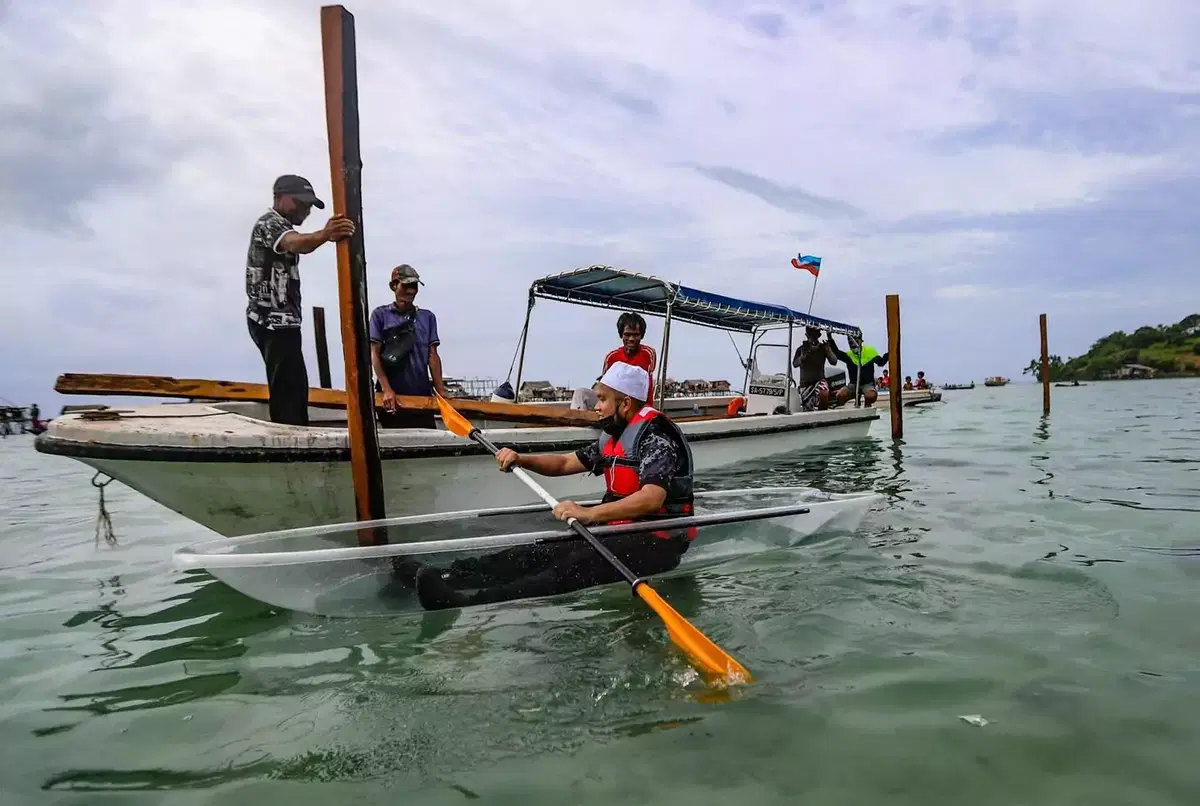 The outgoing preacher also stated that lots of NGOs and locals are helping the community, which he was thankful for.
"Though I'm just a small part of a mass effort, but this is also everyone's prayer, right?
In addition, Lew also urged more NGOs and the Jemaah Dakwah to come create an "ambience of faith" and welcomed volunteers who want to help foster a better living environment for the Bajau Laut community.
Who is Ebit Lew?
Most non-Muslims may not know who Lew is, but he is a big name among Muslims due to his charitable acts, especially during the MCO period. Lew is a Chinese-Muslim preacher who is well known for his charismatic approach in caring for the poor, disadvantaged, and LGBTQ+ community. He is also the owner of the Elewsmart supermarket chain.
You can view his full post here:
WeirdKaya is on Instagram!
---

---
Sources: Ebit Lew/Facebook
Editor: Raymond Chen
Proofreader: Sarah Yeoh
---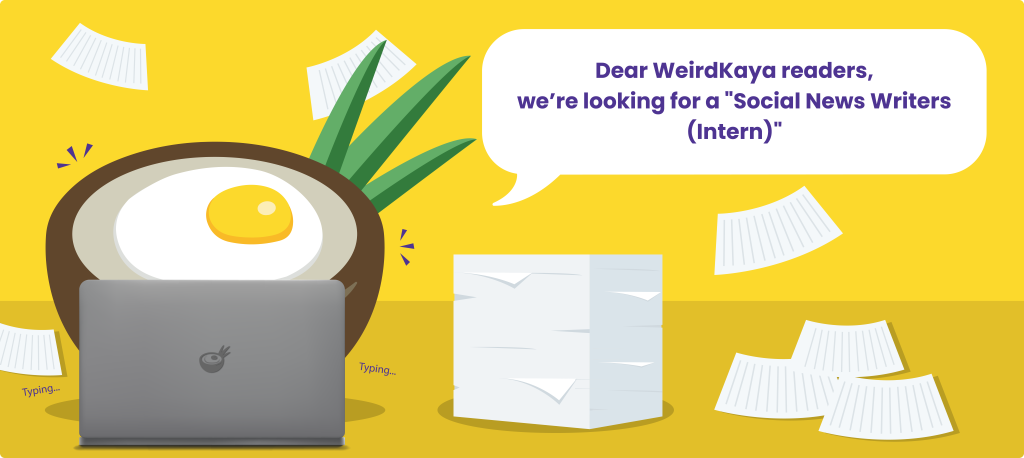 ---