KUALA LUMPUR – Twitter user @Idwishh took a vaccination centre (PPV) staff member to task over allegedly harassing his 18-year-old sister during her appointment at the World Trade Center Kuala Lumpur (PWTC) yesterday.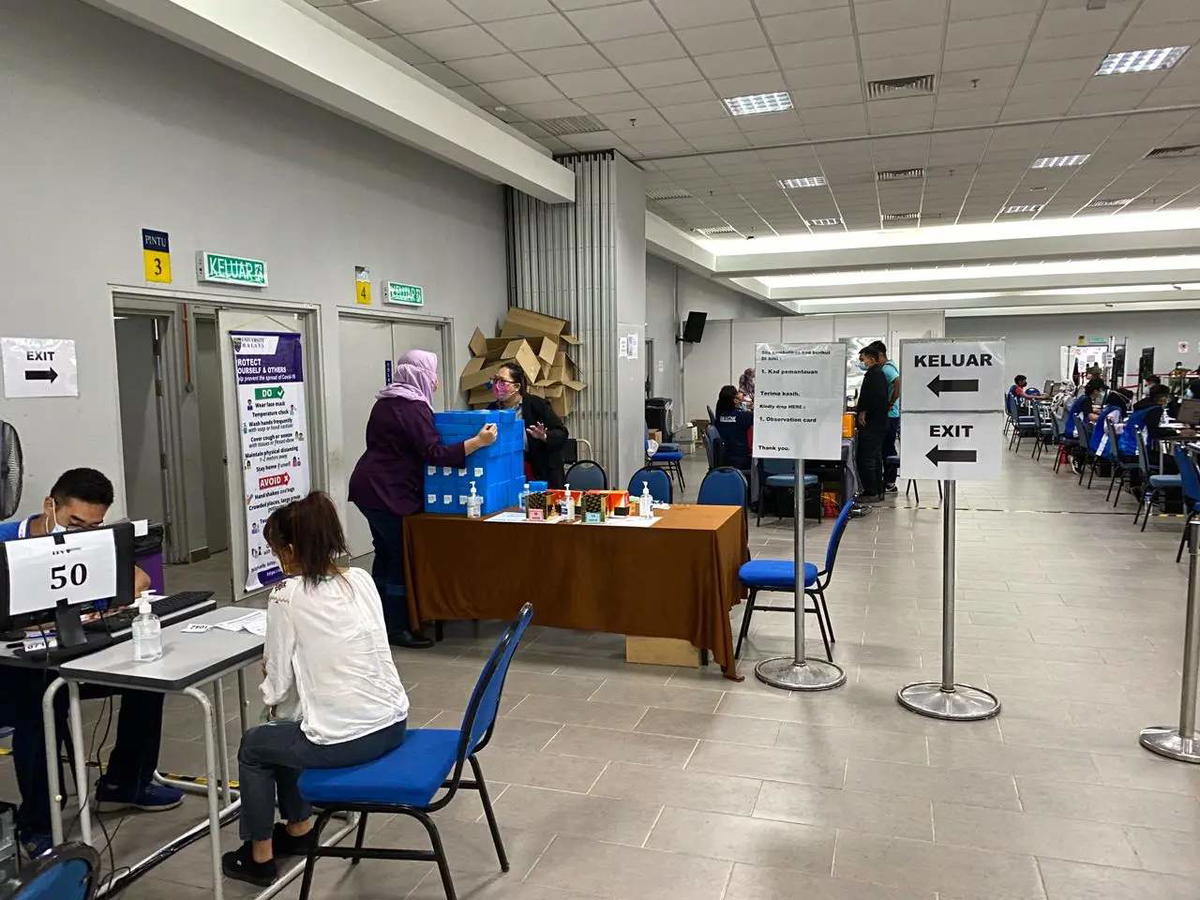 In his tweet, Idris shared a screenshot of the staff member texting his sister via WhatsApp and asking whether she had completed her vaccination.
He also claimed that be the person-in-charge of checking her MySejahtera profile at the PPV.
Hi @JKJAVMY @KKMPutrajaya. Want to report vaccine staff Nazren for taking my sister's phone number without consent. She is 18. This is at PPV WTC 13/7. Hope disciplinary action is taken. Tq. Cc @Khairykj pic.twitter.com/ij6niejQIg

— Idris ???? (@Idwishh) July 13, 2021
Idris called upon fellow Malaysians to retweet and bring the issue to the authorities' attention.
Authorities should know about this and punish violations of privacy. Women should not have to face these kind of unwanted advances.
Idris also said he believes the PPV staff member had used a burner phone to cover his tracks as the number used to contact his sister did not show up on the truecaller system.
Shortly after Idris' tweet was posted, a few netizens came forward with their own encounters with the same PPV staff member.
One netizen wrote:
Hi! Same thing happened to my sister! It's the same guy! Please take disciplinary action. He took advantage by escorting those who [were] lost, then asked to check [their] 2nd dose vaccine get their phone number.

Source: Twitter/ @UwUmairahadi
Another wrote:
Same thing happened to me at IDCC Shah Alam. It is very unprofessional to steal my number through the data without my consent! I hope disciplinary action will be taken too. No one should go through this.

Source: Twitter/ @r0cksen



The post has since gone viral on Twitter, with over 8.8k retweets and 5.9k reactions at the time of writing.
The Special Committee On COVID-19 Vaccine Supply (JKJAV) has since responded to the allegation, saying that an investigation is ongoing and action would be taken accordingly.
Hi, we are currently investigating this matter and an appropriate action will be taken accordingly.

— Vaksin COVID-19 ???????? (@JKJAVMY) July 13, 2021
Cover image via Twitter/@Idwishh
---
---
Editor: Raymond Chen
Proofreader: Sarah Yeoh
---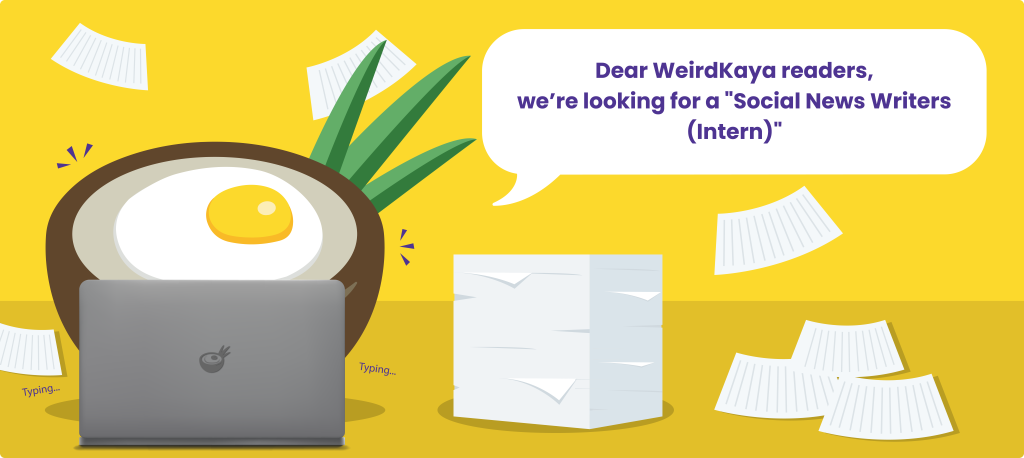 ---