The recent Popcat trend has unleashed a new form of entertainment to Malaysia and the world, where there have been various versions of the addictive clicker game such as POPXI, POPDOG and POPASS.
A Malaysian netizen recently created a local version of the game featuring the newly-minted Prime Minister Dato' Sri Ismail Sabri bin Yaakob.
The game has four different looks, which changes depending on the number of clicks you have contributed.
For the first 0-999 clicks, you will see Ismail Sabri in a suit: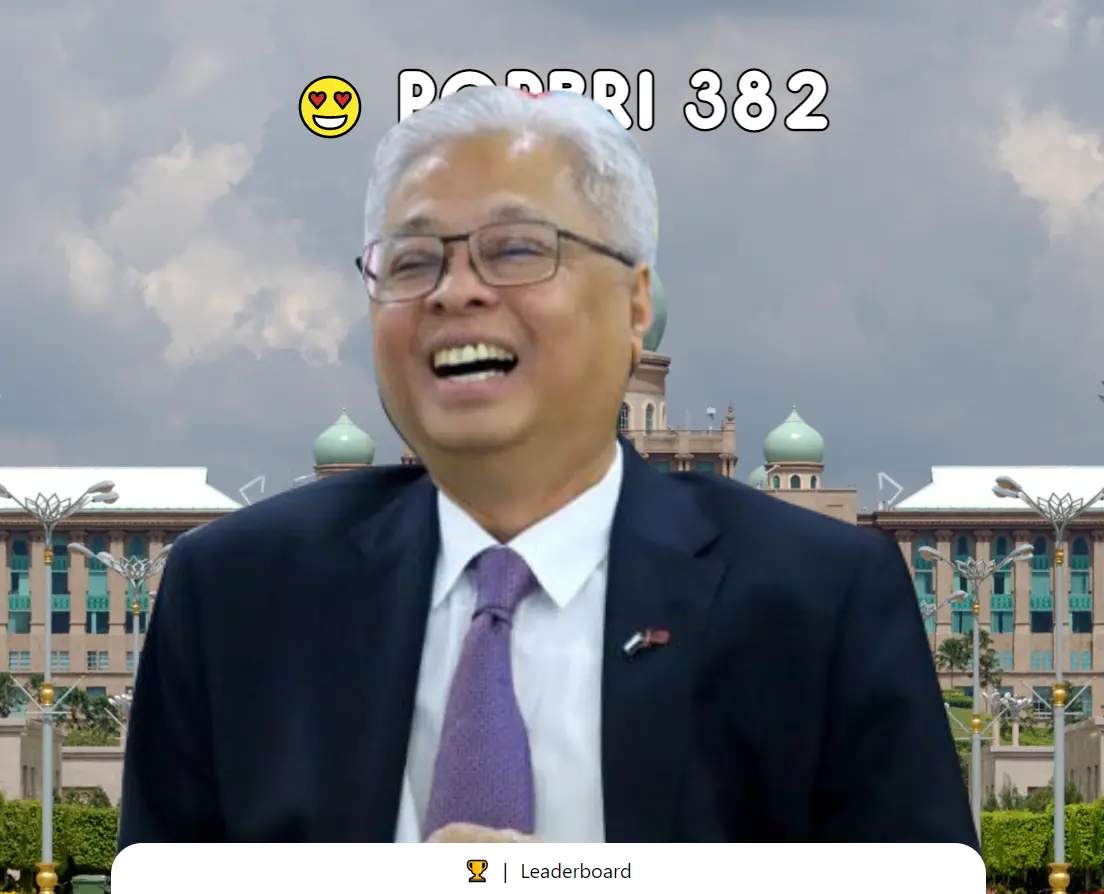 Once you hit 1,000 clicks, his outfit will change: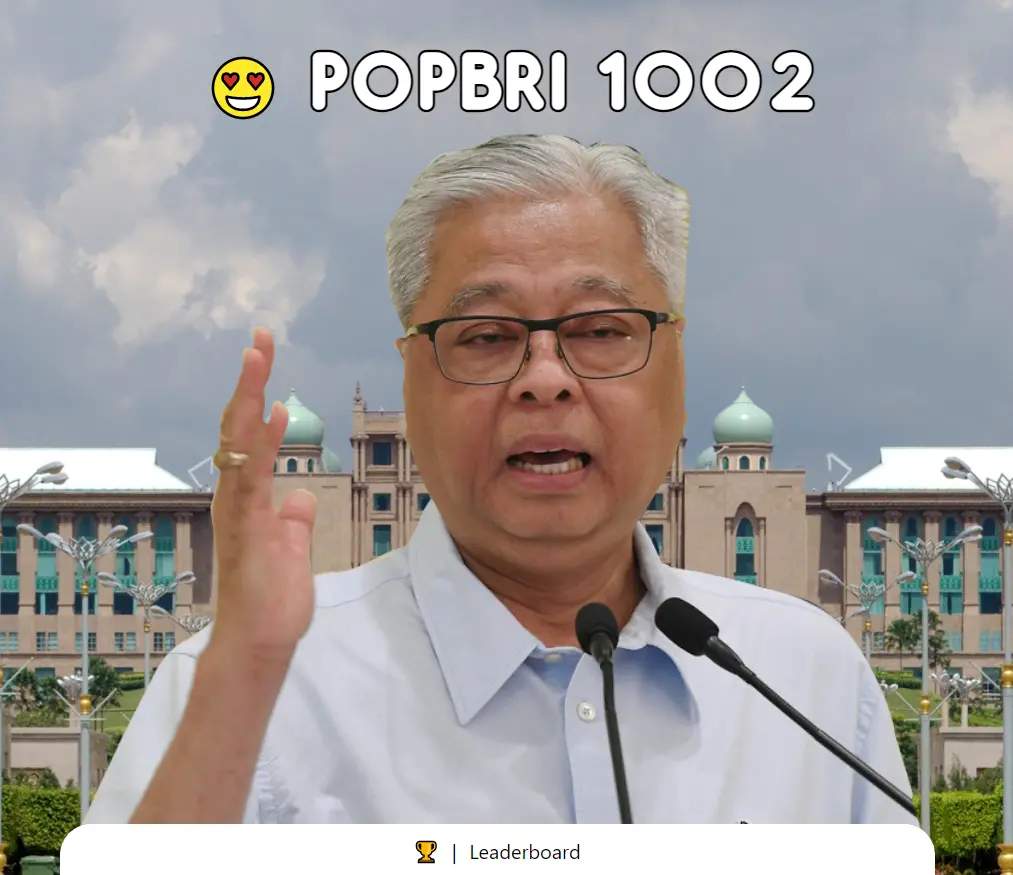 Once you hit the 2,500 mark, a 'thug life' look will appear.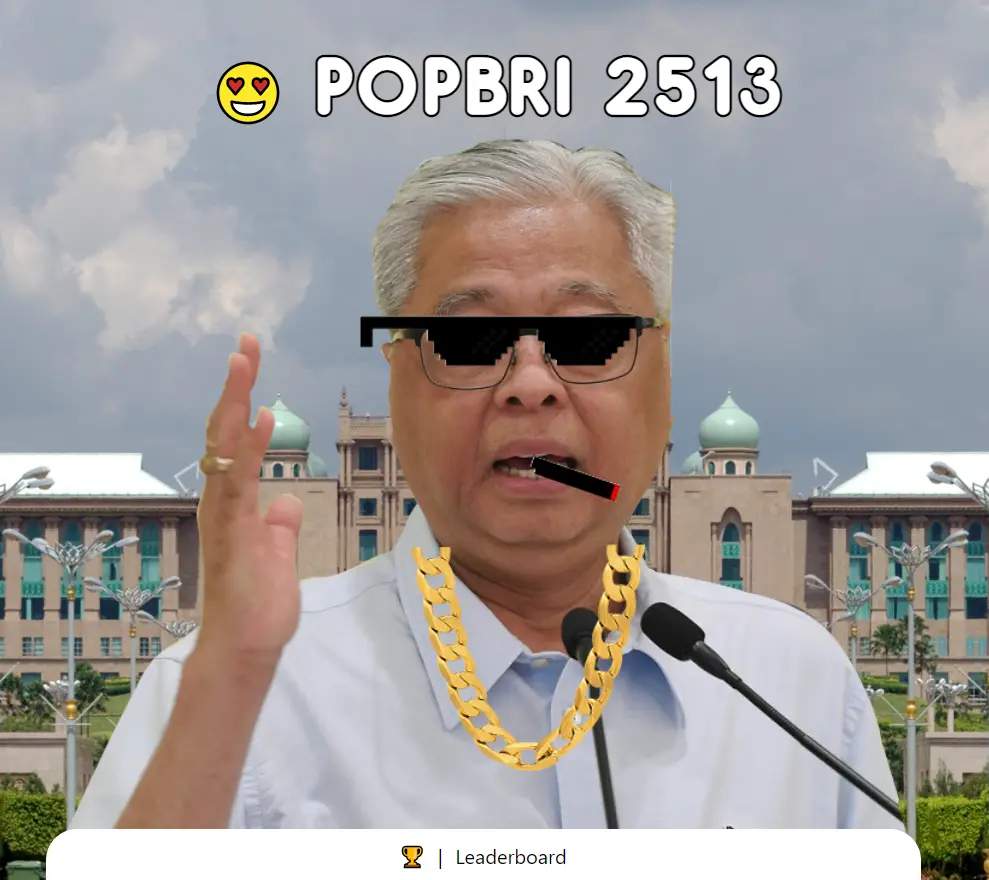 However, the main highlight of the game emerges at the 5,000 mark, where a "PKPB" song will be played in the background.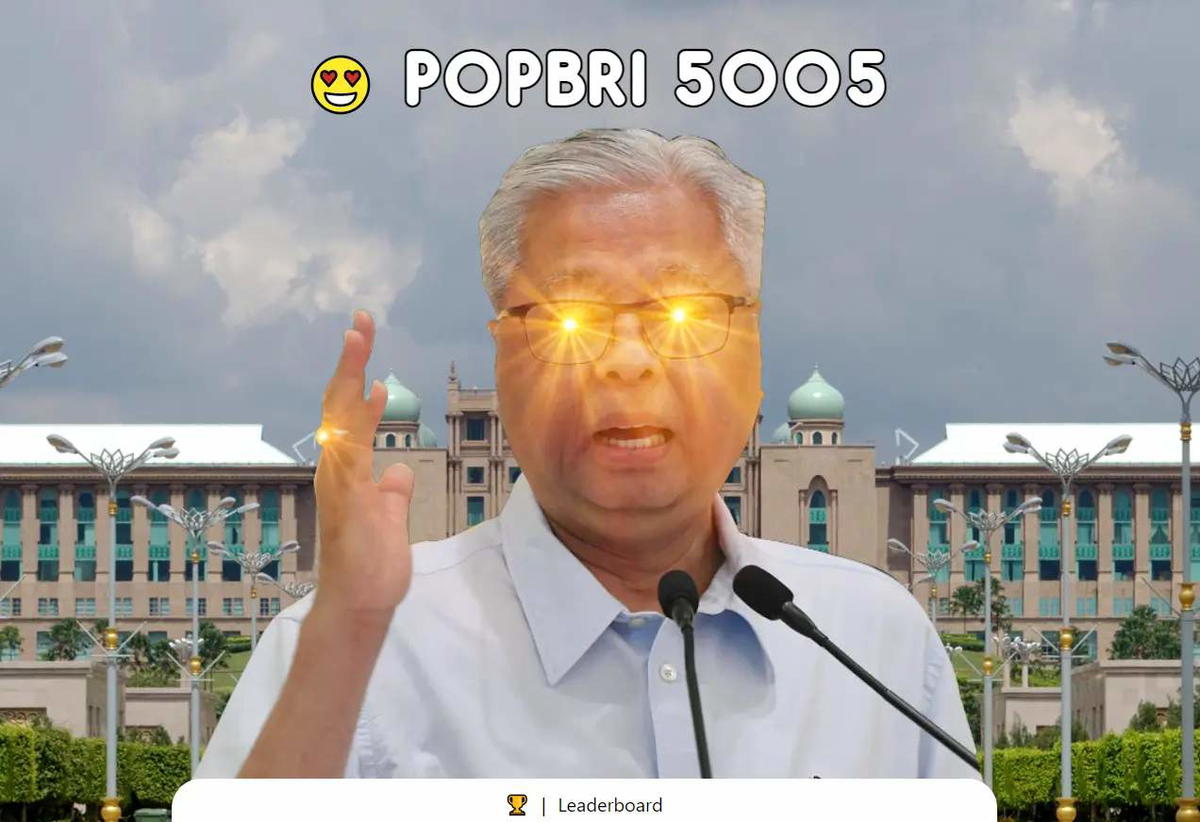 The 'POPBRI' game has since received over 13 million clicks, with Malaysia at the top with more than eight million clicks. Lagging behind is Singapore at second place, with over 40,000 clicks garnered.
Cover Images via POPBRI
Author: Raymond Chen
Proofreader: Sarah Yeoh