KUALA LUMPUR – Police have successfully crippled 106 gambling syndicates nationwide and confiscated cash amounting to RM4,565,017.
Bukit Aman Police Criminal Investigation Department (CID) director Datuk Seri Abd Jalil Hassan said a total of 448 raids were carried out against gambling syndicates during the Movement Control Orders (MCO) from March 18, 2020 until August 8, 2021.
"We've detained a total of 3,192 individuals, where 1,481 were locals and 1,711 were foreigners from China, Indonesia, and other countries.
"A total of 15,111 units of electronic devices used to organize online gambling such as computers, laptops, smartphones and balance machines were also confiscated," he told Harian Metro today.
He added that members and masterminds of the defeated syndicates will be charged under the Crime Prevention Act 1959 (Poca).
Abd Jalil said that police had faced various challenges and obstacles in combating online gambling activities involving secret call centres during MCO.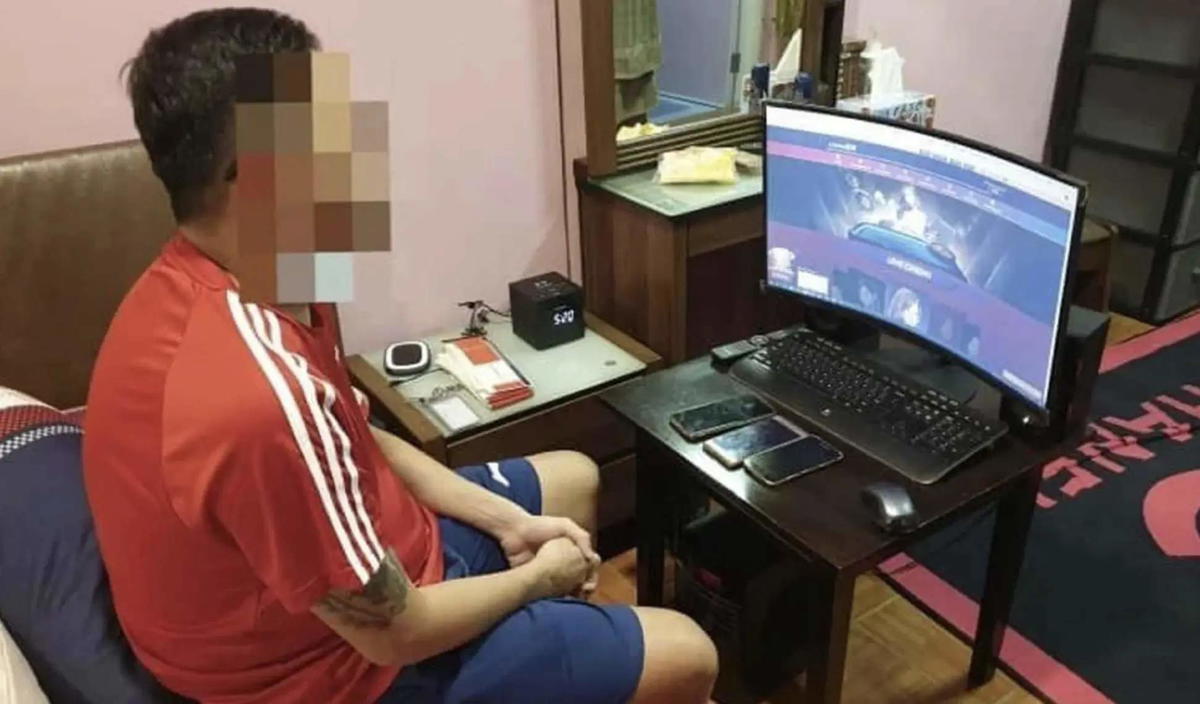 According to him, the syndicates would operate in luxury bungalows and condominiums designated as operations headquarters.
"These places were guarded by a complex security system which made it hard for us to track them down.
"In addition, the syndicates would also use fake social media profiles to deal with customers, which in turn, facilitated the process of customers paying for online bets."
Abd Jalil also said that the lockdown has enabled online gambling call centres to lure their customers into placing bets more easily with their mobile phones.
"For the local market, the syndicate will promote gambling advertisements through Facebook, WhatsApp, Wechat and Telegram directly to customers through the groups they manage.
"As for the overseas markets, they would often target customers who are in China."
---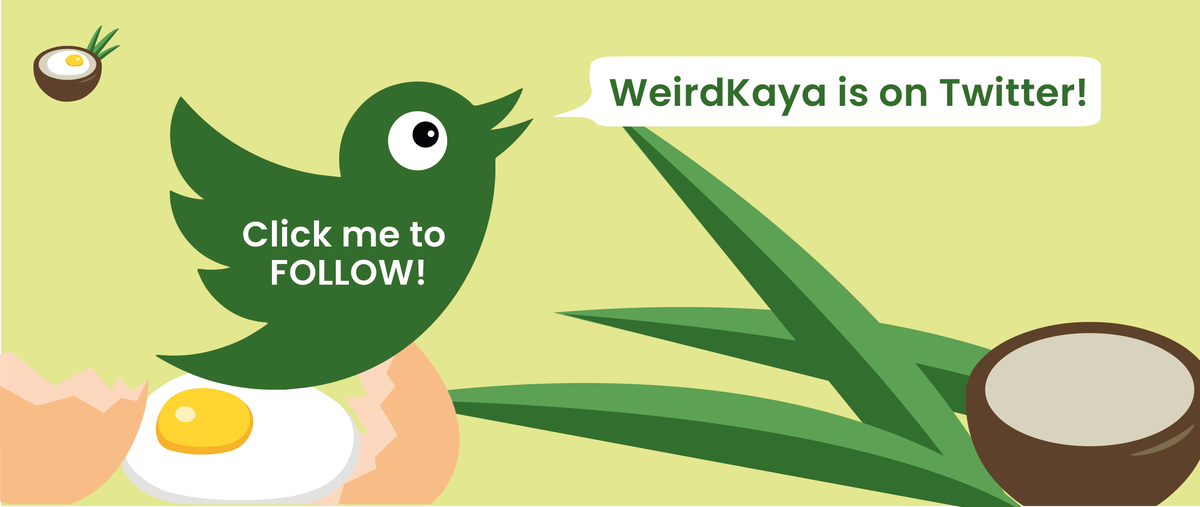 Cover Images via Harian Metro
Author: Raymond Chen
Proofreader: Sarah Yeoh
---