PASIR GUDANG – Two men were detained by police for breaking their mandatory quarantine order to buy food in Taman Sierra Perdana, Masai.
Seri Alam District Police Chief, Superintendent Mohd Sohaimi Ishak said police were alerted of the incident thanks to a video that showed the men leaving the house with their pink bracelets on.
"Preliminary investigation revealed that the men were supposed to undergo self-quarantine but instead went out to buy food at a nearby shop.
"The suspects, aged 23 and 46, were close contacts of a Covid-19 patient and were ordered to undergo quarantine starting on August 14," he said in a statement today.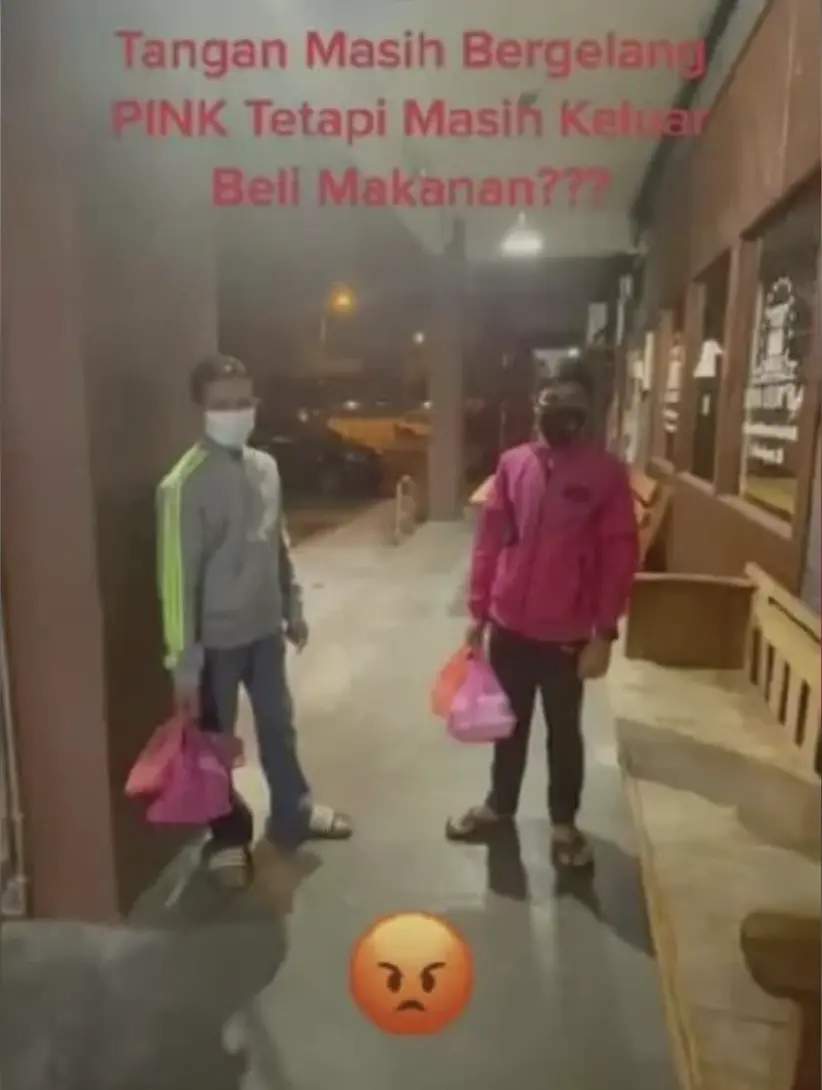 The case will be investigated under Section 22 (b) of the Prevention and Control of Infectious Diseases Act 1988 (Act 342) and Section 269 of the Penal Code.
Offenders face a compound of RM5,000 along with a maximum jail term of six months or a fine or both.
Mohd Sohaimi said that the men will be called to aid investigations after completing their quarantine order.
He also reminded the public to abide by the rules issued by the government to curb the spread of Covid-19 within the state.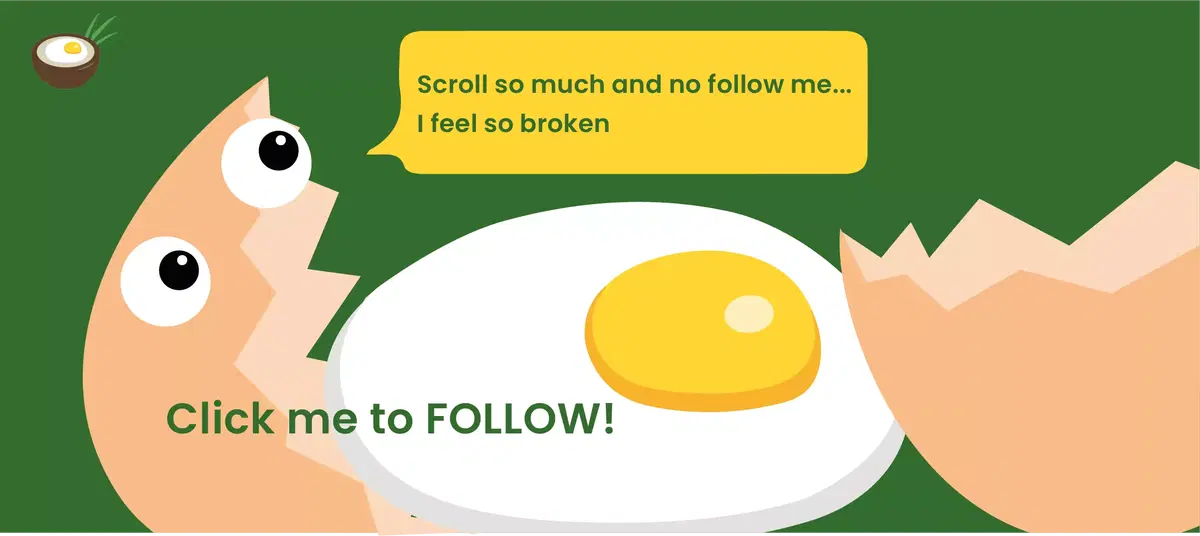 Cover Images via Harian Metro & FB/ KKM
Author: Raymond Chen
Proofreader: Sarah Yeoh