BUKIT MERTAJAM – Malaysians were shocked to find countless photos and videos surfacing online showing large crowds in conjunction with Hari Raya Aidiladha.
One video which particularly hit a raw nerve occurred outside of the Surau Taman Pelangi in Juru.
Watch the video here if you've missed it:
Berita Harian reported that a total of 49 men have been remanded to assist investigations into alleged violations of COVID-19 protocols.
Assistant Registrar of the Bukit Mertajam Magistrate's Court Hasliza Razak, ordered the suspects, comprising 48 Bangladeshis aged 20 to 43, to be remanded for four days until July 24.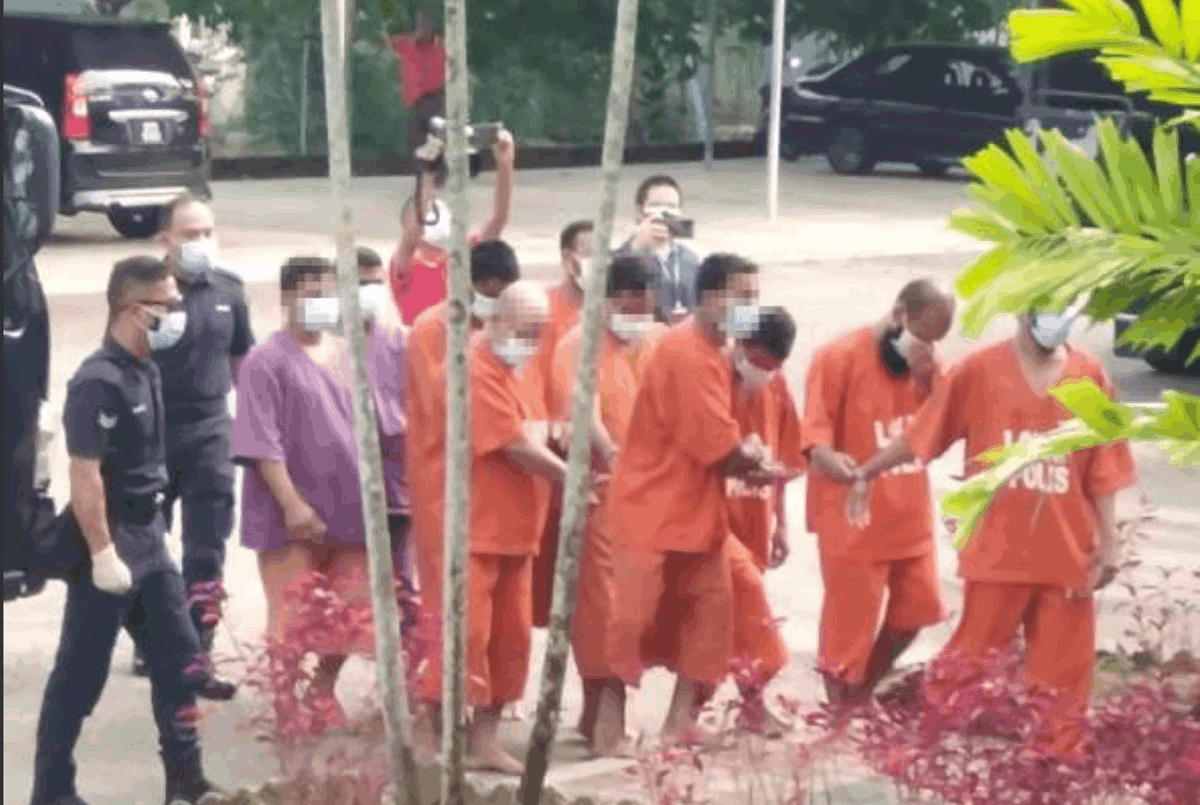 Meanwhile, a 64-year-old local was also remanded for three days until July 23.
The case will be investigated under Section 269 of the Penal Code and Regulation 10 of the Prevention and Control of Infectious Diseases Regulations 2021.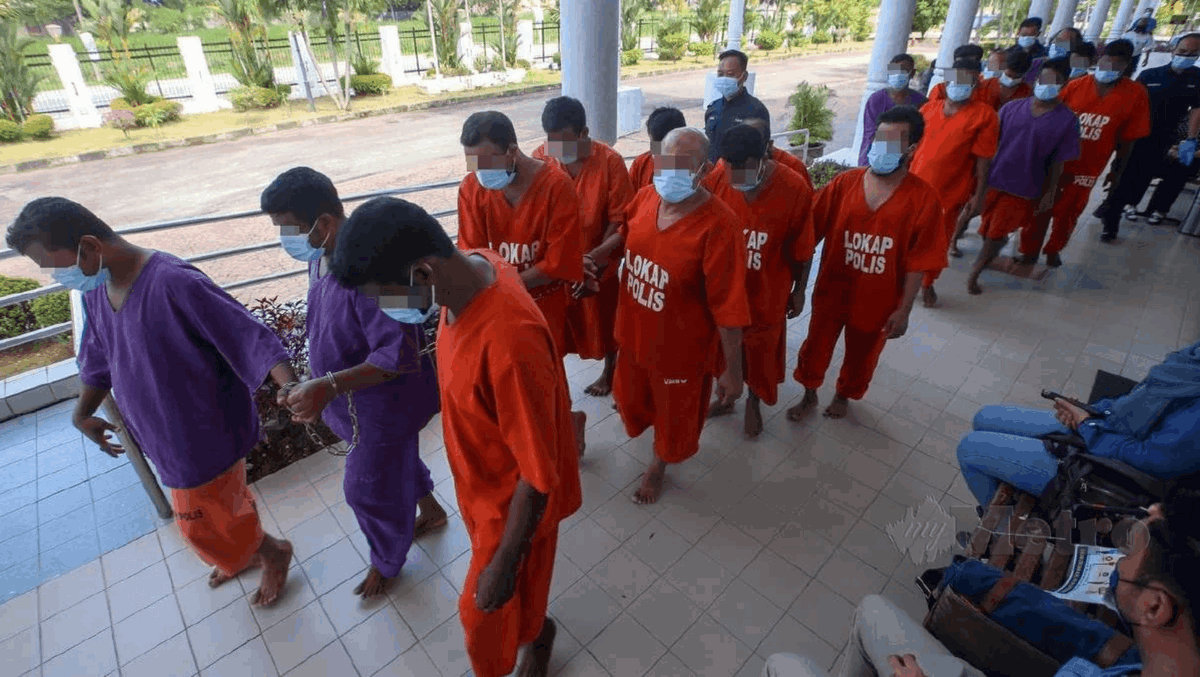 Police launched an operation to track down about 200 foreigners who were alleged to have performed prayers outside the surau compound without any social distancing.
State police chief Comm Datuk Mohd Shuhaily Mohd Zain had previously apologised to Penangites for failing to take swift action over the incident when contacted yesterday.
---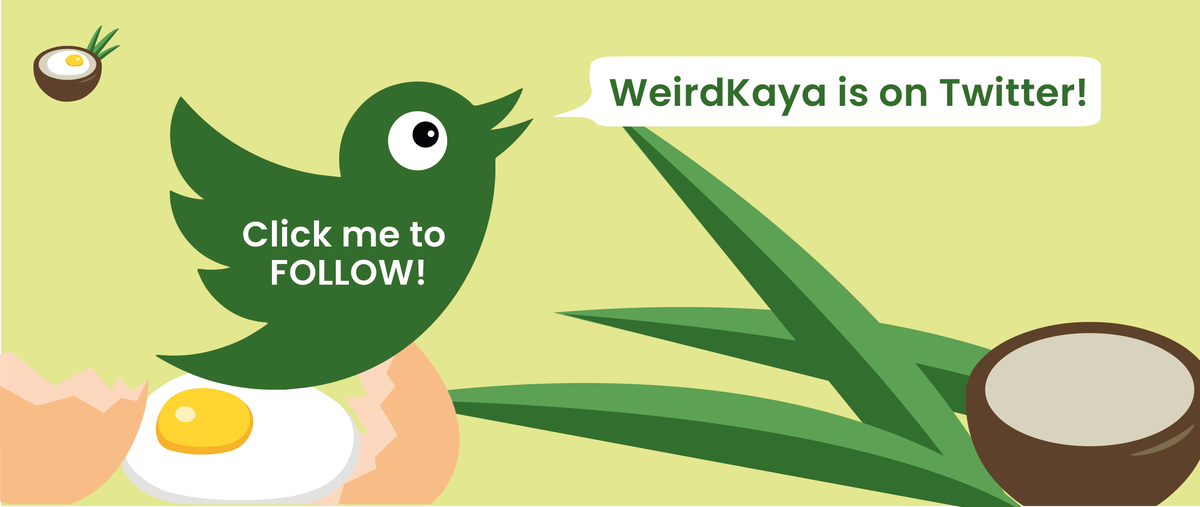 ---
Cover Images provided by Harian Metro & FB/ Kasthuri Patto
Editor: Raymond Chen
Proofreader: Sarah Yeoh