KUALA LUMPUR – Pime Minister Datuk Seri Ismail Sabri Yaakob has promised the implementation of automatic registration for new voters and Undi 18 starting Jan 1, 2022.
He said that this was in line with the order of the Kuching High Court in Sarawak.
"Initially, the Election Commission (EC) requested for more time until September 2022 due to administrative and management factors.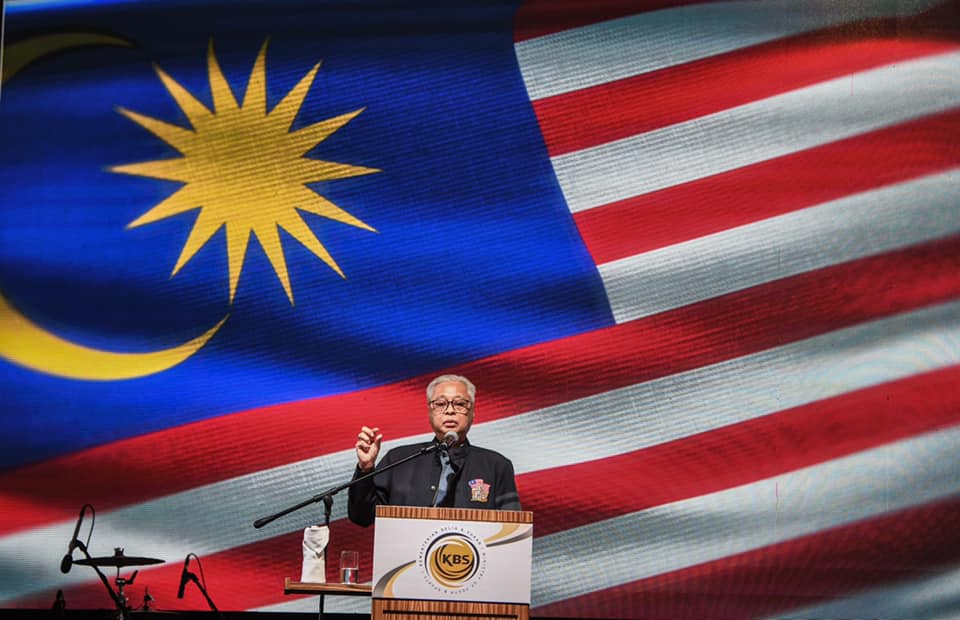 "However, instead of filing an appeal to postpone the court order, the Cabinet has unanimously agreed to comply," he said during his speech at Hari Belia Negara 2021 yesterday (Oct 30).
This is our pledge to offer our youngsters a voice."
The historic move will see 3.9 million Malaysians aged 30 and under becoming voters, with 1.3 million aged 18 to 20.
Back in September, the Kuching High Court ruled that the government and EC's decision to delay Undi 18 until September 2022 was 'illegal' and 'irrational' and ordered that it must come into effect by year end, marking a momentous victory for five youths who filed a lawsuit against Undi 18's delay.
Cover image via Malay Mail & AP Photo/Vincent Thian
Editor: Sarah Yeoh
It's unrelated to the article but here's our brand new podcast – Talk Je Lah!
---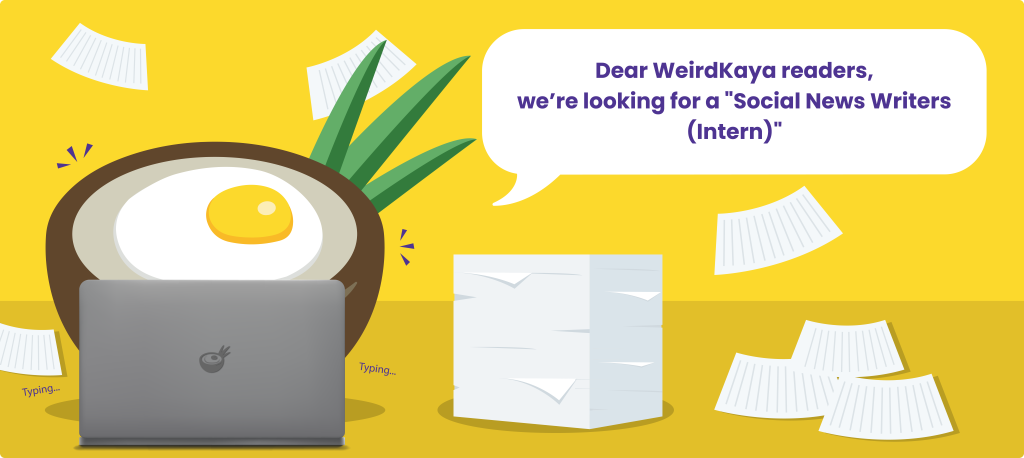 ---