Pizza Mansion is a quaint pizzeria that exudes chill vibes that first landed in the housing area of Seksyen 17, PJ. It also has a branch in the vibrant city centre, Bukit Bintang.
The pizzeria boasts that their pizzas are made from scratch using only the freshest ingredients, and baked in their very own custom fire brick clay oven.
Last weekend, it was a girl's date at WeirdKaya and we thought, why not pay them a visit. Upon reaching the restaurant located at Bukit Bintang, we were very impressed with the vintage decor as well as the greenery surrounding the store front,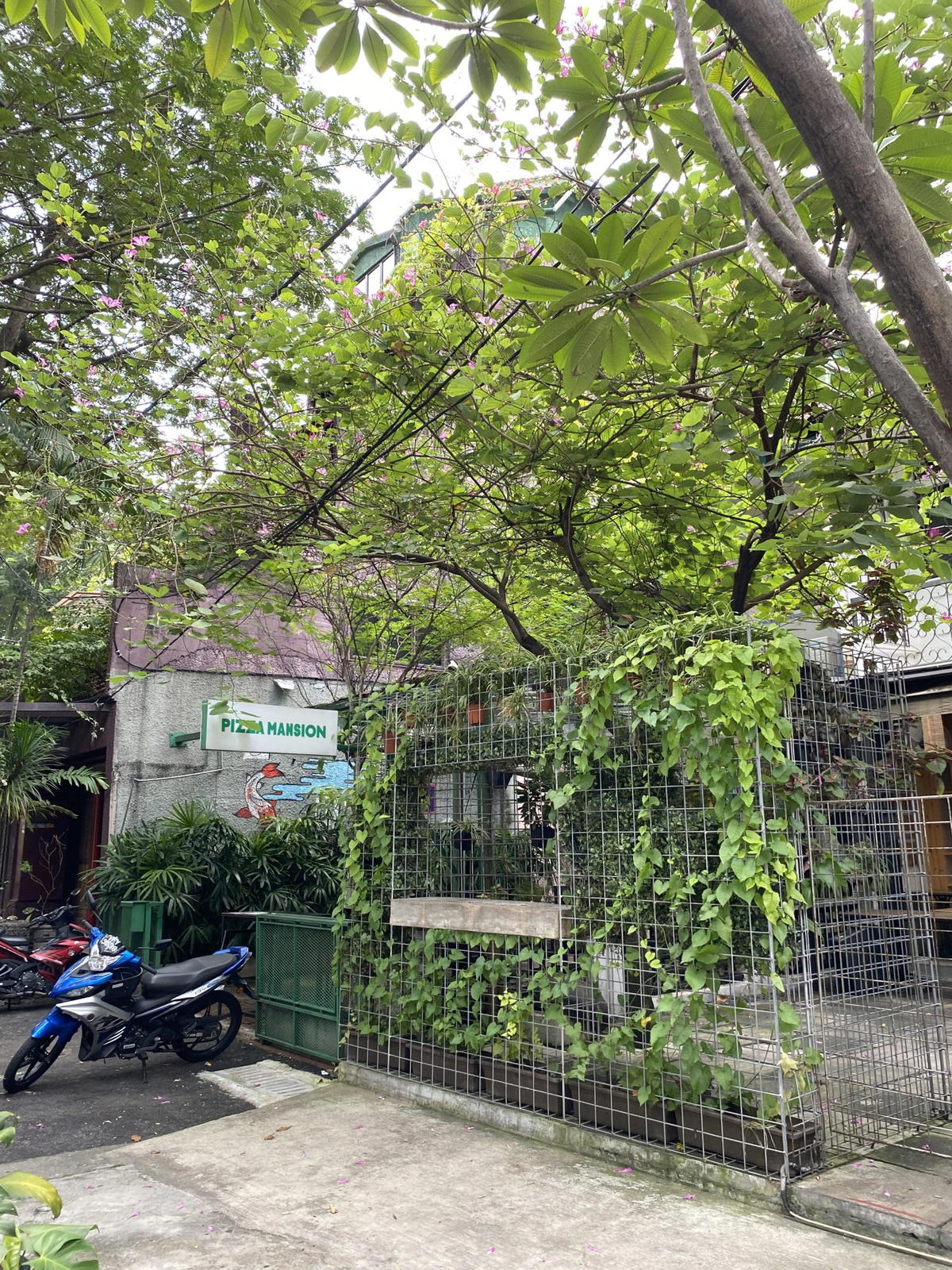 The menu was simple but with varied selections. Being nestled in the heart of city centre, their pricing is considered middle range with each pizzas ranging from RM20 to RM40.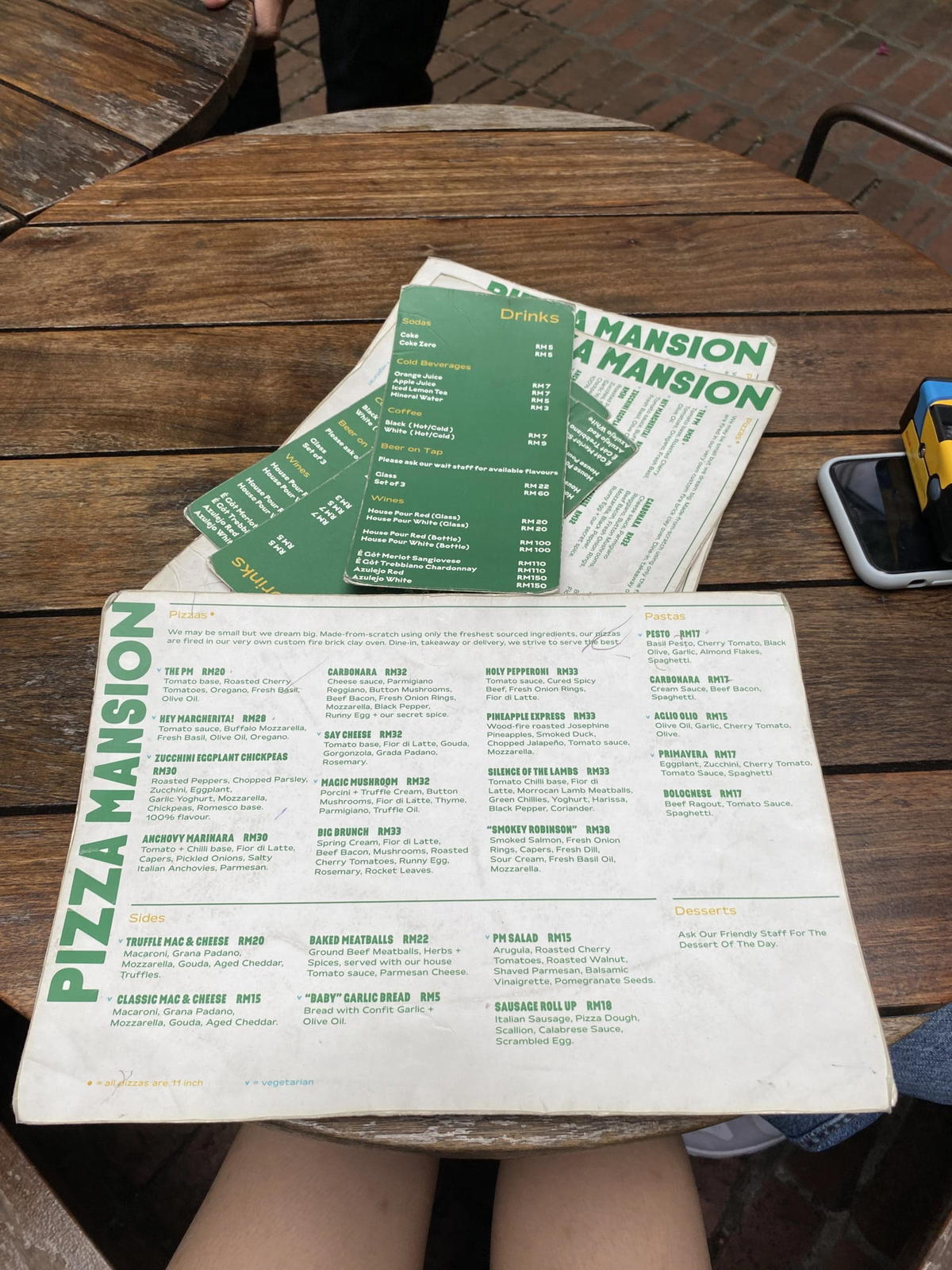 We were skeptical, so we thought we should proceed cautiously so we had one pizza and one side for three of us to test the waters. We ordered Pineapple Express (RM33) and their famous truffle mac and cheese (RM 20).
Pineapple Express rating: 7/10
The pizza dough was baked with a crisp finish but light and fluffy insides. On top of the house-made tomato sauce were sliced smoked duck, pineapple cubes, and jalapeño.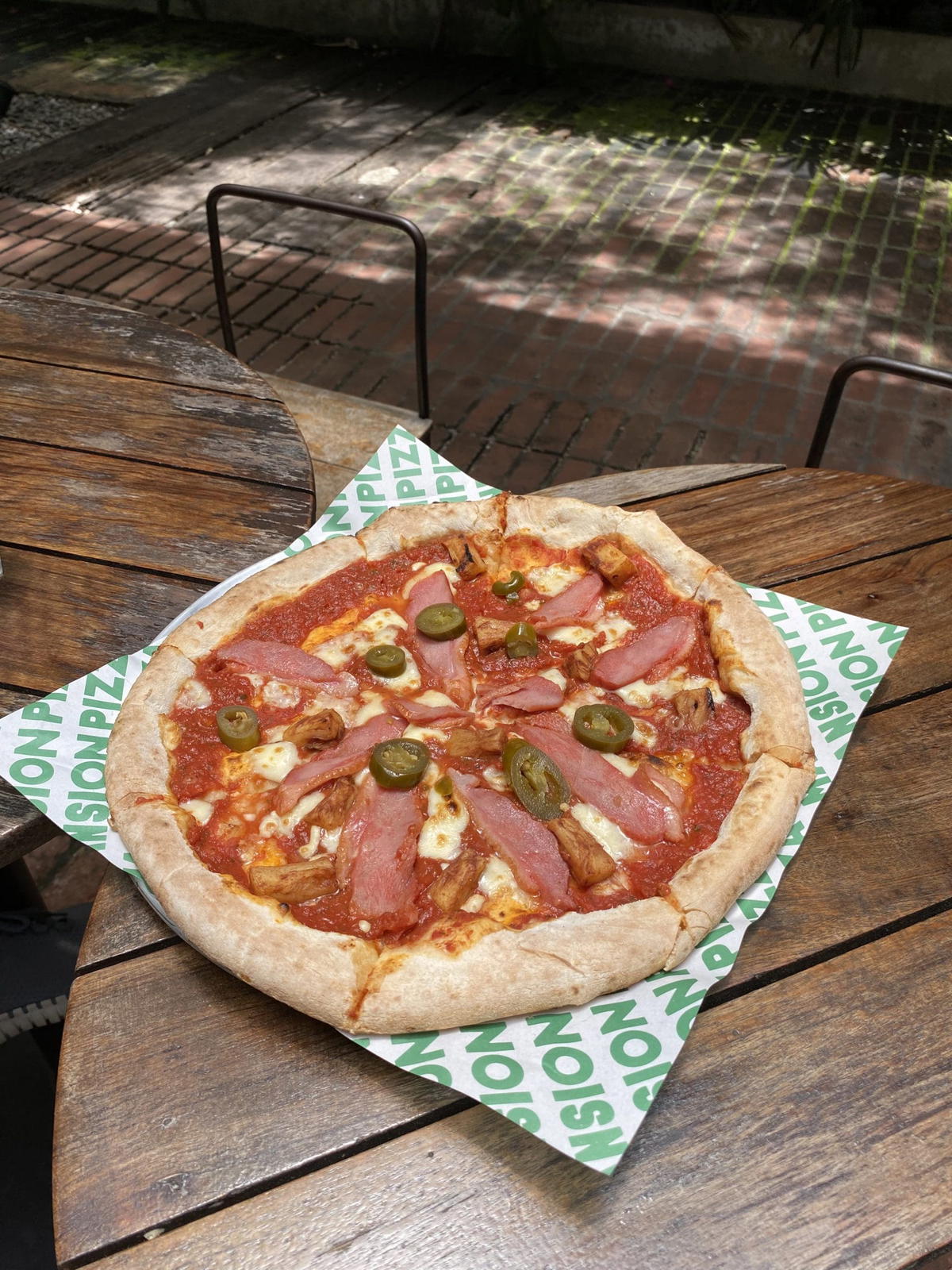 To be frank, the pizza was alright. It did not come with as much pineapple as we thought, especially when it was named "Pineapple Express".
However, the sliced smoked duck compensated for our slight disappointment.
Truffle Mac & Cheese rating: 9/10!
Mac & Cheese is one of their best-sellers and we fell in love at first bite!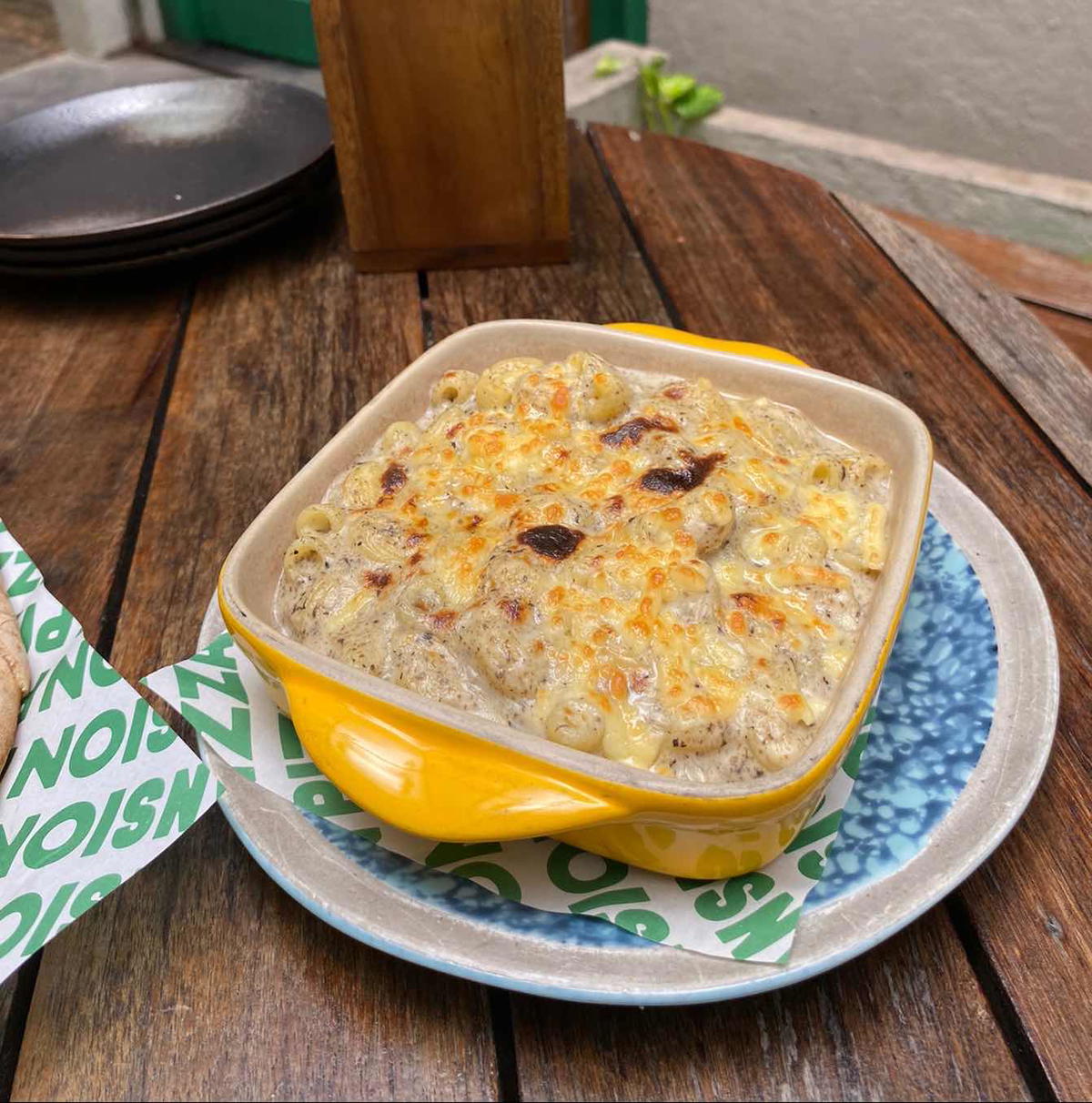 Priced at RM20, we thought the mesmerising taste of the classic dish was well worth our money. I was already thinking about my return trip after my first bite.
It was creamy, nicely charred, and it had a generous amount of truffle paste, which were the start highlight that deserve *chef kisses*.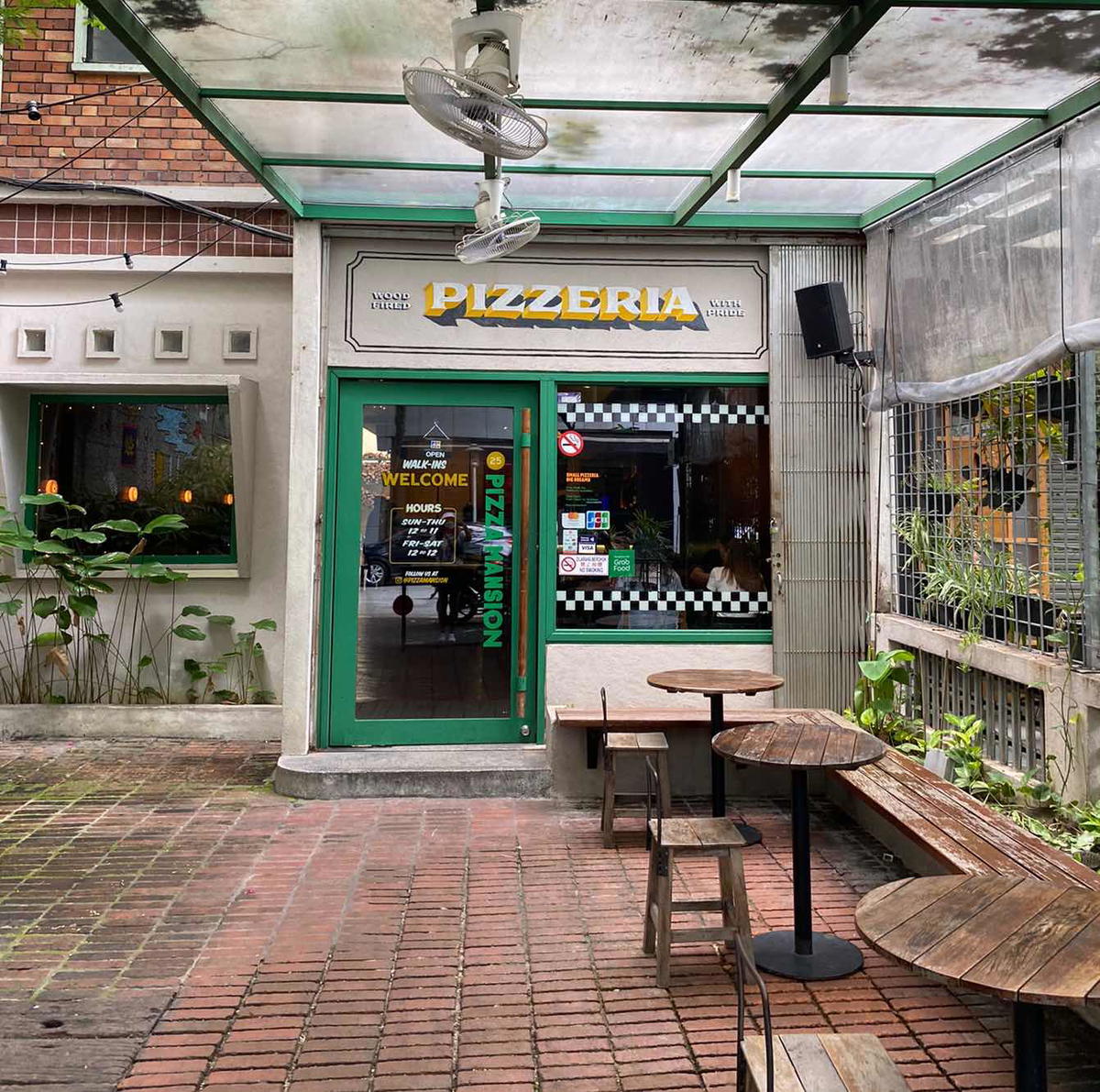 This is now one of my favourite hangout restaurants with friends, for now at least. Would definitely return to try some of their bestseller pizza and more Mac & Cheese!
Address:
Pizza Mansion
25, Jln Mesui, Bukit Bintang, 50200 Kuala Lumpur, Wilayah Persekutuan Kuala Lumpur.