Manisan atau lebih sinonim sebagai pencuci mulut adalah menu wajib yang harus ada tatkala usai menikmati hidangan utama. Buat golongan wanita dan kanak-kanak manisan adalah hidangan yang mampu memberikan kegembiraan kepada mereka.
Rentetan itu, The Ordinary Baker yang terletak di Setia Alam sentiasa menawarkan pelbagai jenis manisan yang pastinya membuatkan sesiapa sahaja terliur.
Menjadikan Cream Puff sebagai menu pencuci mulut mereka yang utama, terdapat pelbagai perisa disediakan mengikut citarasa pelanggannya.
Menariknya, terdapat lebih dari 16 jenis perisa cream puff yang klasik dan premium boleh didapati di The Ordinary Baker. Antara best seller yang sering laris terjual adalah cream puff rocher dan kinder bueno.
Mustahil tidak rambang mata! The Ordinary Baker sentiasa mengeluarkan flavour terbaru dan unik secara bermusim. Antaranya, flavour durian musang yang telah di R&D sesuai mengikut citarasa orang Malaysia untuk menikmatinya.
Selain itu, bagi memastikan kualiti cream puff yang dijual kepada pelanggan sentiasa yang terbaik, The Ordinary Baker menghasilkan kesemua produk mereka setiap hari dan dijual kepada pelangan panas-panas dari oven. Oleh sebab itu, pelanggan akan memperolehi cream puff yang enak dan tentunya tahan lama.
Ni dah kali ke berapa beli tah. Haih penat lah macam ni asyik nak pergi beli je flavor baru. Terlalu sedap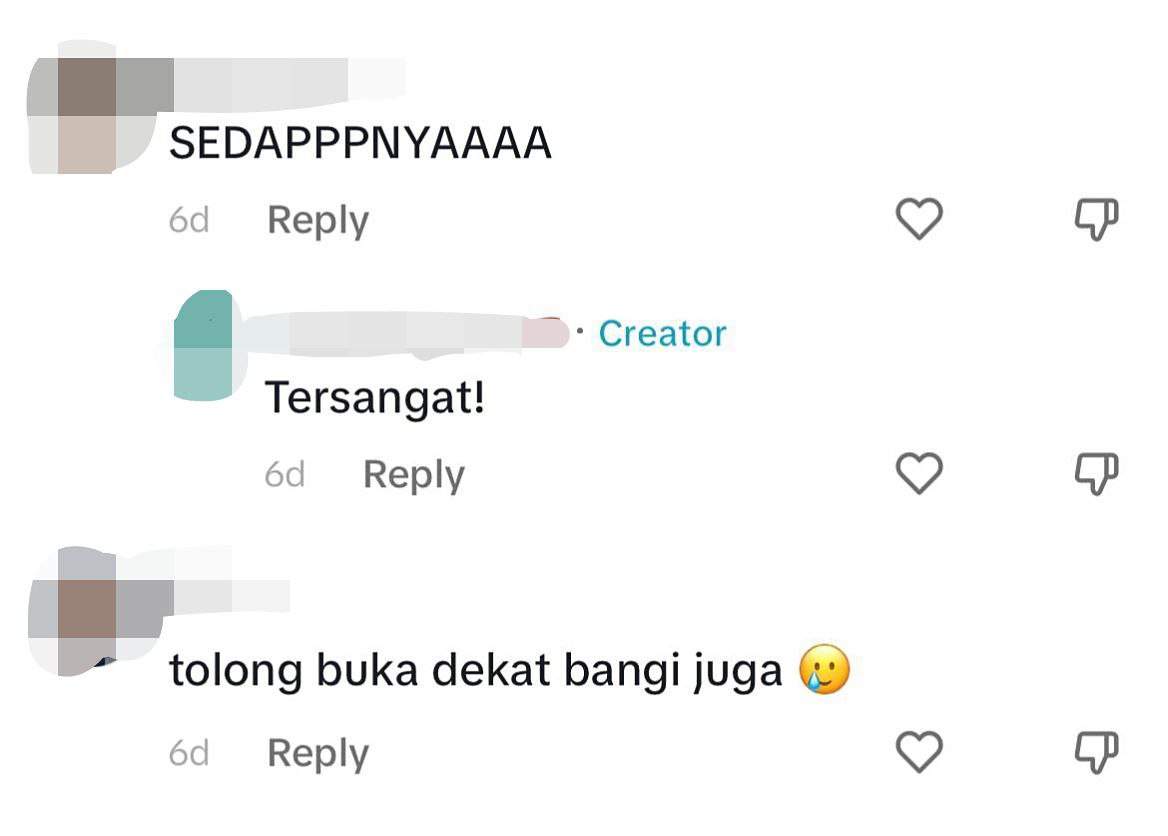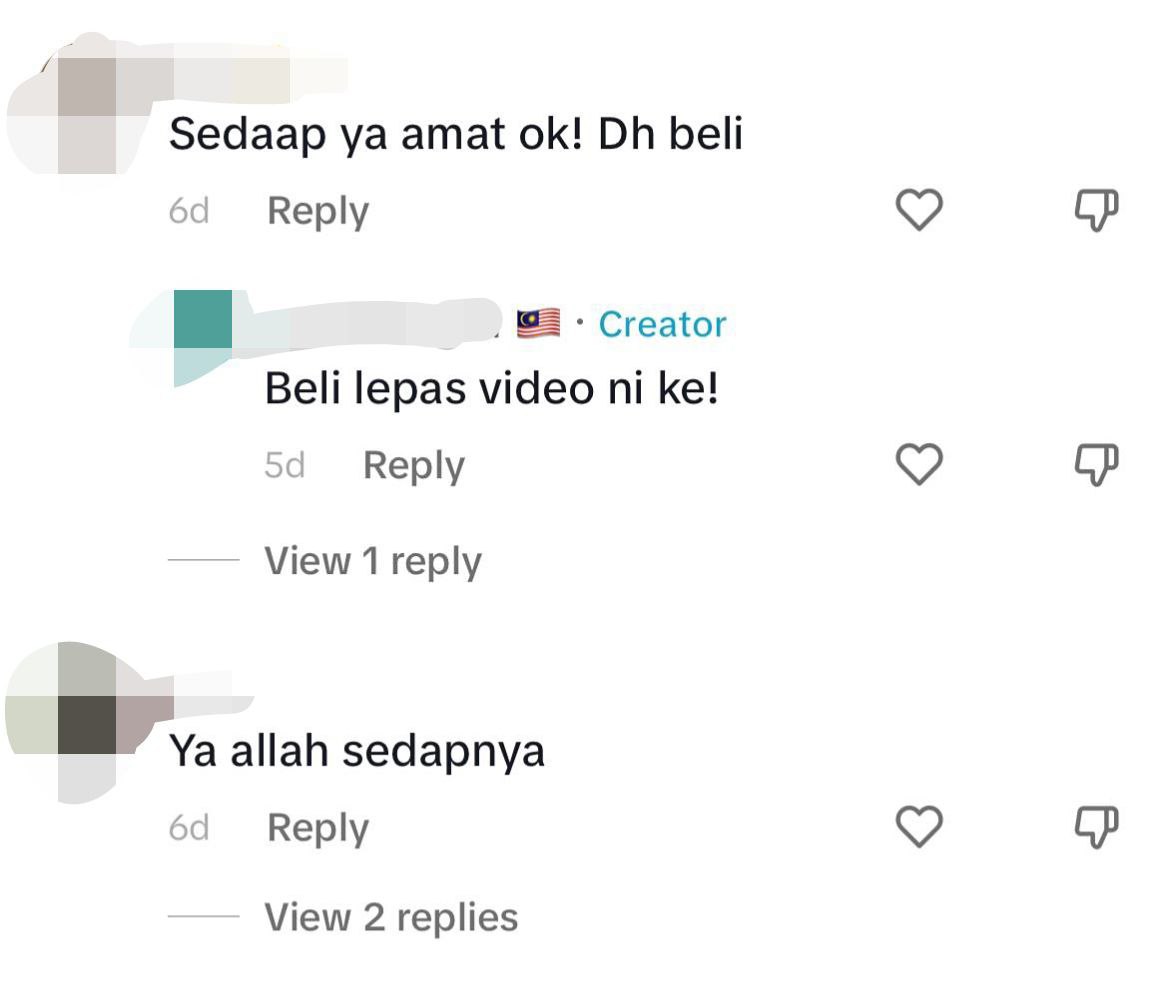 Menjengah ke ruangan komen rata-rata warganet memberikan komen yang positif dan memuji keenakan cream puff yang terdapat di The Ordinary Baker.
---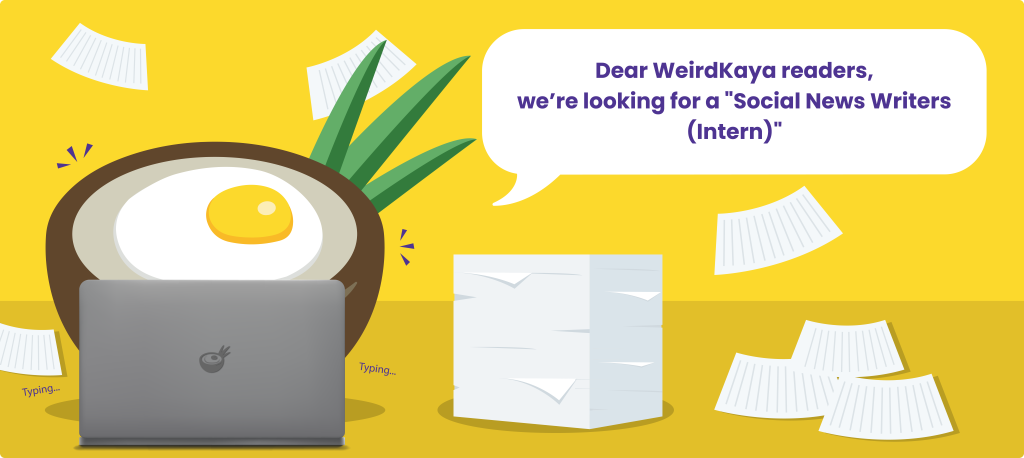 ---