Malaysia's no.1 mixed doubles player, Chan Peng Soon, announced his retirement from the Badminton Association of Malaysia (BAM) yesterday (Nov 4), after his former partner Goh Liu Ying's retirement announcement.
This means he will resume his role as a professional player after ten months of returning to the national body. Who follows is his current partner Cheah Yee See.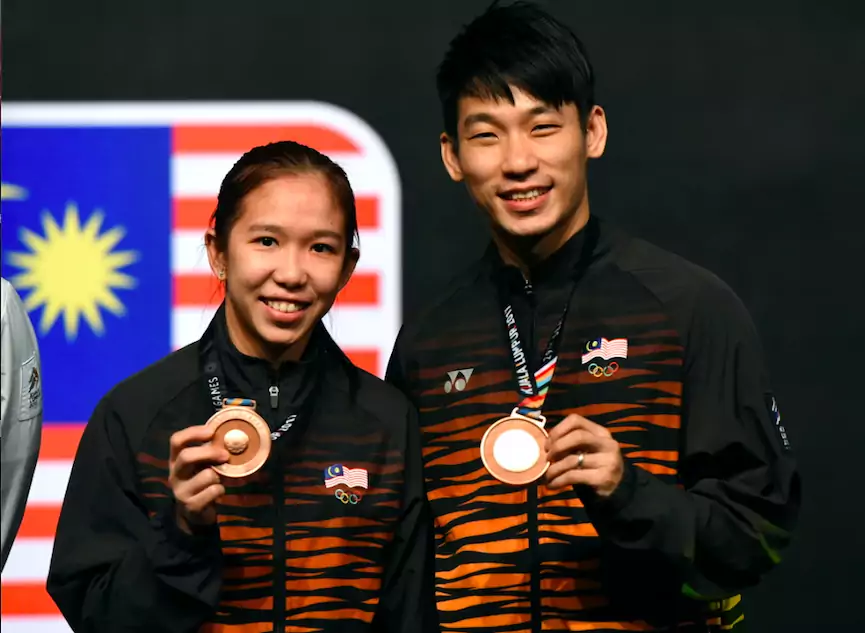 Convincement to no avail
Secretary-general of BAM Datuk Kenny Goh announced Chan and Cheah's resignation in the press conference, adding that the duo will convert to freelance players from Nov 30 onwards. The ones leaving include Peck Yen Wei, who declared retirement and started coaching.
According to Kenny, BAM had attempted to convince the pair to stay, but to no avail, reported The Vibes.
"As a senior player and an Olympic silver medalist, Peng Soon's experience is really needed. He has been of much help in training the younger players as well.
Despite having a talk with both and attempting to convince them to stay, the pair expressed their disappointment with their results in the French Open and Denmark Open (first-round exit), then said they had come to the best decision possible.
Second time pairing up
The 34-year-old once withdrew from the national set-up at the end of 2018 with Goh Liu Ying, who he partnered up with and bagged a silver medal in the 2016 Rio Olympics, and later reentered the team in January this year.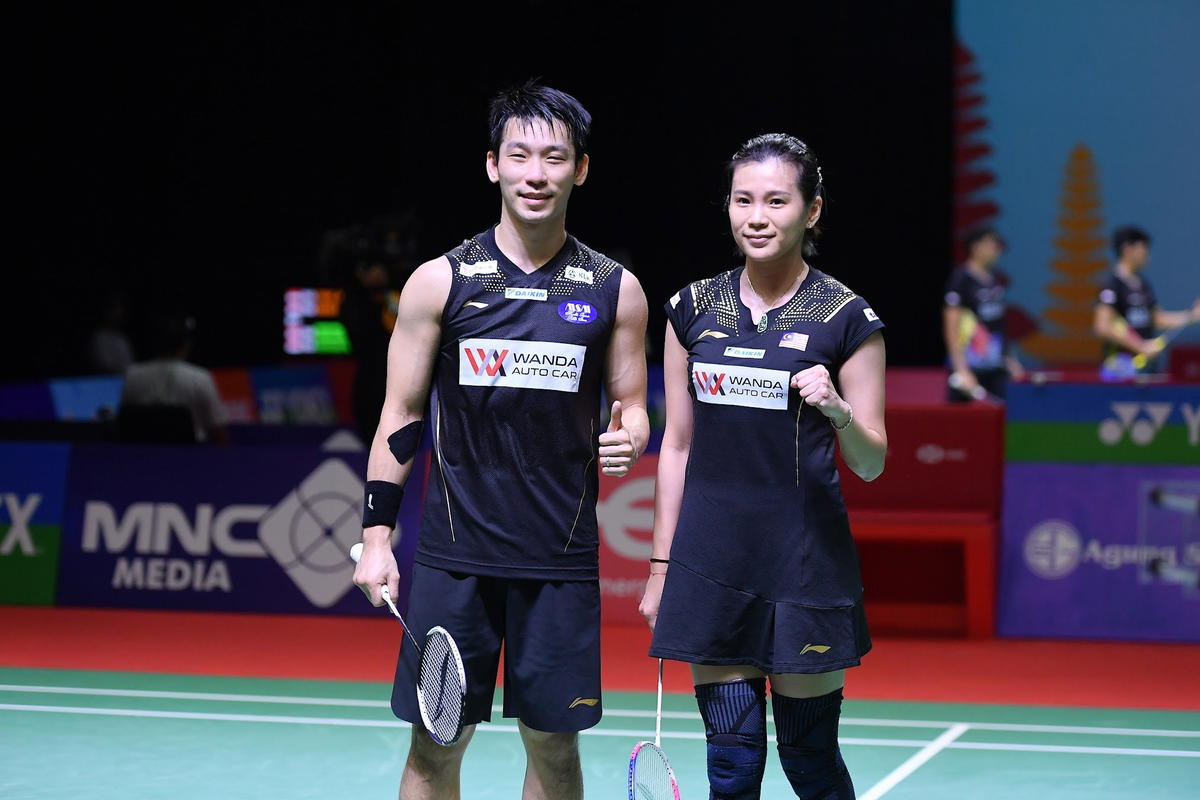 During his second time serving the BAM, Chan paired up with Valeree Siow Zi Xuan and Toh Ee Wei one after another. He was then regrouped with Cheah Yee See, his temporary partner in 2017 since May this year, which was part of BAM's strategy to qualify them for the 2024 Paris Olympics.
The 26-year-old Cheah Yee See entered Bukit Jalil Sports School at 13 and has been promoted to the national team since she was 18.
Cheah attained gold in Birmingham's mixed team competition this year's Commonwealth Games and won a bronze medal in the 2021 Sudirman Cup. Her highest world ranking was the 17th in mixed doubles, where she paired up with Chan Peng Soon.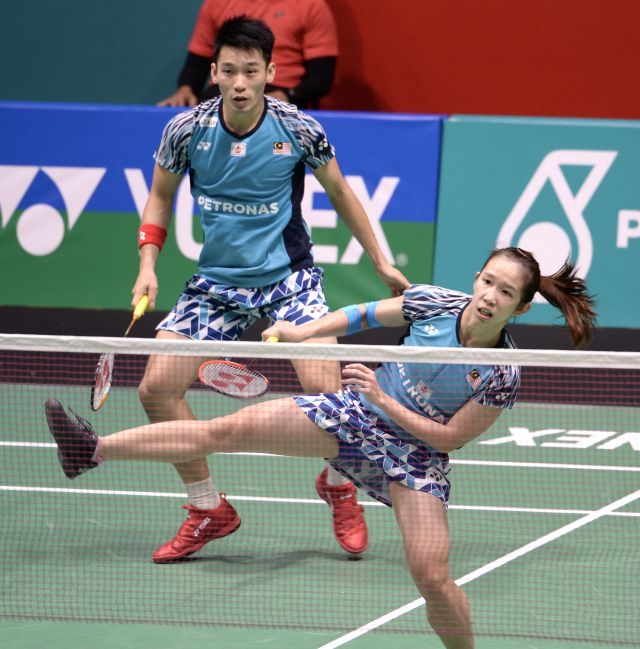 Leaving due to Body and Age
He revealed the reason for his second quitting from the national team in his statement yesterday (Nov 4), where he claimed that he needed a different training method due to his body and age, as well as providing more opportunities to the young players.
As my age and body need a different way and strategy of training, and knowing that the national team is a cradle for many young players, I chose to exit the national team after much consideration, hoping to provide more resources to the young ones.
"11 months earlier, when I decided to be back in the national team, my big family, I'm very grateful for BAM, which welcomed my return with open hands……In the future, I'll carry on with my badminton career in a brand new way," Chan stressed that his goal and direction never changed.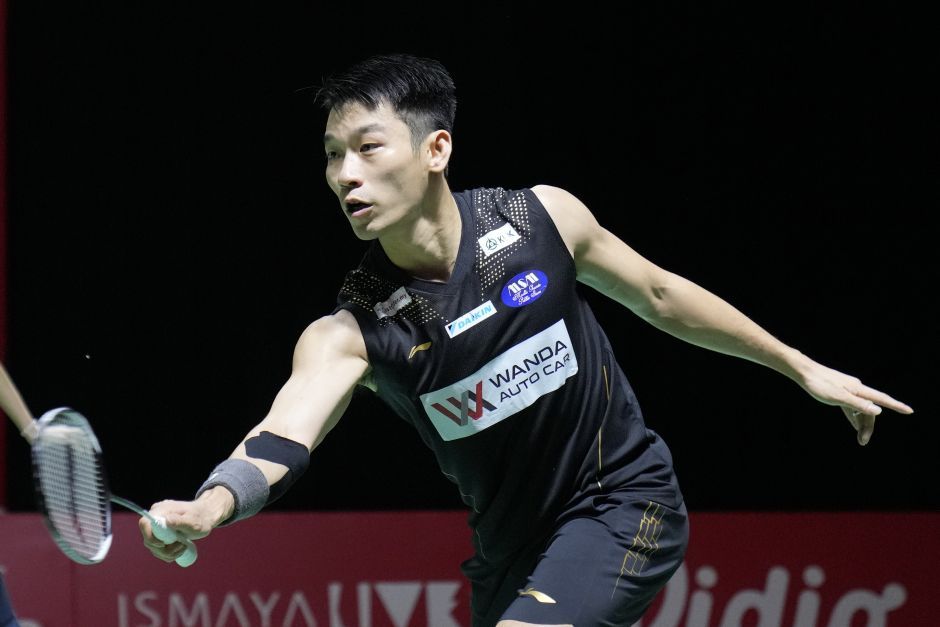 The national team is now left with eight mixed doubles players, namely Toh Ee Wei, Choong Hon Jian, Chen Tang Jie, Hoo Pang Ron, Yap Ling, Loo Bing Kun, Yap Cheng Wen and Go Pei Kee, as a result of the announcement.
"Still Aiming At Paris 2024"
Regarding rumours saying there is no direction and planning from the mixed doubles department for the coming Paris Olympics, deputy coaching director Rexy Mainaky said there was no such thing.
"The speculations that we have no direction and planning aren't true. We have our review of the players and plans for our younger players. We have young female shuttlers like 20-year-old Go Pei Kee Valeree and 22-year-old Ee Wei and male players like 22-year-old Hon Jian, Tang Jie and 24-year-old Pang Ron.
"Therefore, please give us some time to devise a strategy for the 2024 Olympics."
READ ALSO:
---