GEORGETOWN – Trishaw peddlers in the state have recieved their second vaccine dose, a much needed boost in Penang's efforts to achieve herd immunity.
In a Facebook post by Penang State Executive Councillor for Tourism and Creative Economy (PETACE) YB Yeoh Soon Hin, said that the inoculation of trishaw peddlers is part of several measures to rebrand Penang's post-pandemic tourism sector.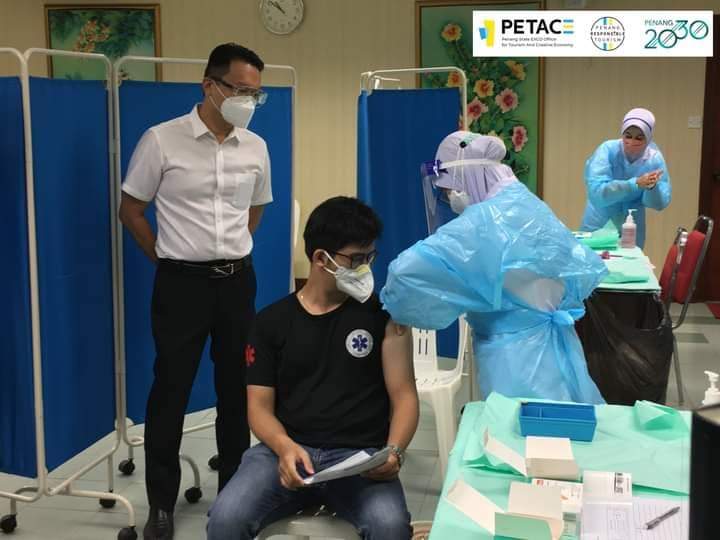 This vaccination initiative is part of our long term plan, which aligns with the state's Responsible Tourism campaign that was launched to position Penang as a responsible tourist destination.
"A fully vaccinated trishaw community is a pivotal tactic in gaining traveller faith. By then, tourists can tour George Town's heritage enclave safely and confidently," he said in a statement today.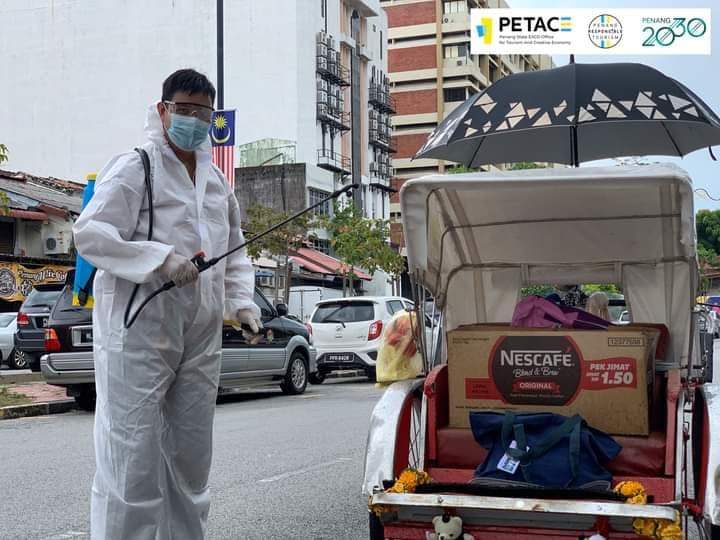 Yeoh also expressed his confidence in seeing a higher demand for trishaw services upon the reopening of the country's borders as trishaw peddlers have long been the face of Penang's transportation system since the 1950s.
"PETACE is also working closely with the tourism players to reboot the tourism landscape and attract the resurgence of travel demand when the pandemic recedes."
---

---
Cover via: Facebook / Yeoh Soon Hin
Proofreader: Sarah Yeoh