GEORGETOWN – Penang's oldest nasi kandar restaurant, Hameediyah Restaurant took the initiative to give out free food to the needy on Friday (August 13).
However, instead of distributing the food with a vehicle, the restaurant decided to use two wicker baskets hanging off a wooden or bamboo pole with a worker carrying it on his shoulder throughout the streets.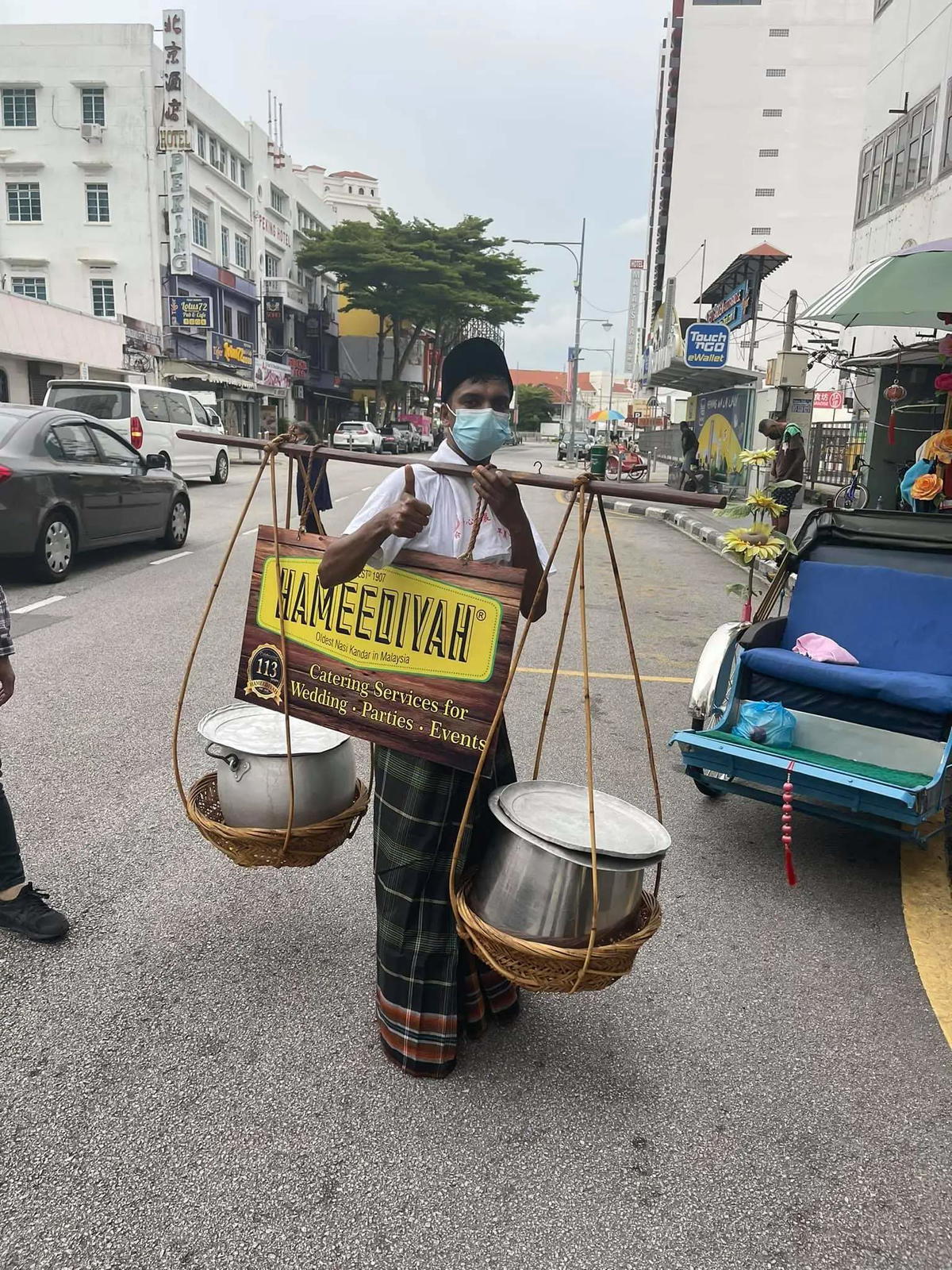 This is how our ancestors sold nasi kandar in those days."
Hameediyah successfully distributed 250 packets of rice, chicken, vegetables, and eggs to the needy.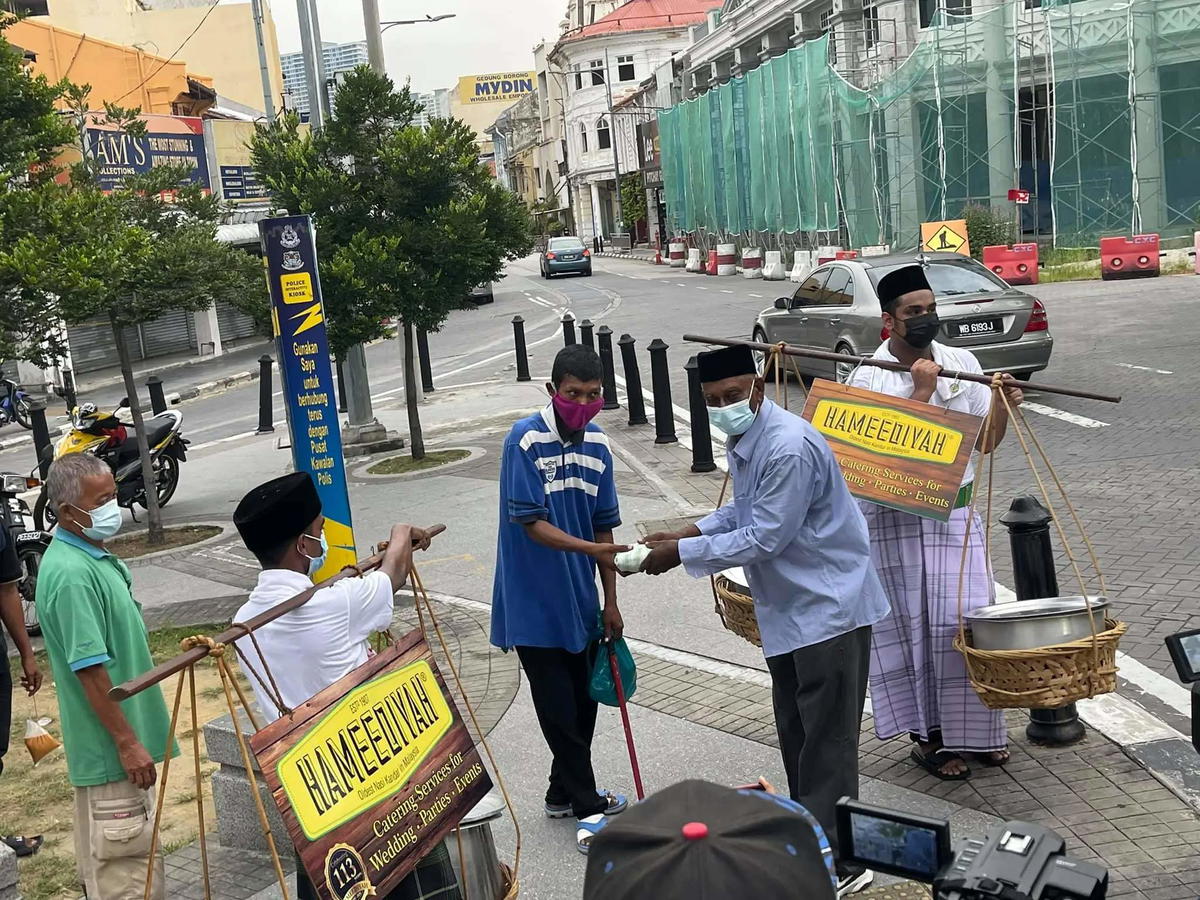 According to Bernama, the restaurant's 66-year-old owner Ahamed Seeni Pakir Abdul Shukor said that the initiative was launched to allow the less fortunate to have a taste of their famed nasi kandar.
He is also the seventh-generation running the business.
Most Penangites are familiar with Hameediyah's humble beginnings, where it was first founded in 1907 under a tree near at Lebuh Campbell. Over the decades, it has grown to become a renowned nasi kandar establishment.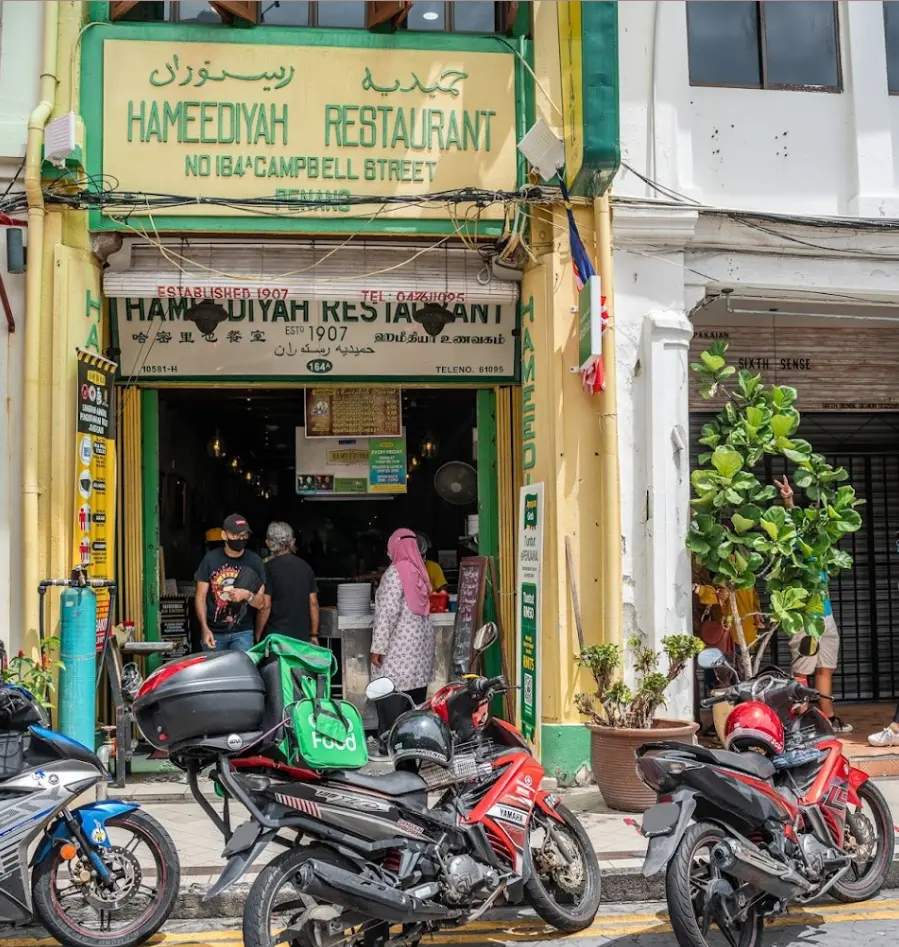 Here's looking forward to the day where we can visit the restaurant and enjoy its mouthwatering dishes again!
---

---
Cover via Facebook / Hameediyah Restaurant
Proofreader: Sarah Yeoh