Due to poor cleanliness, the well-known roti canai vendor at Jalan Transfer has been ordered to close for two weeks.
Closed for two weeks
Roti Canai Transfer Road is arguably one of the most famous roti canai stalls in Georgetown, Penang.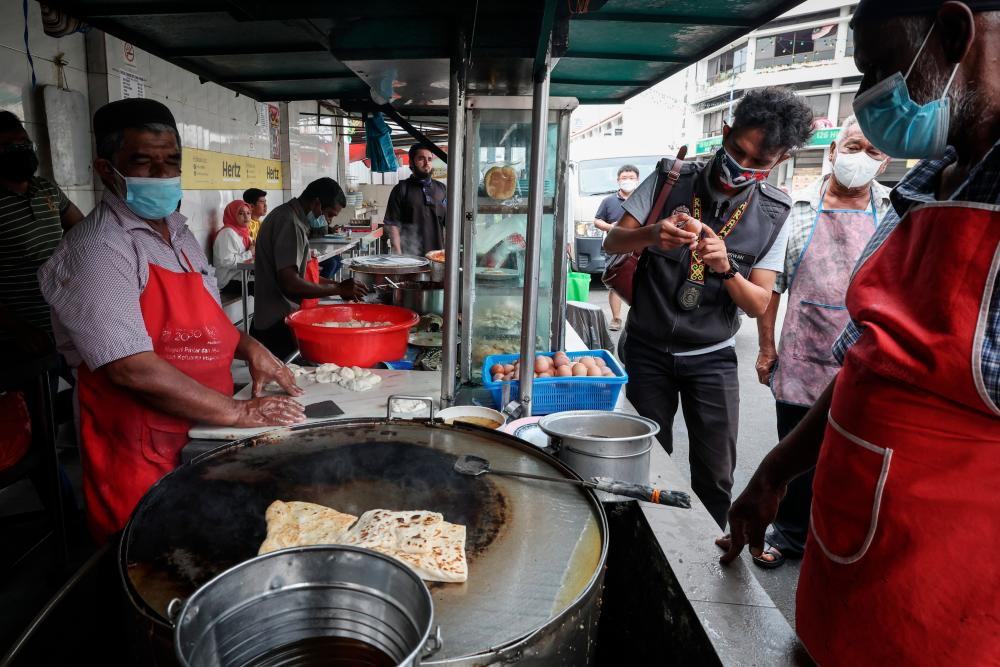 Tourists and locals alike flock from all over to taste the store's flaky flatbreads.
However, yesterday on the 2nd of January 2023 at 11am, health officials from the north-east district Food Safety and Quality Department inspected the roadside eatery.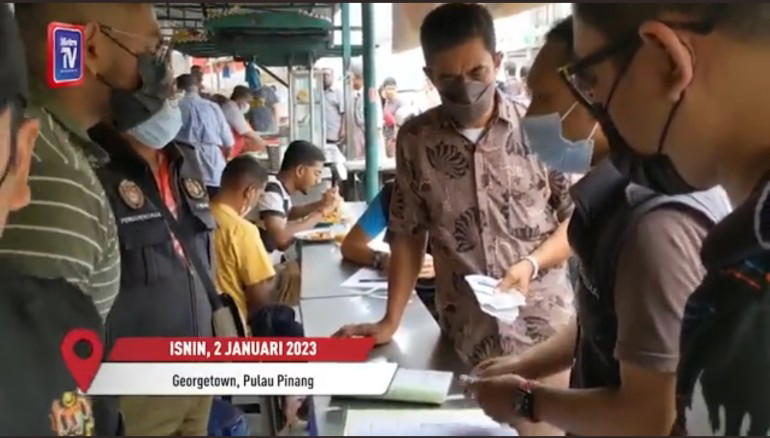 They reportedly discovered stall workers who had never attended any food-handling training and detected fecal matter on chicken eggs being used at the stall.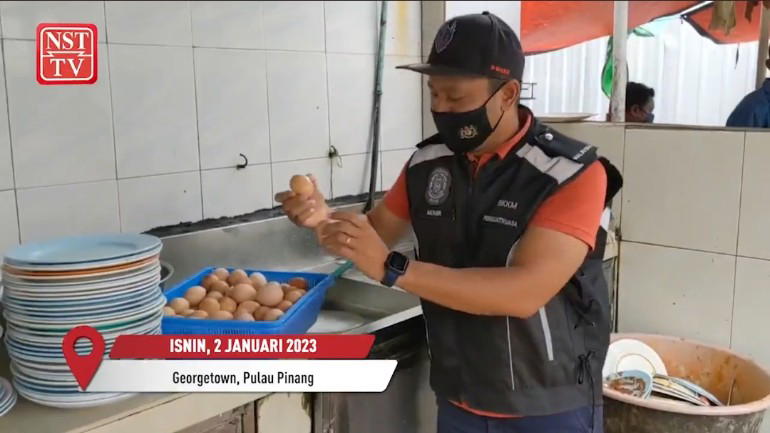 Therefore in accordance with Section 11 of the Food Act of 1983, a closure notice was immediately issued and will be in place until January 16 (two weeks).
The stall owner was also fined RM 500 for failing to make sure that his employees attended the required classes.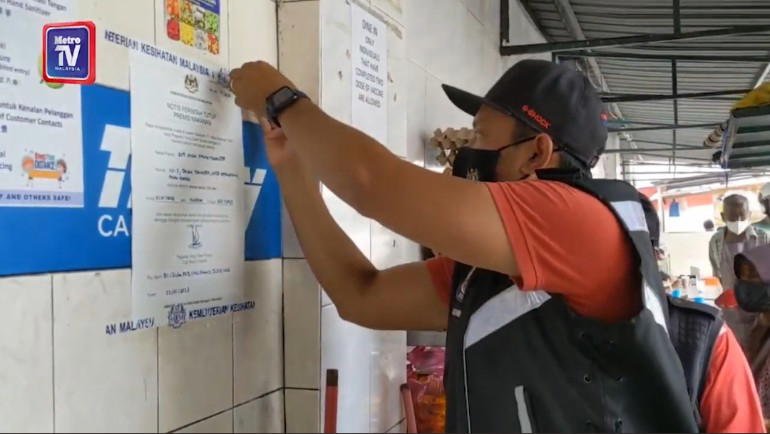 A neighboring beverages vendor also received a RM 500 fine for cross-contamination discovered in its ice storage unit.
Undisturbed by (lack of) cleanliness
It seemed as if the customers at the stall at the time the inspection was being conducted were undisturbed by the stall's cleanliness state, even after their unhygienic practices were brought to light.
Many people could be seen still queueing up to place their order, as the time was nearing the usual lunch hour rush.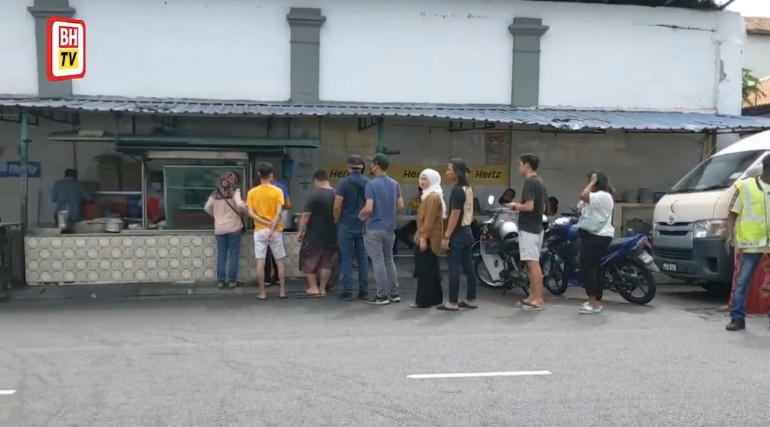 Those dining in also remained unconcerned by the presence of the eight health officials and PKKM officers.
The owner of the roadside stall, Shahjahan Abdul Hamid, confessed to being irresponsible in keeping his stall's hygiene and apologized to the public and his customers.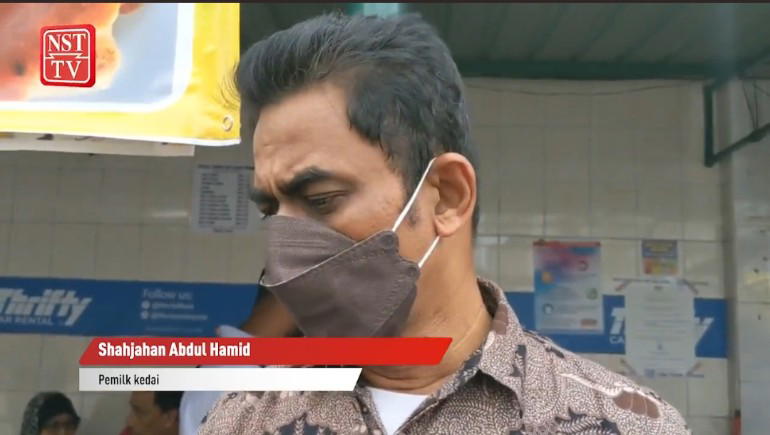 "What the heck?"
In the comments section, netizens were mystified and shocked by how there were still customers willing to eat the stall's food even after discovering the stall's unhygienic practices.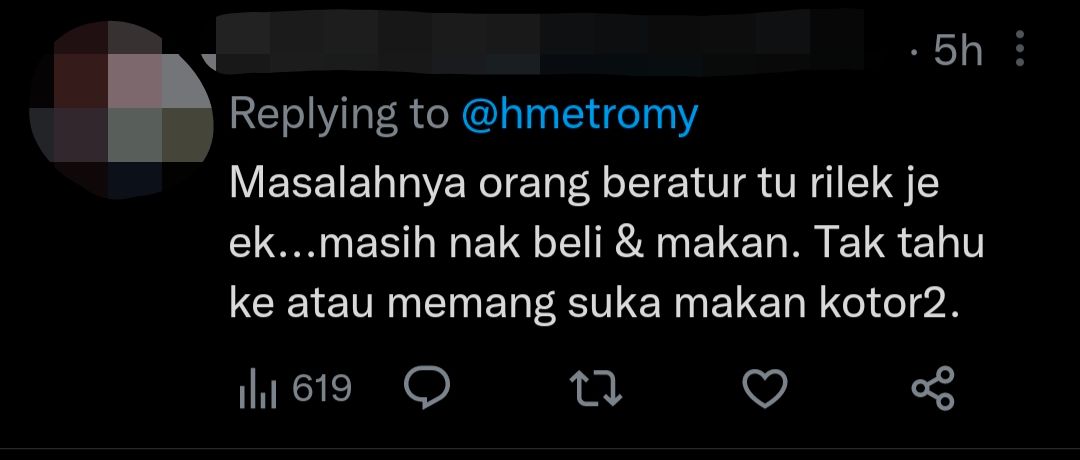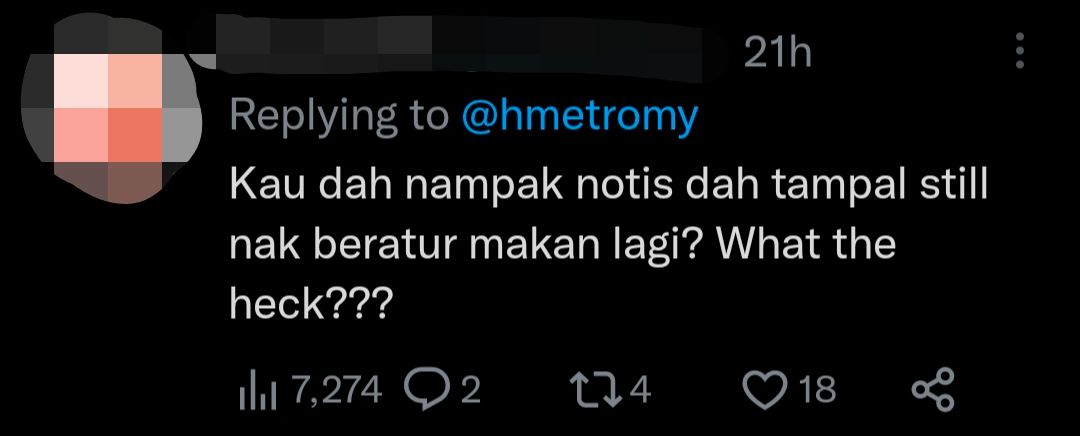 Many added on that they were aware of this issue for some time now, too.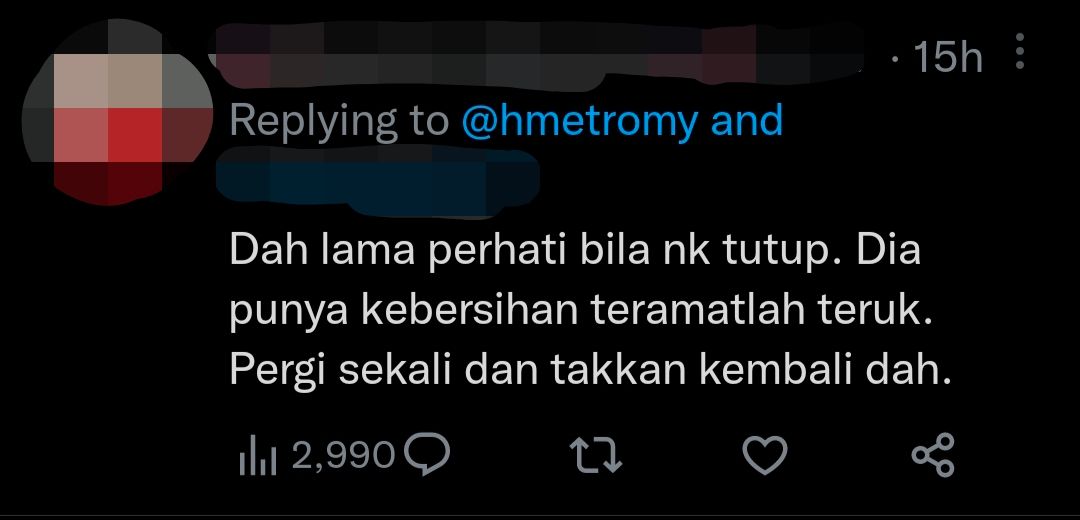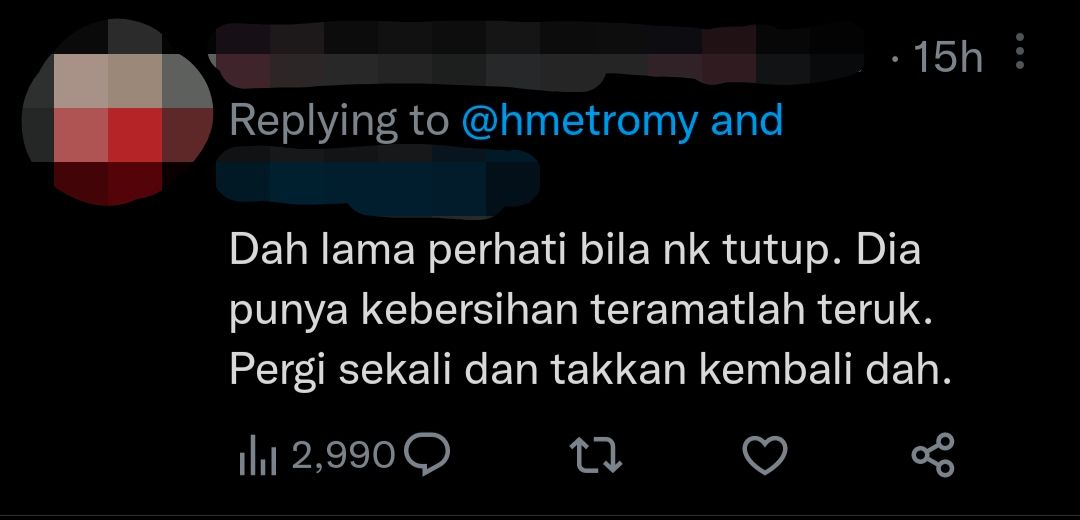 Watch the video of the inspection here.
Gerai roti canai popular diarah tutup 14 hari #georgetown: Gerai roti canai popular di Georgetown, diarah tutup berkuatkuasa hari ini sehingga 16 Januari susulan tahap kebersihan tidak memuaskan.https://t.co/AENUEwXuGP pic.twitter.com/8msvReF2sV

— Harian Metro (@hmetromy) January 2, 2023