GEORGETOWN – As Malaysians are slowly easing into a different kind of normalcy, there are still many who are struggling to stay financially afloat.
A Facebook user named Koay Sa shared about her visit to a man's ais kacang stall in Solok Slim, Jelutong after she came across a post by another kindhearted netizen who asked the public to support his business.
I saw a post saying that this uncle can't even make RM40 a day and sometimes not even RM20. How to survive with such little money?"
When she arrived at the stall slightly after 6 pm, she saw the uncle packing up for the day.
As Koay turned around to leave, the uncle caught sight of her and called out after her as he didn't want to let her to leave empty-handed.
Ais Kacang for only RM 2.50
"He didn't ask how many packs I wanted and just went into the house to get the ingredients and started making ais kacang for me.
Even though he had already packed everything up, he still wanted to get as many orders as he could."
After having a short conversation with the uncle, Koay realised that he was suffering from hearing loss, which has steadily deteriorated over the years.
She then ended her post praising the uncle's ais kacang and called upon Penangites to support him.
He has been selling ais kacang for over 30 years, and each package is full of ingredients. And he only sells at RM 2.50 per pack!"
Want to pay a visit to this stall? Head over to this location:
Address: Solok Slim 1, Jelutong, 11600, Penang
Operating hours: 2 PM-6 PM (Closed on Sundays)
---
It's unrelated to the article but here's our brand-new podcast – Talk Je Lah!
---
---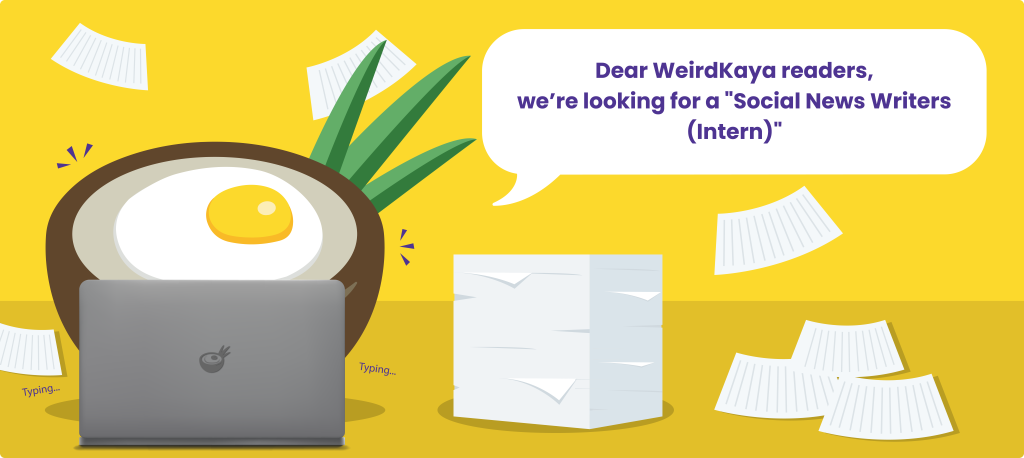 ---