Penang will not declare Monday a public holiday even if the PH-BN coalition were to secure victory at the state polls, said caretaker chief minister Chow Kon Yeow.
While he expressed confidence that PH would be able to secure 30 state seats to form the state government, he said there were no plans to make Monday a special public holiday, reported NST.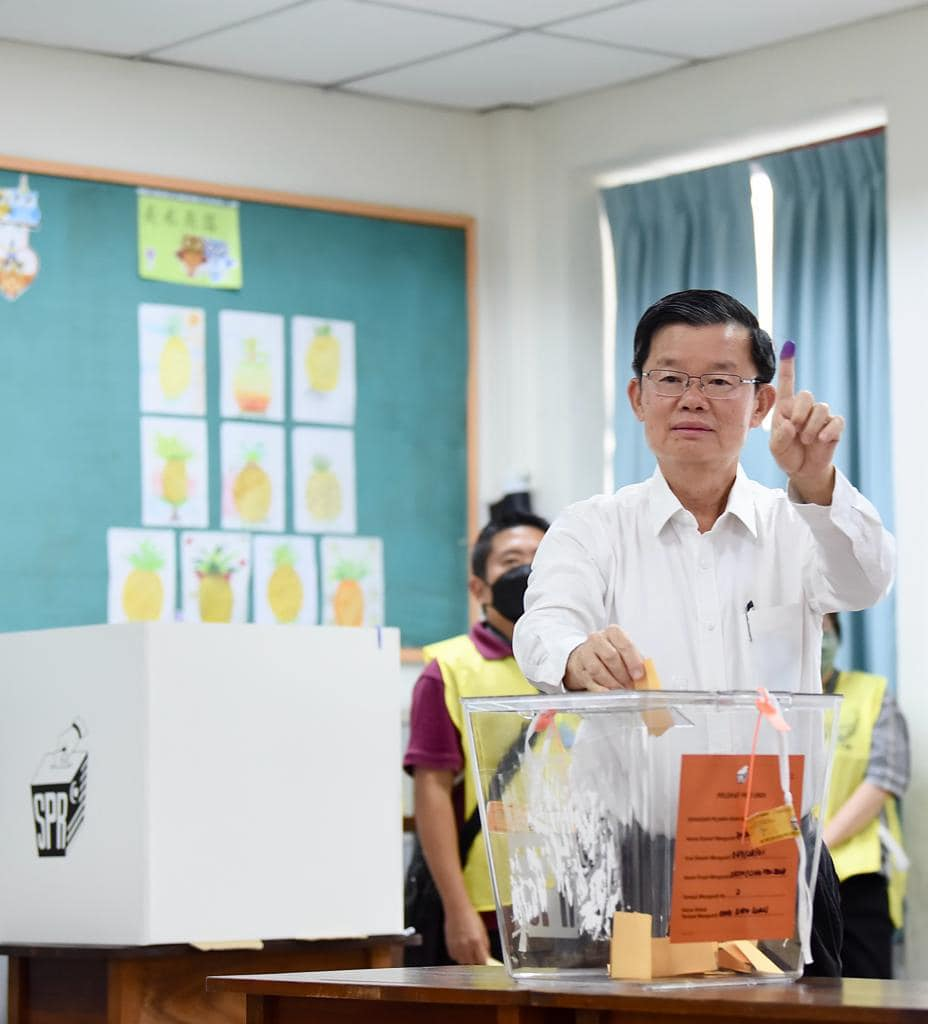 Chow added that aside from high voter turnout, voters must throw in their support for every candidate from the PH-BN coalition to ensure that they have the mandate to form the state government.
This move is in stark contrast to Selangor caretaker MB Amirudin Shari, who announced that the state will declare Monday (Aug 14) a public holiday if PH-BN secure s control of the state assembly.
READ ALSO:
---
---