After a heated Super League match between Penang FC and Kedah Darul Aman FC at Stadium Bandaraya in Pulau Pinang, tempers flared outside the stadium leading to a brawl between fan groups from both teams.
It is suspected that dissatisfaction with the game's outcome fueled the confrontation.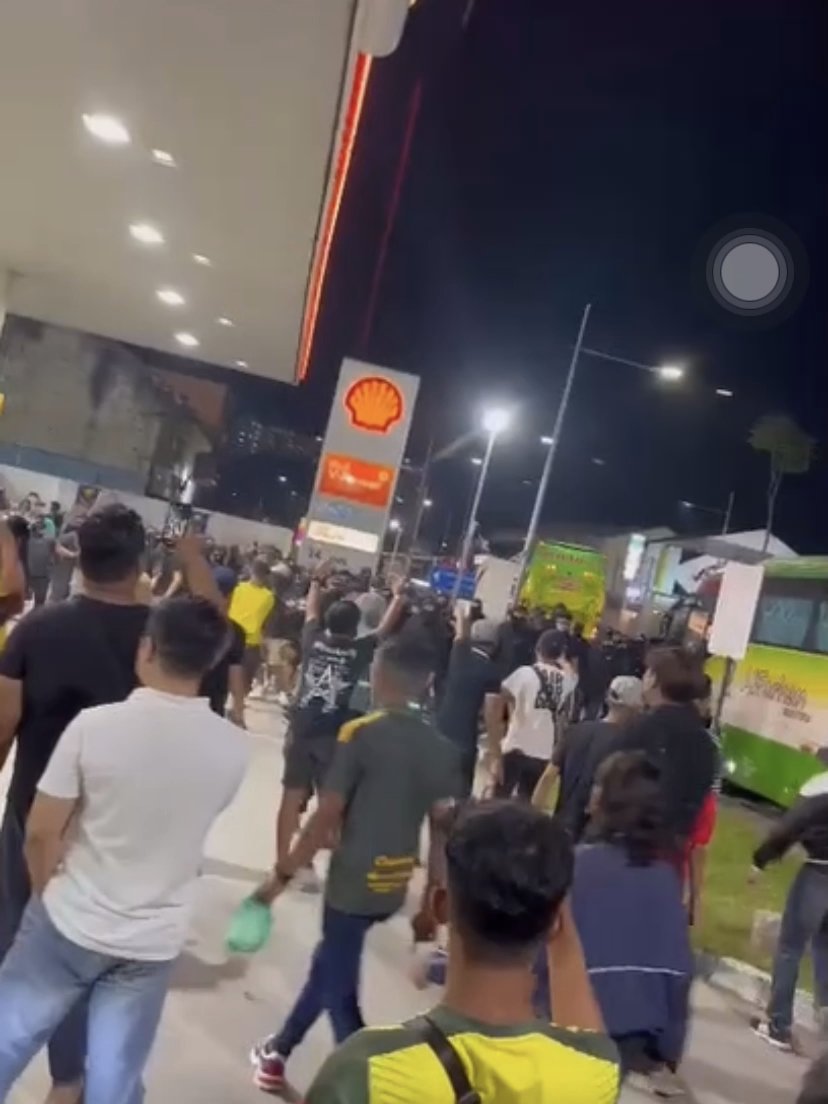 The game itself had its controversial moments.
According to Majoriti, the referee disallowed a second goal by the home team's captain, Rafael Vitor, in the 66th minute due to an alleged foul in the penalty box.
In another contentious decision, Muhammad Adib Abdul Ra'op of Penang FC received a second yellow card, leading to his expulsion from the game in the 76th minute.
Despite these controversies, Nafuzi Zain's Kedah team managed to edge out Penang FC in a thrilling 2-1 victory.
By 11 pm, shortly after the match concluded, a heated altercation erupted involving nearly a hundred supporters from both sides at a Shell petrol station near the stadium.
Eyewitnesses captured the dramatic scenes on video, which has since spread like wildfire on social media.
The footage showed over a hundred individuals, including onlookers, engaging in the violent fracas.
What began as a verbal exchange on the streets escalated into a full-blown fight within the petrol station's premises, with scenes of utter chaos.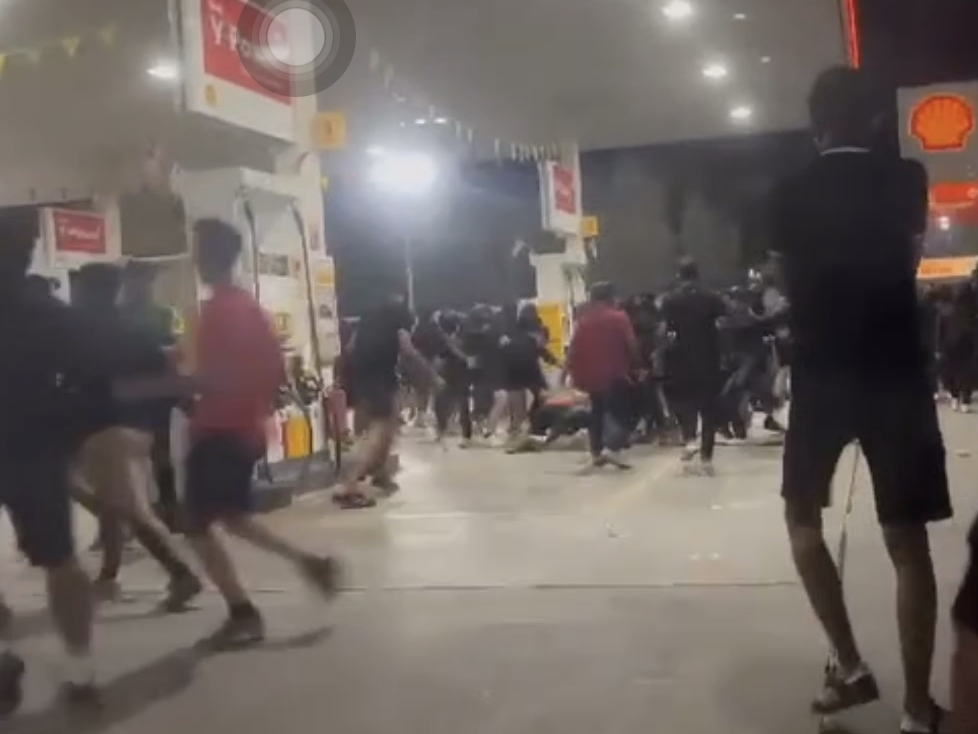 Following the incident, police arrived at the scene, and arrests are believed to have been made.
---
---