Multiple issues concerning the Chinese community has cost Gerakan much needed support from them, said its Penang chief.
Speaking to China Press, Oh Tong Keong revealed that some of issues that the Chinese community were most concerned about this state election was wearing shorts, gambling, and drinking alcohol.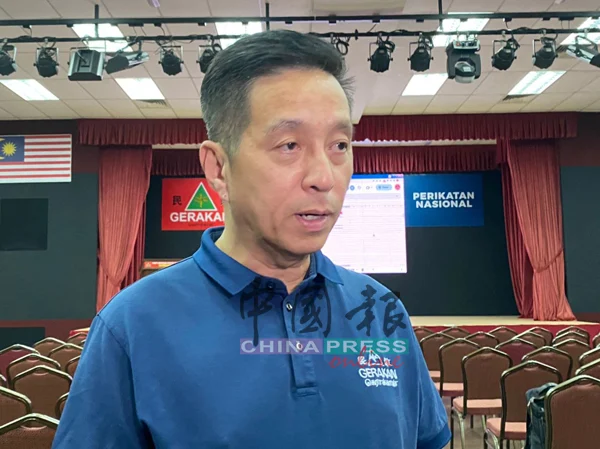 Based on the unofficial information I've heard, all 19 Gerakan candidates who have been fielded will not be expected to win.
"However, I'd still like to thank supporters and I'm prepared to continue serving the people.
"I'm also looking to make my way into the state assembly during the next state election to serve as a check and balance to the state government," he said.
READ ALSO:
---
---