There's a saying that goes, 'Bad publicity is good publicity', and the statement couldn't be anymore true for Seng Thor Coffee Shop, which was the talk of town for the past few days.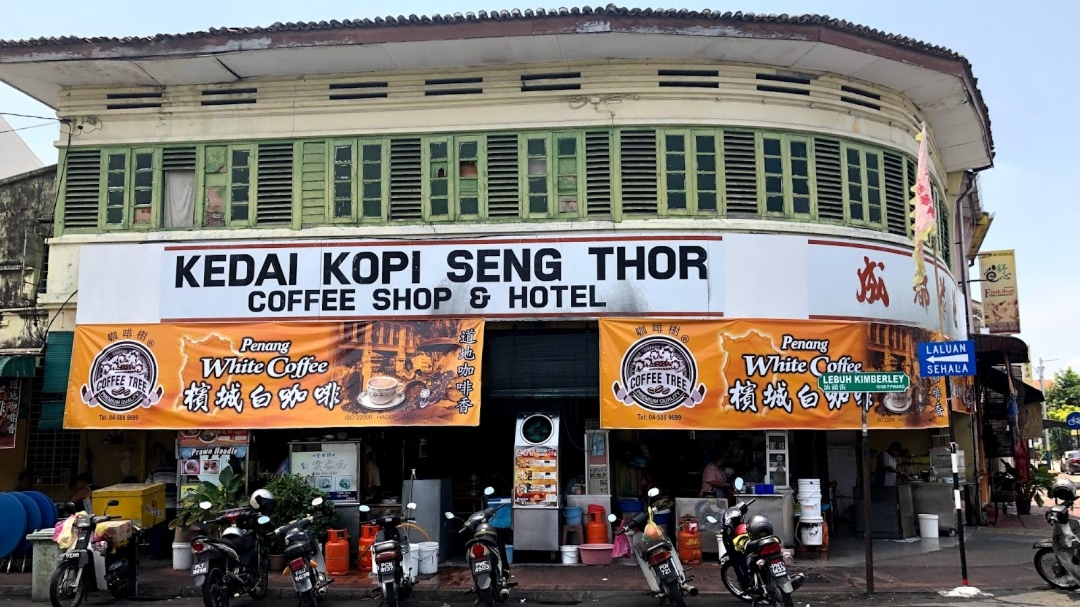 Penang coffee shop turns into tourist attraction
In the days that followed after the drama that unfolded following the incident, a reporter from Sin Chew Daily paid a visit to the coffee shop and found scores of tourists dining there.
What's more, these tourists were seen taking photos of the kopitiam's exterior before going inside and ordering their food.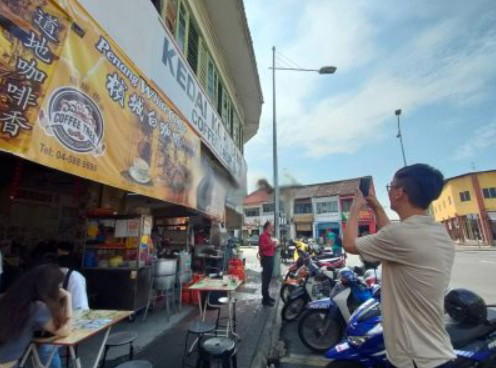 One of the tourists told the Chinese daily he read of the drama surrounding Seng Thor Coffee Shop online and wanted to check the place out.
"We actually wanted to eat dim sum, but we eventually chose to come here and eat," he added.
When asked about the surcharge that the coffee shop charges on those who don't order drinks, he said that it was reasonable.
'I just want everything to be normal'
Speaking to Sin Chew Daily, shop owner Ben Lim said that all he wants now is for everything to return to what it once was and resume business as usual.
When asked whether anyone had requested to take a photo with him, he replied, "No lah. I'm not a celebrity."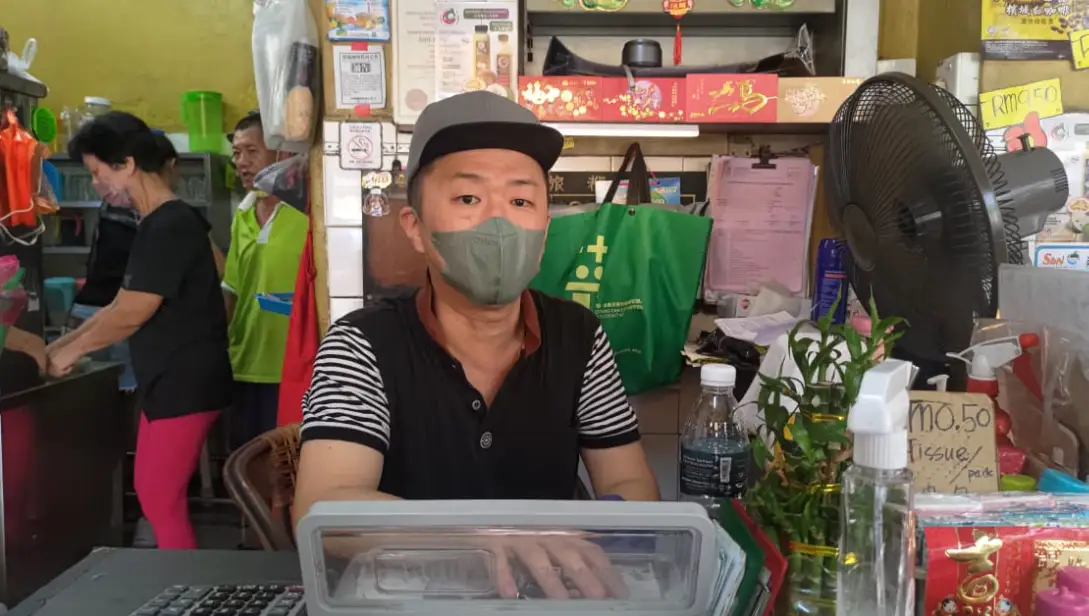 Seng Thor Coffee Shop, which is largely famed for its fried oyster omelette (or chien), found itself embroiled in controversy after netizens bashed it for shaming an elderly customer online for not ordering a drink.
Not long after, a Facebook page which reportedly belonged to the coffee shop announced that it would be closing down after conducting a public vote, which the owner has denounced as false.
Read about it here: