KOTA BAHRU – A police officer was arrested after being accused of blackmailing and raping a single mother inside a room at the District Police Headquarters (IPD) last Saturday (June 5).
The 29-year-old suspect was said to have committed the crime when the 27-year-old victim was taken to the room for questioning, where she was offered to have the case dismissed if she chose to have sex with him.
A source told Harian Metro that the victim, a widow with two children, was arrested along with her ex-husband during a raid by the Narcotics Criminal Investigation Department (JSJN).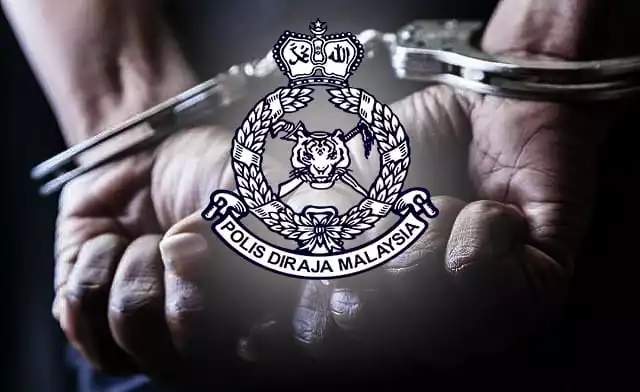 The source also said that police had confiscated syabu and horse pills during the raid and the case will be investigated under Section 39B, Section 39A (1), and Section 15 (1) of the Dangerous Drugs Act 1952.
"The suspect was the investigating officer responsible for handling the case," he added.
According to the victim's testimony, she was released from the lockup by an officer and taken to the room, where the suspect stated that her case 'could be dropped' if she complied with his 'wishes'.
---

---
The suspect then forced her to perform oral sex and have intercourse with him.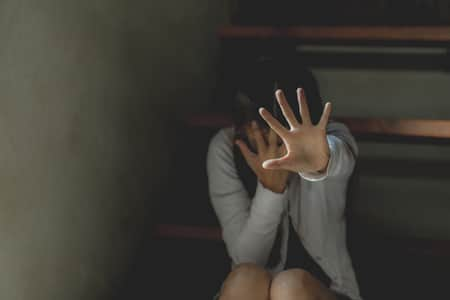 Assistant Commissioner Wan Khairuddin Wan Idris confirmed the incident and said that the suspect has been remanded for four days starting yesterday (June 9) and is being investigated under Section 376 and 377C of the Penal Code for rape and sexual assault.

Sources: Cover image via Adobe Stock, Juice Malaysia
Editor: Raymond Chen
Proofreader: Sarah Yeoh